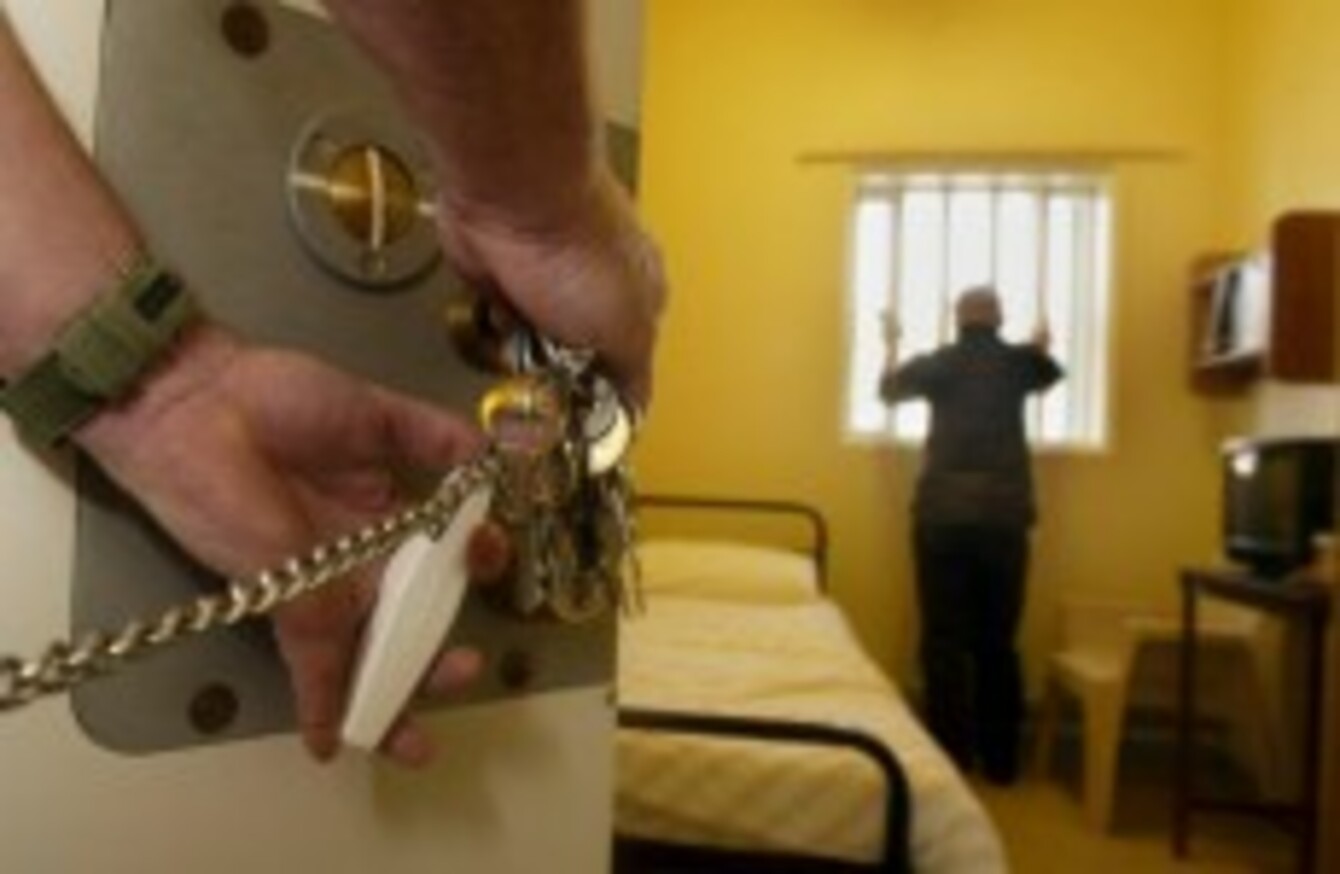 File photo
File photo
IT HAS BEEN reported today that a DNA database is to be set up  to tackle crime in Ireland.
The Irish Daily Mail reports that that inmates convicted of a serious offence will be required to co-operate along with those arrested for crimes that carry a sentence of five years or more.
Those arrested for crimes punishable with a jail term of five years or more will provide samples on the proviso that they be destroyed within a few years.
Civil liberties groups have raised concerns about a possible breach of human rights.
The move has been previously mooted by minister for justice Alan Shatter who said that legislation to create a national DNA database was one of his top legislative priorities.
But is it right to establish such a database in Ireland?