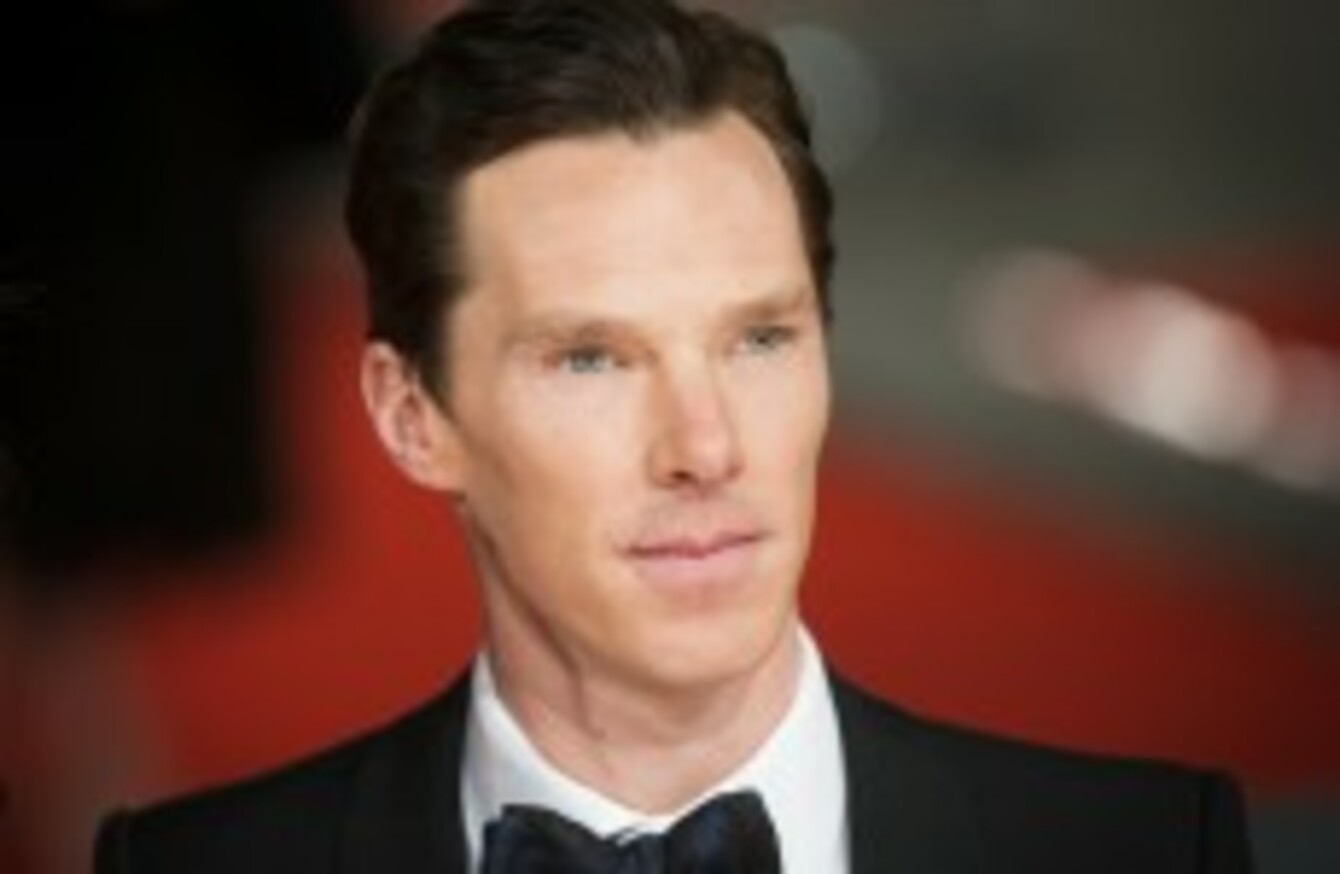 Benedict Cumberbatch
Image: David Jensen
Benedict Cumberbatch
Image: David Jensen
IT'S THE BIGGEST night in Hollywood: Oscars night.
The Academy Awards will hand out the golden statuettes to the best films, actors, actresses, and directors, to name but a few.
Ireland is up for two awards – Song of the Sea is nominated in the best animated feature section, while Boogaloo and Graham is nominated for the best live-action short.
The one hitch for Irish viewers is the time: the ceremony kicks off at 11pm GMT.
What about you: Will you tune into the Oscars tonight?