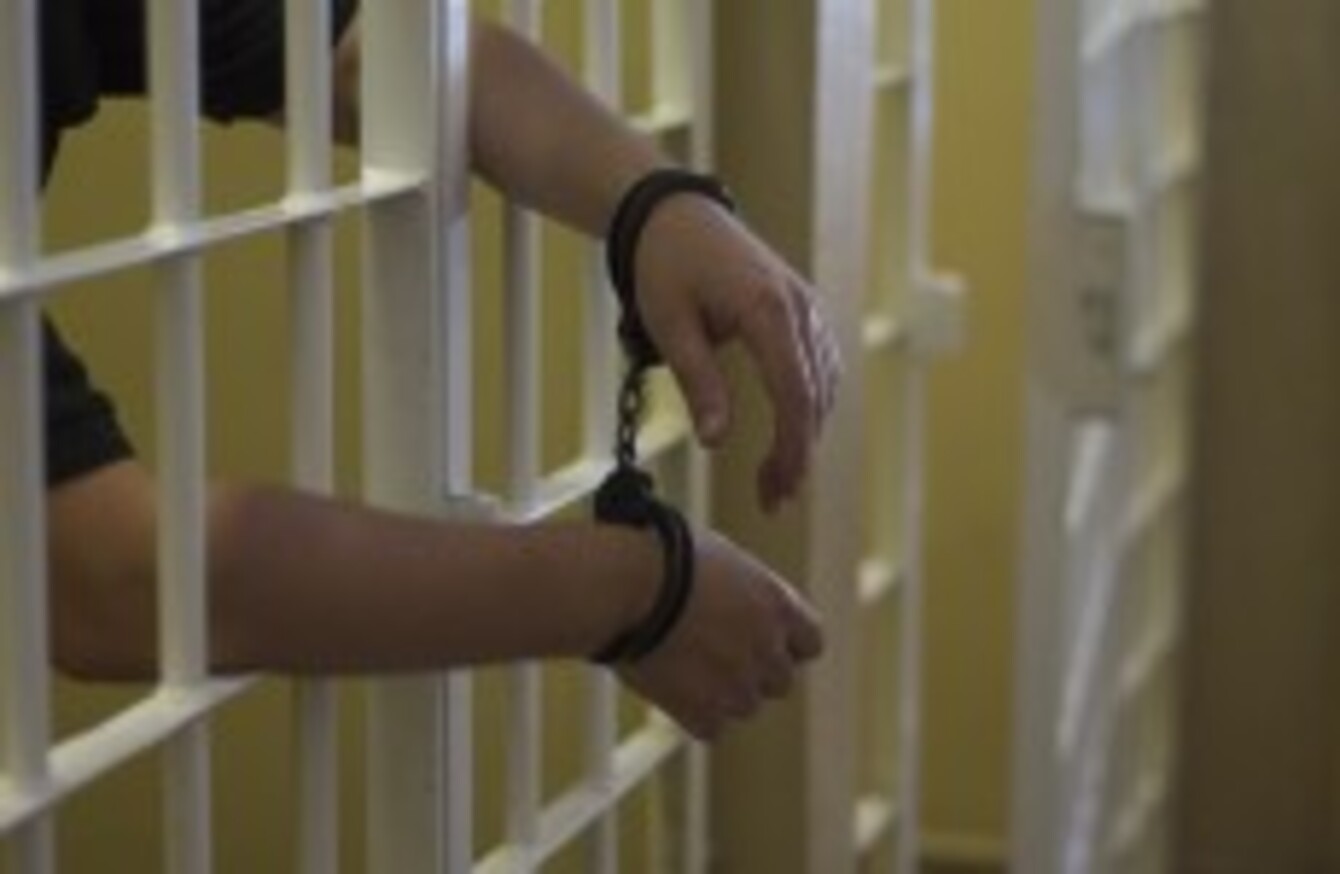 Image: Shutterstock
Image: Shutterstock
Updated 7.34am
PRISONS AROUND THE country have been described as being in 'turmoil' last night as prison officers begin industrial action.
Prison officers are on a work-to-rule saying that management are trying to make staff work more hours for no extra money, outside of the recent concessions made in the Haddington Road Agreement.
Officers say that the job has become increasingly difficult with reduced numbers of staff battling to handle the same number of prisoners in what is already a dangerous environment.
Under the work to rule, some prisoners will not be brought to court for hearings, one senior source told TheJournal.ie. 
Voluntary groups such as the St Vincent de Paul will no longer be able to visit prisons such as Mountjoy because they will not be supplied with a prison officer for their own safety, the source said.
People visiting inmates will also experience delays as prison officers will only bring one inmate to the visiting room at once, rather than three, which is often done to speed the process up.
"All the goodwill will be gone," the prison officer told TheJournal.ie. His comments were echoed by other prison officers.
The stand-off
Much of the stand-off between prison officers and the Irish Prison Service, which oversees Ireland's jails, comes down to a proposed changes in working conditions, including a 20-minute period at the end of each shift, and to whether or not prison officers can leave the premises during their official breaks.
There is also an issue over the amount of time that prison officers are given to go out at lunch.
"A lot of us fear this will escalate into something we don't want – that we'll end up outside the gates on strike," the source said.
"At the end of the day, we've taken all the pay cuts the same as everybody else – but they've continued to cut us, and now they want to cut the precious little time that we have".
The prison officer argued that the change to working practices would adversely affect officers.
"Not every other employee has the misfortune of having to work with 300 scumbags with junkies puking and shitting around the place," he said.
The Irish Prison Service said it had no comment to make at the current time.
First published 17 November