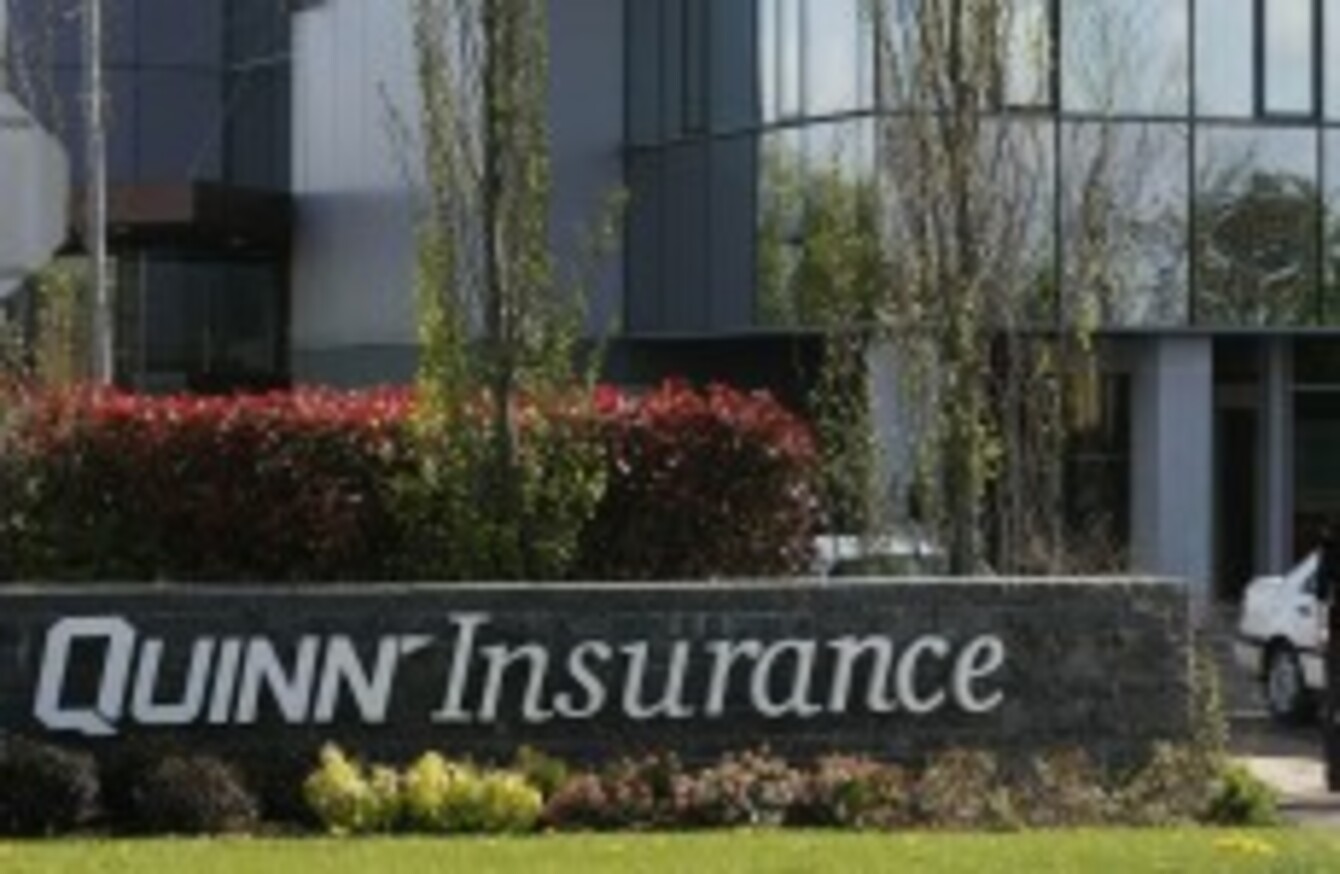 Image: Niall Carson/PA Archive
Image: Niall Carson/PA Archive
THE ADMINISTRATORS currently attempting to find a buyer for troubled Quinn Insurance Ltd have refused to publish a shortlist of the bidders interested in taking on the troubled insurer.
It was reported over the weekend that the number of potential buyers had been whittled down to just five from over 40, and the Irish Independent says that the five outstanding bidders are waiting to meet Quinn management and see further documentation.
Despite the information falling into the public domain, however, administrators Maquarie have declined to give any public acknowledgement of the remaining bidders – or, indeed, the discarded ones – because disclosing the identities of the interest parties could "adversely affect" the chances of the sale going through.
Anglo Irish Bank, Travelers Insurance and Liberty Global are three of the five remaining firms, according to the reports, while it is known that insurers Aviva, FBD and RSA – all of which had bidded for the company – have been unsuccessful.
It is not known, however, when the unsuccessful bidders were formally told their bids had been rejected.
Anglo and Liberty Global had both previously declared their interest in Quinn – which owes Anglo €2.8 billion in unpaid loans – while Travelers, which had owed insurance website 123.ie, is seeking to find alternative investments in Ireland.
It is reported that multinationals Allianz and Zurich could be the other two bidders.