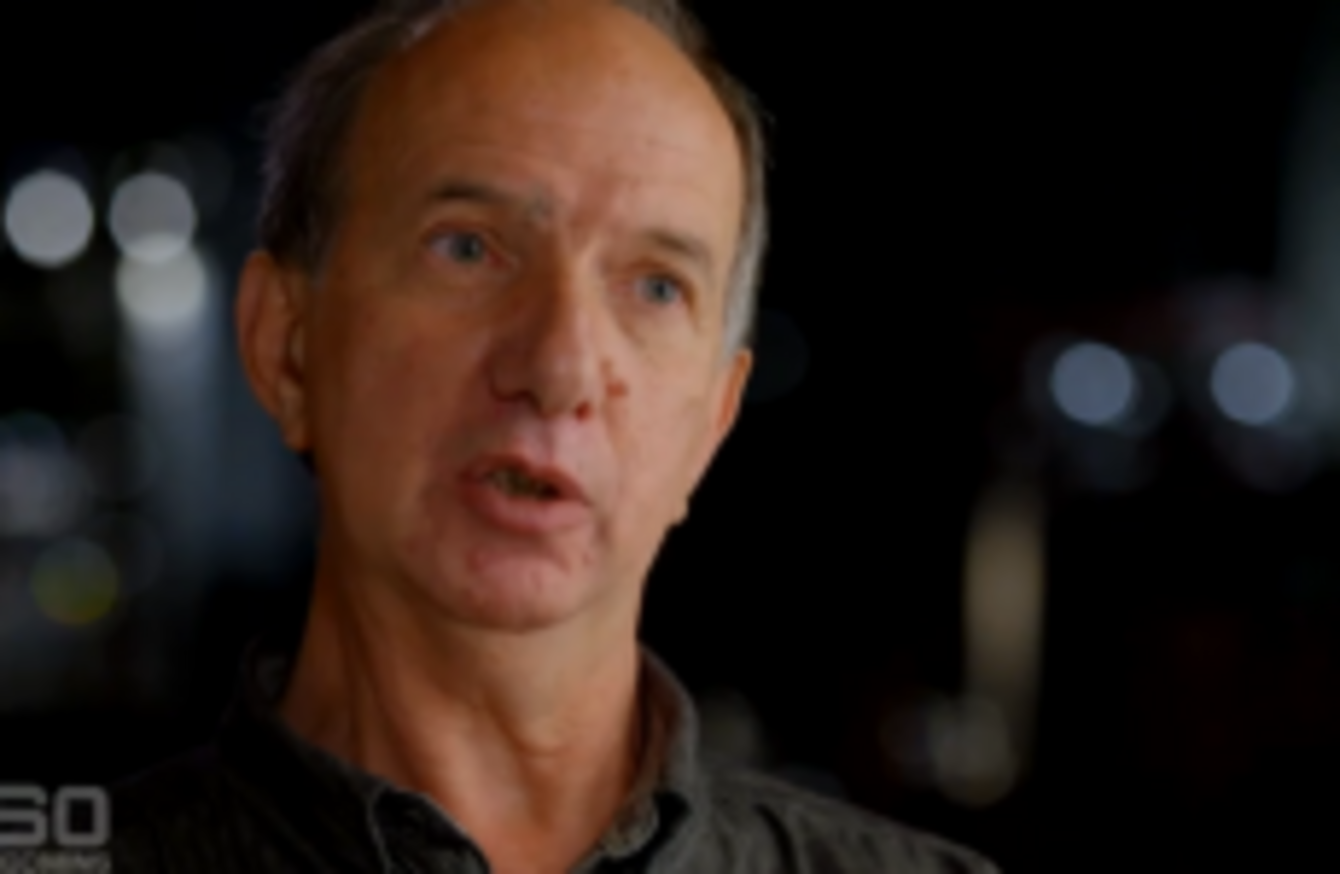 IT WAS A week when the world was shocked by a plane crash in the French Alps, Jeremy Clarkson was sacked, and The Simpsons was brought up in the Dáil.
All that, and more, it's the week in quotes.
The BBC is a broad church. Our strength in many ways lies in that diversity. We need distinctive and different voices but they cannot come at any price.
A statement from the director general of the BBC on Jeremy Clarkson's sacking.
Vote for Alan Kelly or you'll get a wedgie.
A slog thought up for Minister Alan Kelly by Deputy Paul Murphy, who compared this week compared Kelly to Nelson from The Simpsons.
I wasn't bullied by Charlie Haughey when I was in my 20s, so I was hardly going to be bullied by lesser politicians when I was in my 50s.
Geraldine Kennedy, a former editor of The Irish Times, discussed the influence of politicians on the paper.
There's a fundamental biological difference between same sex and opposite sex couples. That difference will remain – encouraging gay people and same sex couples to believe that full equivalence and sameness are achievable would only cause more harm than good to them and I would worry about that because of the obvious natural differences which will endure regardless of redefining marriage.
Former Fianna Fáil Senator Jim Walsh on the upcoming referendum.
To see him sitting there with that gun… I just couldn't believe that was my son.
The father of Jihad Jake, John Bilardi, spoke out about his son joining the Islamic State group.
https://vine.co/v/O3iu5gdrxOn
We've had newspaper stories about thruples.
Senator Ronan Mullen introduced us to some new slang.
Source: Newstalk 106-108 fm/YouTube
Don't give in. We cannot allow the awful people who now inhabit the darkest crevices of human life to triumph.
George Hook on a poison-pen letter he received this week.
I wanted to get involved in politics because I'm just kind of tired of middle-aged men pissing away my future all the time.
A member of Youth Greens, Lorna Bogue, on why she got involved in politics.