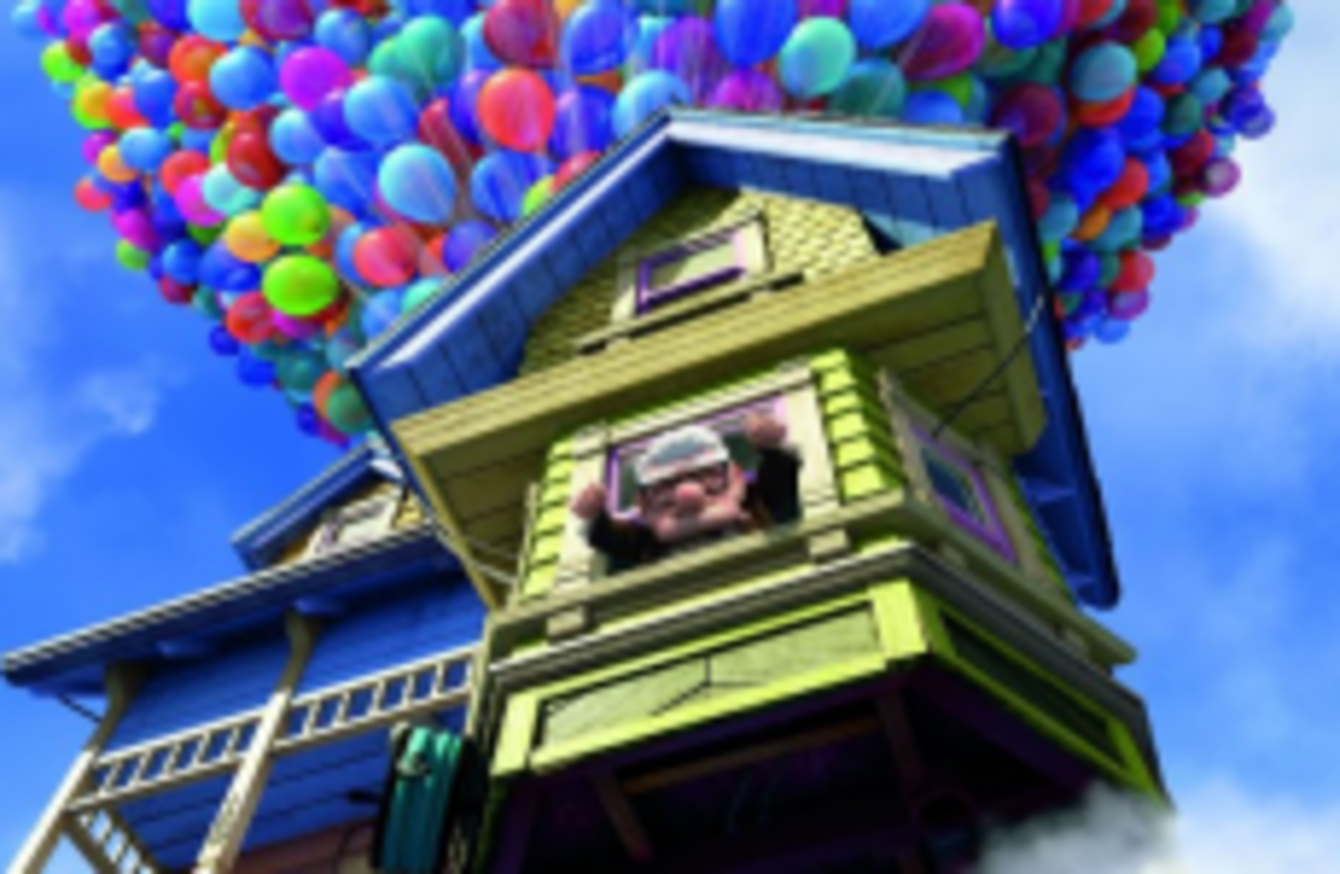 Inflation is Up. (Get it?)
Image: IMDB
Inflation is Up. (Get it?)
Image: IMDB
THE COST OF GOODS in Ireland continued to rise in the month of May, but has slowed down on significant growth earlier this year, according to new data from the Central Statistics Office.
The consumer price index (CPI) increased by 0.1 per cent in May, bringing the annual rate of inflation to 2.7 per cent, the data revealed.
That increased compared to an increase of 0.6 per cent on the same month last year, but is well down on the monthly increases registered earlier this year – the monthly increase hit 0.9 per cent in February and March.
The slowdown in inflation for May means the annual increased dropped from 3.2 per cent last month.
The main increase in Irish prices came in the clothing and footwear section, where prices rose by 0.6 per cent in May. The CSO attributed that increase to the higher prices for men's clothing and footwear, in particular.
The cost of restaurants and hotels rose by 0.3 per cent, and alcohol and tobacco by 0.2 per cent.
The EU Harmonised Index of Consumer Prices remained unchanged over the month, registering an annual increase of 1.2 per cent.
The Irish inflation rate of 2.7 per cent is now exactly in line with the Eurozone average.