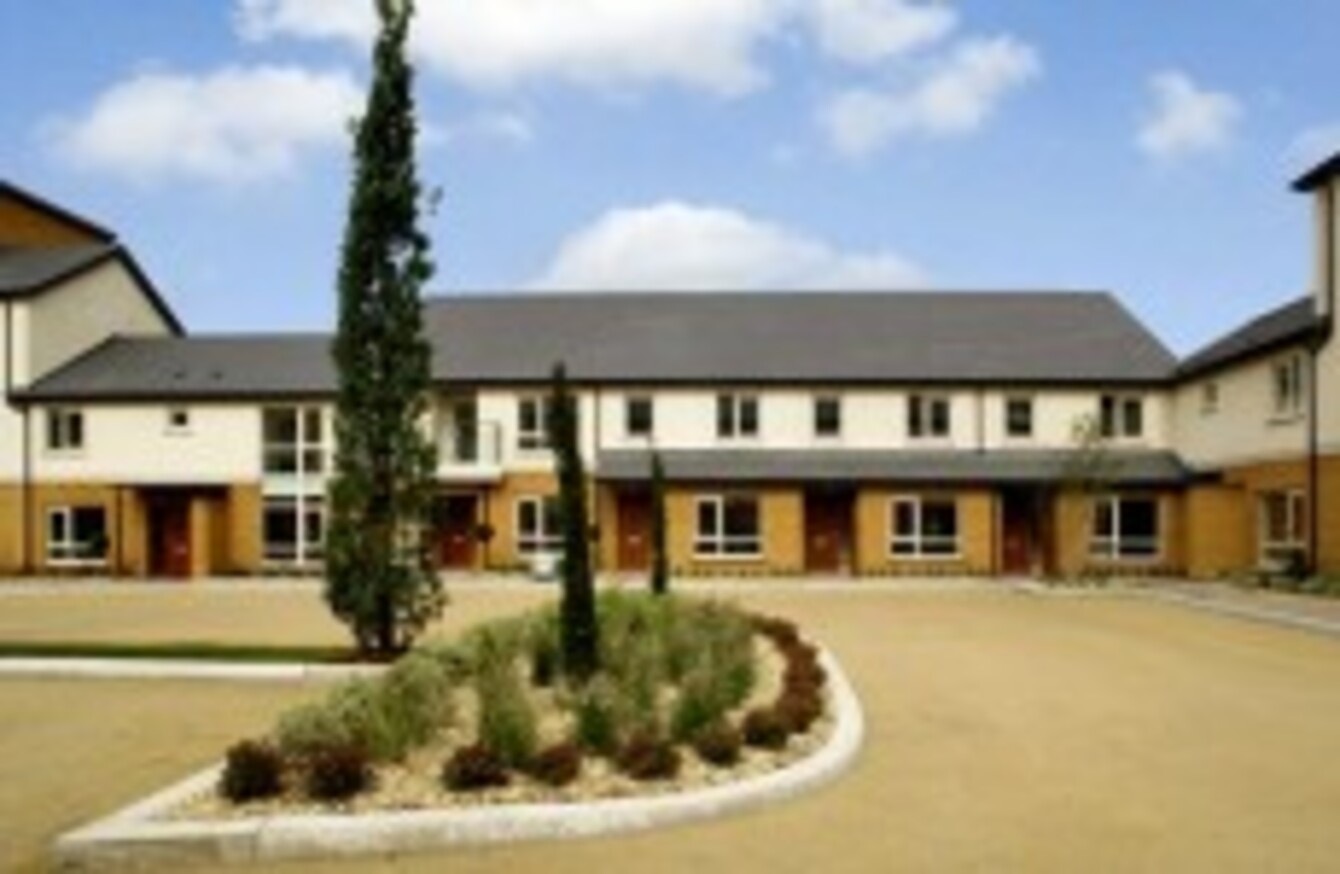 File photo of the Belmayne estate
Image: Belmayne.Com
File photo of the Belmayne estate
Image: Belmayne.Com
REMEDIAL WORKS HAVE started to address fire safety concerns at a number of properties in the Belmayne housing estate in Dublin.
Repairs will be carried out with the developer within three months, Dublin City Council has said.
Alternative accommodation in the same estate or nearby has been offered to affected residents. It is understood they will only need to move out for a number of days to reduce the inconvenience caused by noise and dust.
The problems came to light after Dublin Fire Brigade notified the developer Stanley Holdings of a construction defect. The Fire Officer said once this set of remedial works is complete, the defect will have been satisfactorily addressed.
While this situation needs to be rectified in a timely manner, there are a number of alternative fire safety controls within the complex, all functioning and subject to a regular maintenance programme, the council said in a statement.
The housing estate is located close to the ill-fated Priory Hall complex on Dublin's northside. Nine residents were relocated to Belmayne after being evacuated from their own homes.
Dublin City Council has confirmed to TheJournal.ie that none of these residents are living in the affected apartments in Belmayne.
The most recent situation at Belmayne appears to be somewhat different from that at the Donaghmede complex as Stanley Holdings is cooperating with fire authorities and the council to fix the problems there.
All 256 residents at Priory Hall were evacuated last October over grave fire safety concerns. The repair bill is thought to run to more than €7.3 million and the developer, the homeowners and the council have all said they cannot afford to pay.
In the Belmayne case, the council claims the developer acted responsibly by consulting with its fire engineer and contacting local authorities immediately after discovering the defect.
RTÉ reports that about 25 per cent of the 960 units in the estate could be affected by the temporary evacuations.