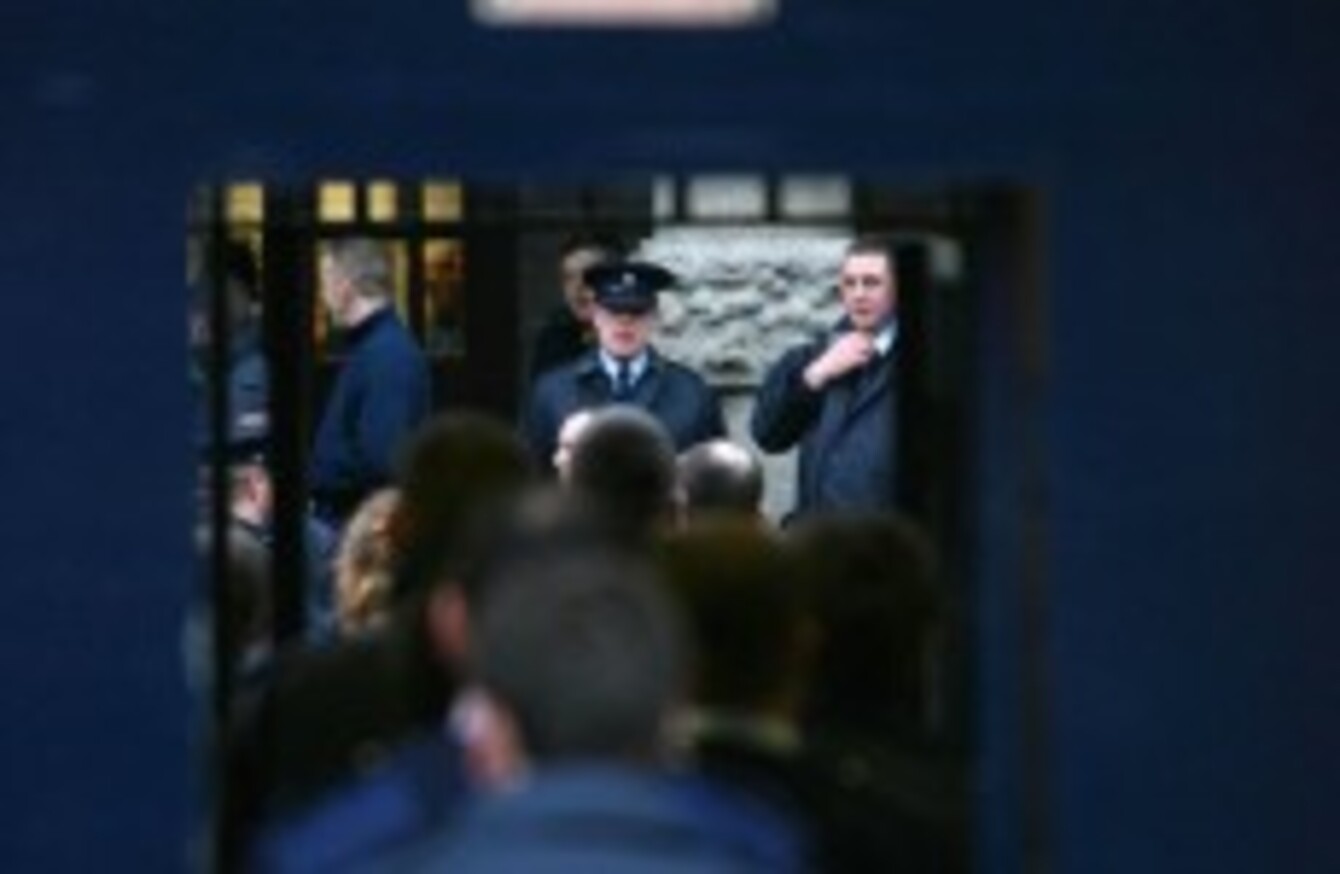 Image: Julien Behal/PA Archive/Press Association Images
Image: Julien Behal/PA Archive/Press Association Images
AN OIREACHTAS REPORT will make a number of recommendations for the reform of Ireland's much-maligned prison system later today.
The Justice, Defence and Equality Committee has compiled the report following a series of hearings with stakeholders and written submissions from other interested parties.
The document, written by Senator Ivana Bacik, will be launched by chairman David Stanton at 9.30am. It will make key recommendations for a more efficient and fairer penal system. In recent years, the Irish regime has been criticised for various human rights abuses by the United Nations. A number of practices, including slopping out and sharing cells, have been described as inhumane and degrading.
In October 2011, the Joint Committee agreed to establish a sub-committee from within its own members to investigate the issue of penal reform. It met in public on four occasions and in private four times to consider the issue in detail, including written submissions received.
The Irish Penal Reform Trust, which engaged with the process, is hopeful that some of its recommendations will be reflected in this morning's publication.
"From our perspective, we outlined the changes we would like to see in terms of systems of release, parole and temporary release," a spokesperson told TheJournal.ie.
"We would also be hopeful that the sub-committee would view the issues within the wider issue of rehabilitation and reintegration into society."
The IPRT says it "continues to be concerned" at any plans to expand prison system places but welcomes "any policy shift that recognises prisoner numbers have to be reduced".
The review group into the Thornton Hall project in 2011 found that the new facility should accommodate 500 people, rather than the planned 2,200.
Currently, there are about 4,400 people incarcerated in Ireland each day.