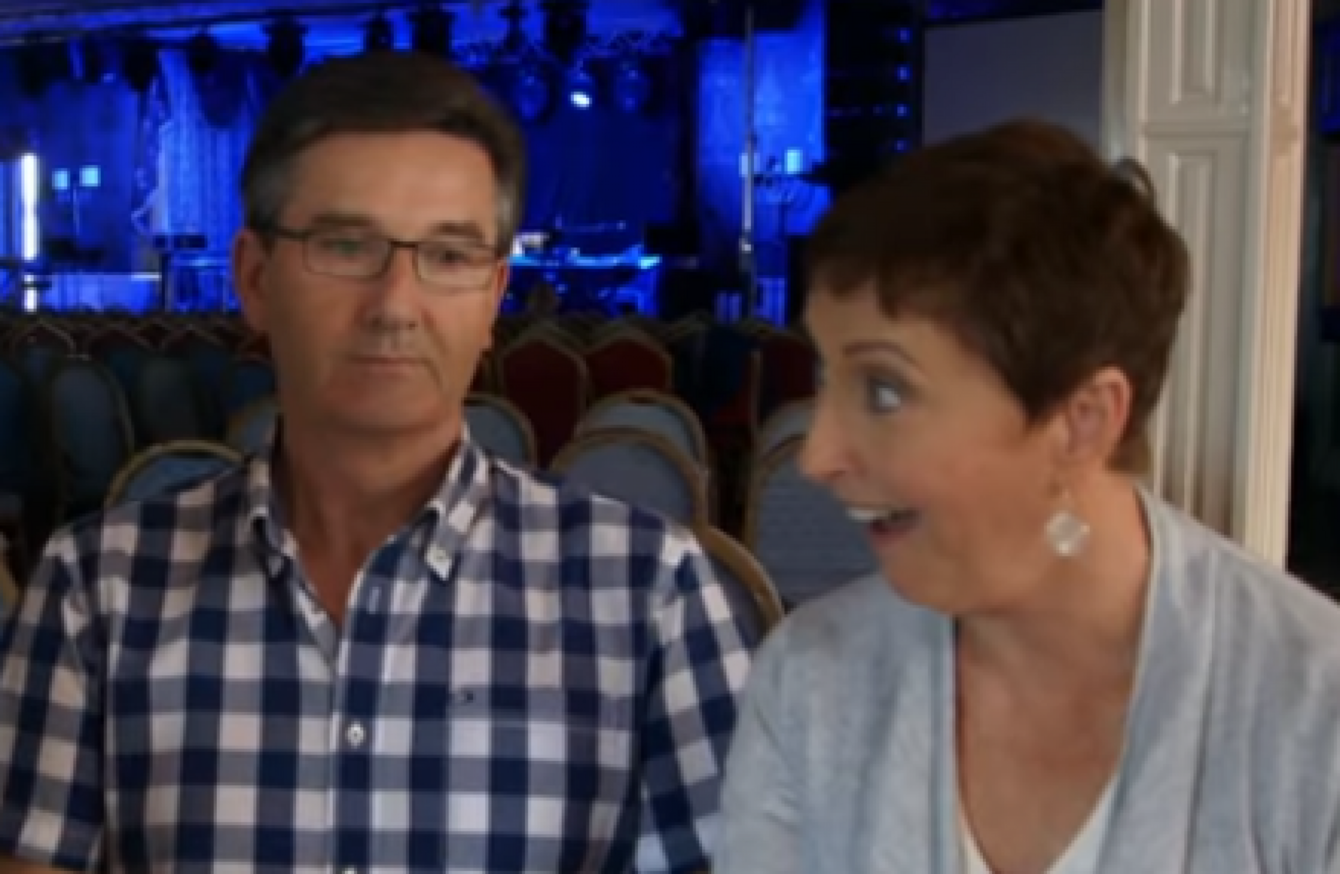 Image: RTÉ
Image: RTÉ
HUNDREDS OF THOUSANDS of viewers tuned into watch legendary country music star Daniel O'Donnell appear on RTÉ's Room to Improve last night.
RTÉ said that the episode in which architect Dermot Bannon revamped the Donegal home of O'Donnell and his wife Majella was watched by an average audience of 722,000.
This made it the most watched episode of the show in its history.
Daniel and Majella were hesitant in the beginning but Bannon won them over in the end.
The results featured a huge open plan kitchen and living area, overlooked by a new mezzanine.
The episode was also popular with users on social media.
In terms of viewers on RTÉ, Dancing with the Stars was the most-watched entertainment show on television, with 532,000 viewers on Sunday.