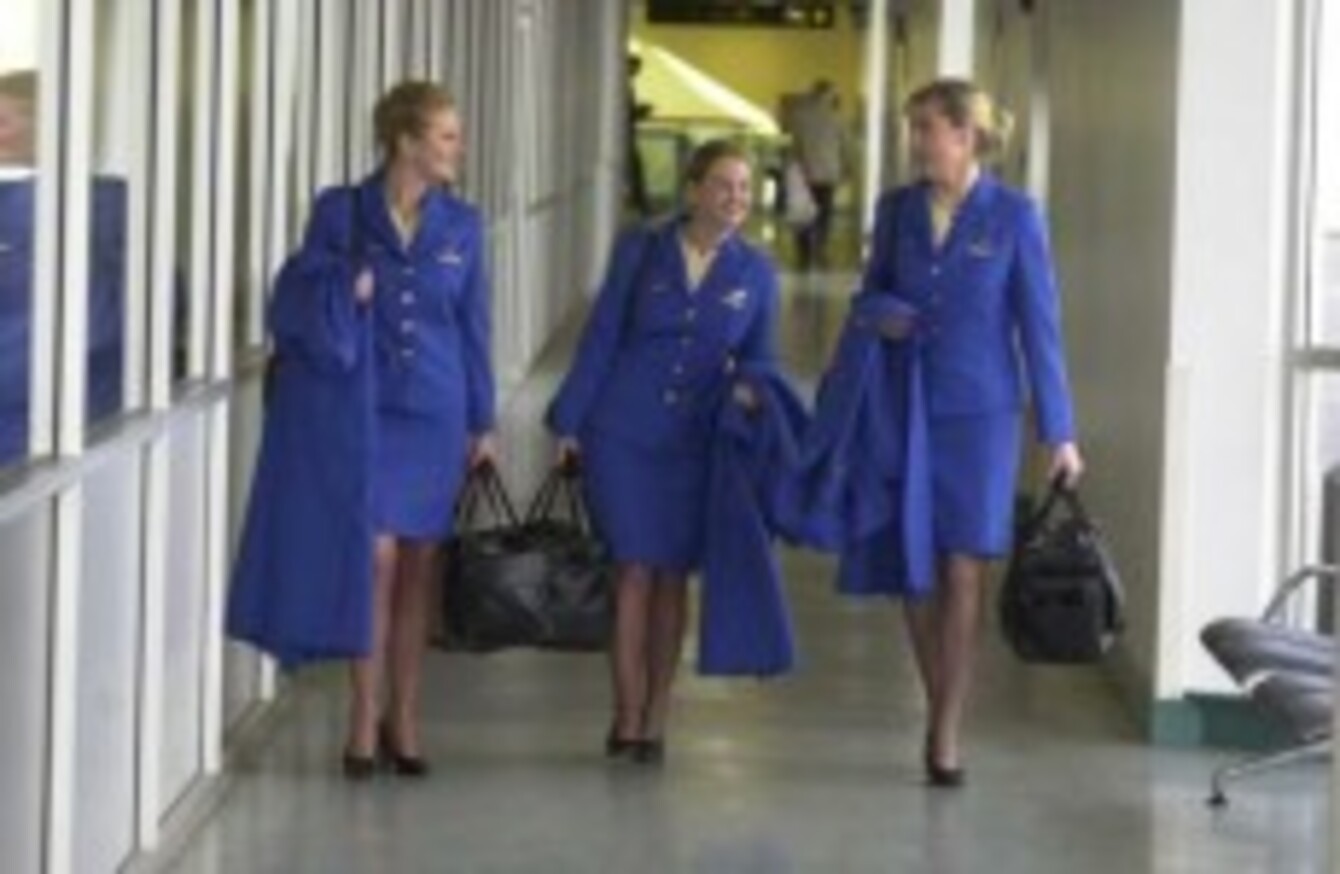 Ryanair says pilot and cabin crew jobs will only be advertised on its website
Image: [File photo] Paul Sharp/Photocall Ireland
Ryanair says pilot and cabin crew jobs will only be advertised on its website
Image: [File photo] Paul Sharp/Photocall Ireland
RYANAIR HAS ISSUED a warning to job seekers about an email scam doing the rounds which asks for payment in order to apply for a job with the airline.
A message, sent from 'career@ryanaironline.com' tries to get people to issue a payment to secure a visa, which the sender of the email says is necessary to apply for a job with Ryanair.
The airline has issued a statement saying that although it will recruit 1,500 additional pilots and cabin crew this year, all jobs will be advertised via its website and recruitment partners.
Ryanair spokesperson Stephen McNamara says:
Ryanair condemns these illegal recruitment scams which prey on eager job hunters who are keen to secure a well paid career in aviation. Ryanair has contacted the authoritites in the UK and Ireland to ensure that people are not duped into paying money for non-existent visas to unscrupulous scam artists.
Late last month a message seemingly issued through Ryanair's human resources team asked students to pay £4,600 for a Ryanair contract, while earlier in May it was Ryanair's passengers who were targeted when emails were sent out asking customers to pay a delivery charge for a car they'd supposedly won in a promotional draw.