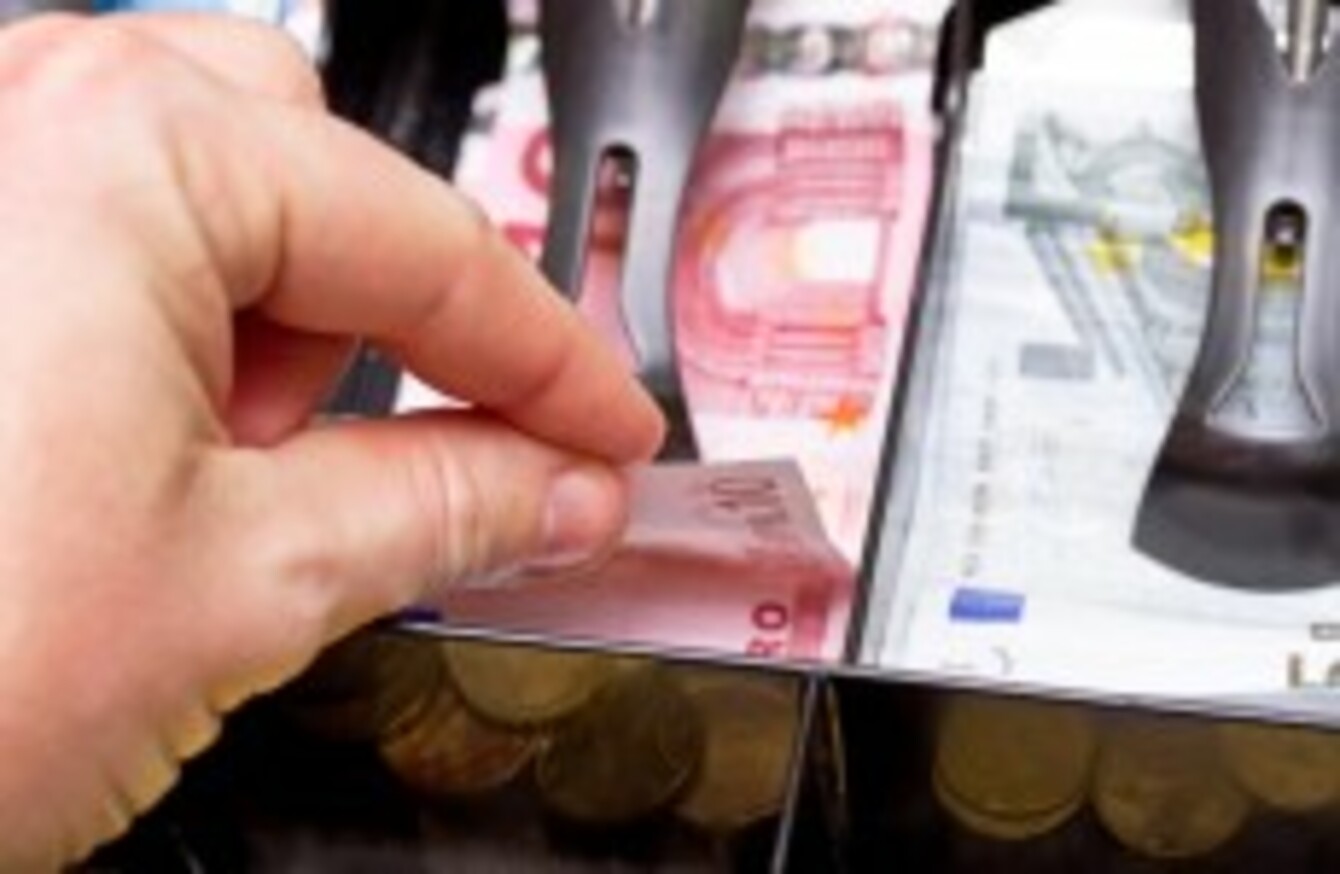 Image: Shutterstock/Patryk Kosmider
Image: Shutterstock/Patryk Kosmider
A WOMAN WHO was sacked for taking money from her employer's cash register for a taxi fare has been awarded €6,760.
This award has been given by the Employment Appeals Tribunal for an incident that happened in 2013.
The claimant in the case, represented by Augustus Cullen from Augustus Cullen Law Solicitors, was dismissed after taking €10 from the tills of the amusement arcade/ casino that she worked at in Bray on two occasions.
How did this come about?
The incident in question happened in the early hours of the morning of 20 July and 21 July after the claimant finished her night shift. On both occasions she said that the streets were still busy as there was a festival on in the town, and so took a taxi to her home 500 yards away.
After taking the money, she left an electronic and a written note for her employer explaining what she had done and saying that she would pay it back the following Monday.
When she came into work the following week she told the operations manager that she was able to pay the money back.
However, she was informed that taking money from the float was a very serious offence and that she should have contacted the duty manager who lived on site if she required money for a taxi.
Part of the reason the claimant in the case took the money for the taxi was down to a precedent for reimbursement for those working until 6am that had been in existence for a time between 2008 and 2009. This had been discontinued as people were found to be abusing the system.
It was the view of the operations manager that there was a zero tolerance policy towards anyone taking money from the float.
What were the findings in her favour?
It was found by the tribunal that the decision to dismiss the claimant was not proportional considering she had worked for the company for seven years prior to the incident.
It was thought that an alternative sanction should have been considered and that it was not satisfied that the claimant's action amounted to gross misconduct.
Taking everything into account, the woman involved was awarded €5,000 under the Unfair Dismissals Acts 1977 to 2007 and €1,760 under the Minimum Notice and Terms of Employment Acts 1973 to 2005.