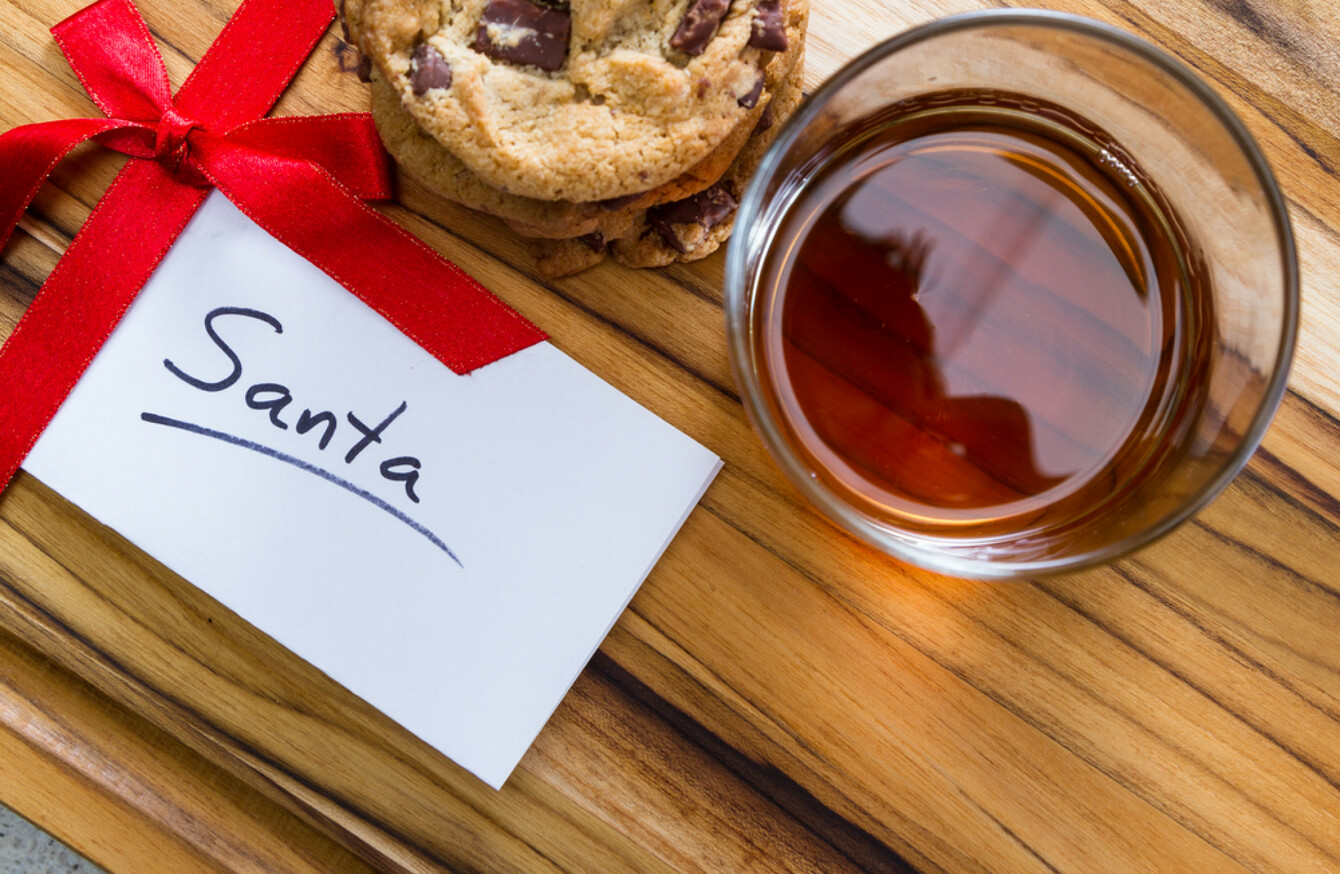 Image: Shutterstock/Wollertz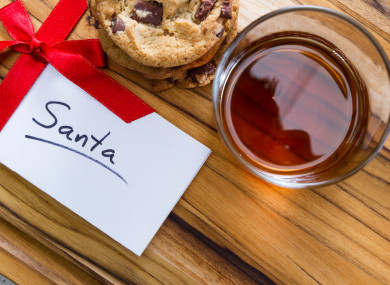 Image: Shutterstock/Wollertz
AS IT IS now 1 December, we feel it's okay to start looking towards all things C-H-R-I-S-T-M-A-S.
Let's steer clear of the commercialism for now and think of being generous to the Big Man who makes it all happen on Christmas Eve. Yup, Santa Claus.
How do you repay him? What do you leave our for Santa in your house?

Poll Results:
A combination of any of the above (1978)
Mince pies + Guinness (666)
Christmas cake + whiskey/brandy (488)
If it's something else, tell us in the comments!