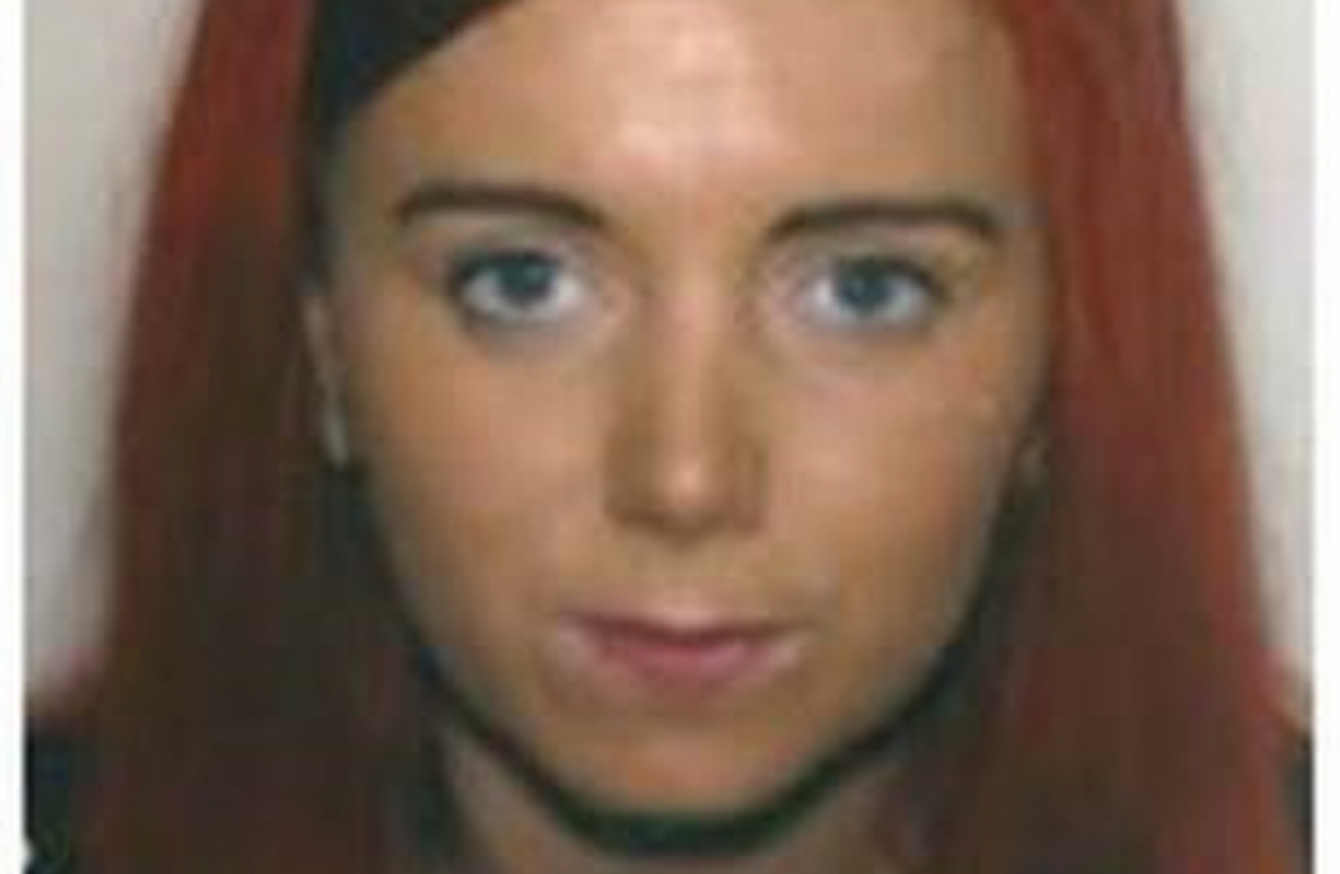 Saoirse Smyth
Image: PSNI
Saoirse Smyth
Image: PSNI
GARDAÍ HAVE ISSUED an appeal on behalf of the PSNI for information on the disappearance of two women from the North.
The families of Saoirse Smyth (28) and Joanne Phelan (47) are becoming increasingly concerned for their welfare, especially as there has been no contact with family over the Christmas period.
Saoirse, who is described as being 4ft 11in tall, slim build, with red hair and blue eyes. Saoirse was last seen in the Belfast area in May 2017.
Joanne, who is described as being 5ft 5in tall, of slight built, with brown shoulder length hair and hazel eyes. Joanne was last seen in the Newry area in February 2017.
Detective Inspector Paul Rowland said: "It is believed that Saoirse and Joanne may be together and we are appealing to Saoirse and Joanne, or anyone who knows of their whereabouts to contact Police on +44 28 9065 0222, quoting reference 833 19/12/17."