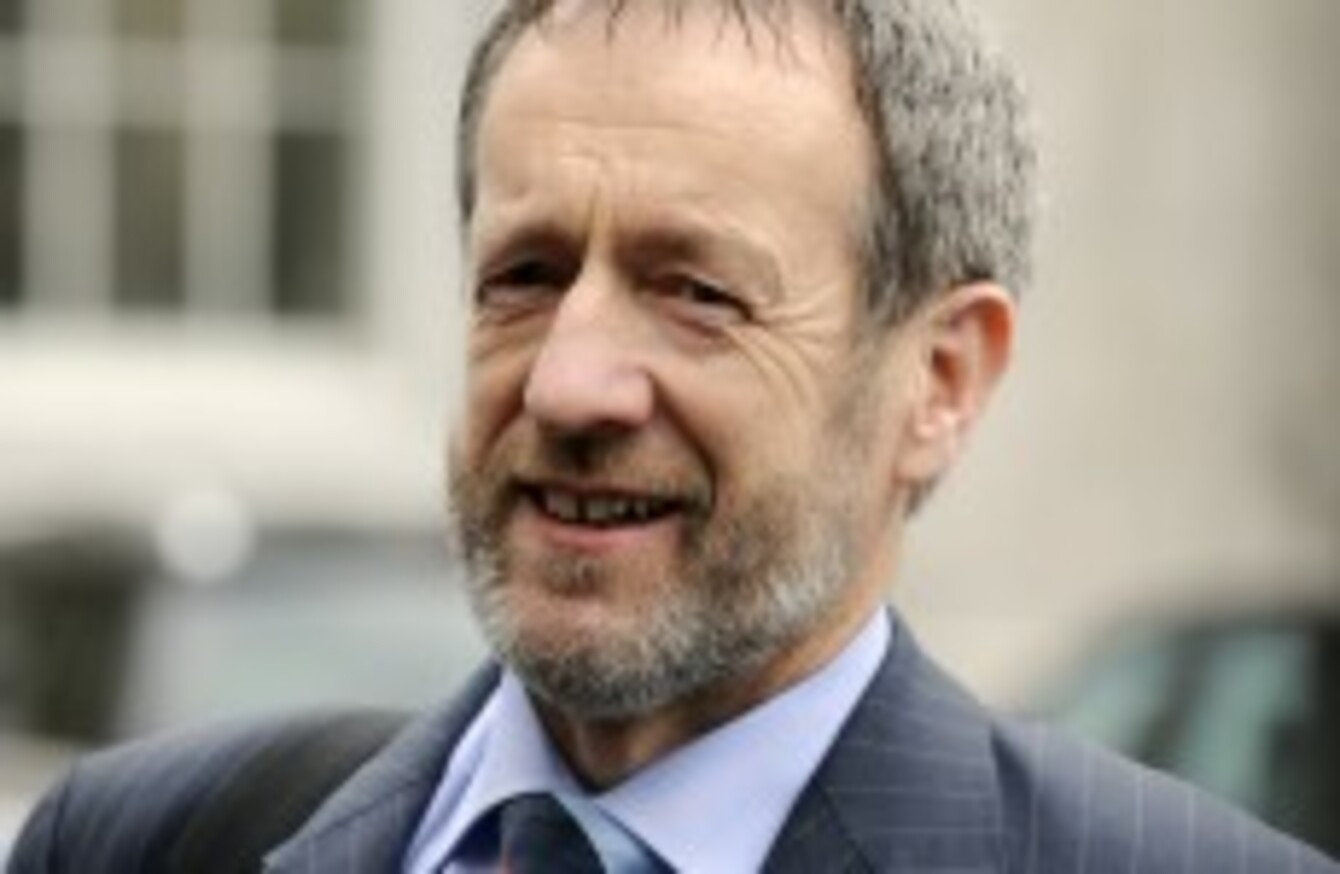 Image: Leon Farrell/Photocall Ireland
Image: Leon Farrell/Photocall Ireland
IRISH MEP AND former GAA president Sean Kelly has said he thinks the Football Association of Ireland (FAI) should hand back the €5 million it got from Fifa – so they can give it to us as a legitimate grant.
Kelly was speaking to Karen Coleman on EuroParlRadio, after the revelation last week that the FAI was paid the money in the aftermath of Ireland losing a World Cup playoff due, in part, to a handball by Thierry Henry that went unnoticed by the referee.
"I think actually the €5 million should be given back because of the way it was given to us and then given back to us as a grant, which we would be entitled to I think, for the development of the stadium," Kelly said.
That would probably draw a line under it and clear it up for everybody because certainly a lot of people – even I saw

José Mourihno

and many more – were unhappy with the way it was done and it probably reflects the whole way that Blatter operated at the top and that has to change.
The Fine Gael MEP said he remembers at the time trying to get Fifa to agree to goal line technology but said officials had their heads in the sand.
"Here was a opportunity to see justice being done and they wouldn't entertain it, whereas in many other organisations – in rugby and even in the GAA – they've moved forward with Hawk-Eye etc. It was the obvious way to move forward but they didn't entertain it.