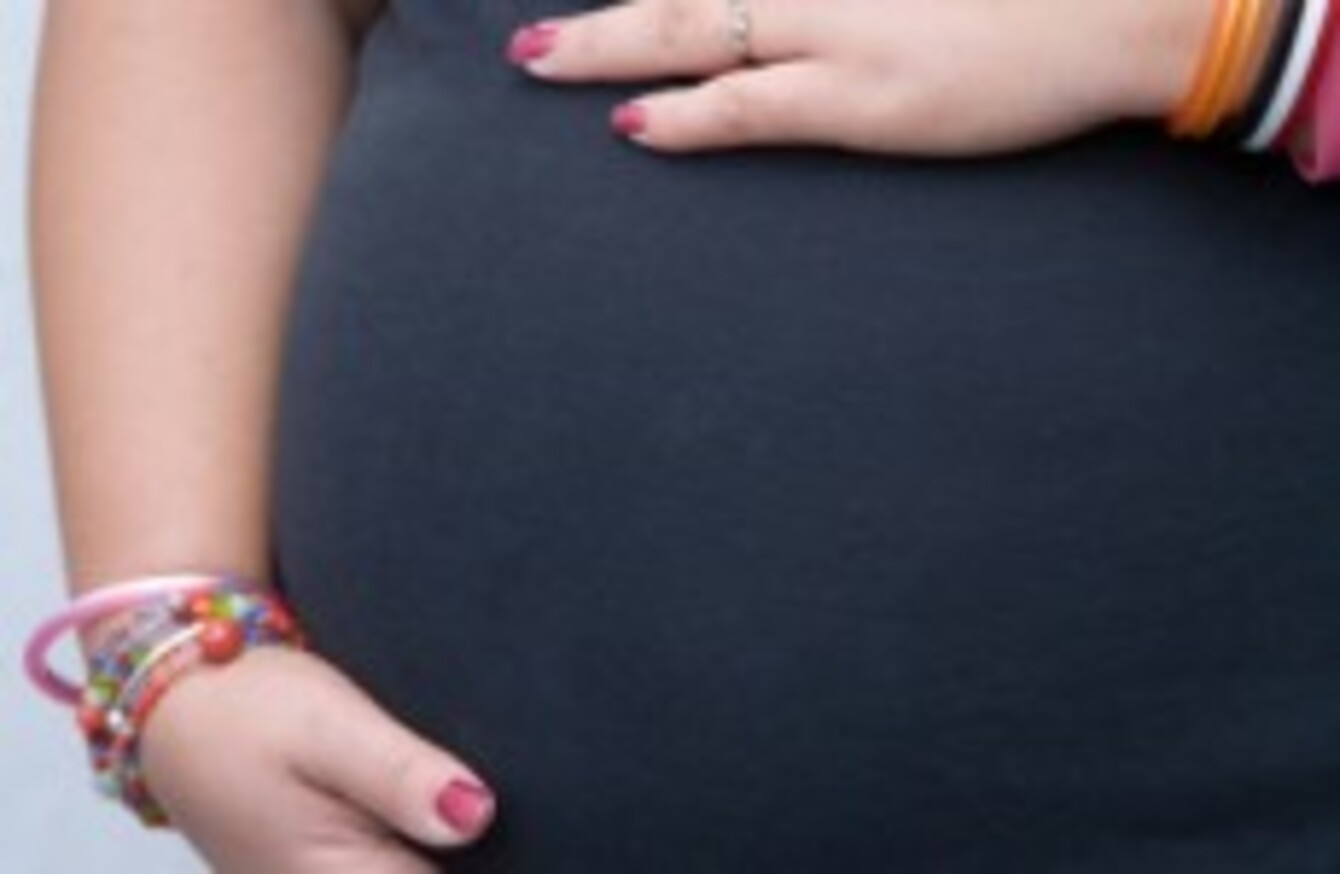 Image: Hannah Marsh/John Birdsall/Press Association Images via PA Images
Image: Hannah Marsh/John Birdsall/Press Association Images via PA Images
THE HIGH COURT has agreed a settlement of €3.5m in a case where a boy suffered brain injuries at birth in a Cork hospital.
Cian Mangan (14), took the case for negligence against the HSE through his mother, Michelle Mangan, from Fairfield Road, Faranree, Cork city.
Cian has cerebral palsy and was born on 1 June 1996 in St Finbarr's Hospital. On that date his mother arrived at the hospital while in labour and the court heard that urgent steps should have been taken after her arrival.
It took a doctor ten minutes to arrive and it was alleged that staff failed to recognise signs of foetal distress in time during Cian's birth.
The HSE denied the claims.
Michelle Mangan agreed to a settlement of the case and the decision was reached with no admission of liability.