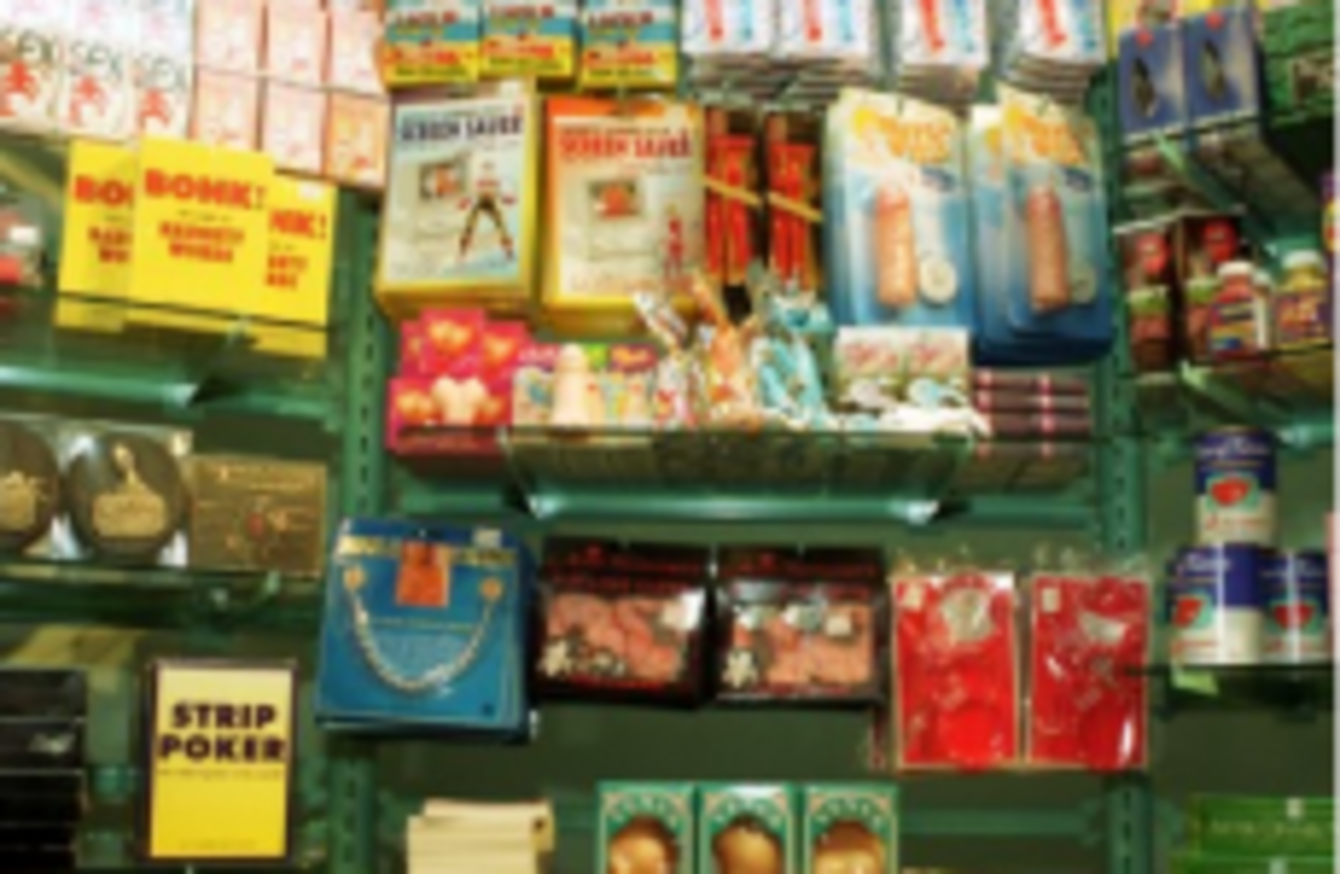 AN ADULT STORE planned for Drumcondra in Dublin will not be opening its doors after protests from locals.
The owners of PlayBlue received a petition from locals who objected to the sex shop opening up across the road from St Patrick's Boys' National School.
It's reported that around 50 protesters were outside the store today when it was due to open.
Proprietor Richard Cullen told RTÉ News, "After seeing so many people unhappy and after talking with my partner we have decided not to go ahead with the opening."
However, speaking to TheJournal.ie earlier this month, Cullen said, "Where we are in Kilkenny, it's a smaller town and there's schools situated all over the place.
Everyone has a right to an opinion, but I don't see what the problem is.
We asked for your opinion on the issue at the time and opinion was split: