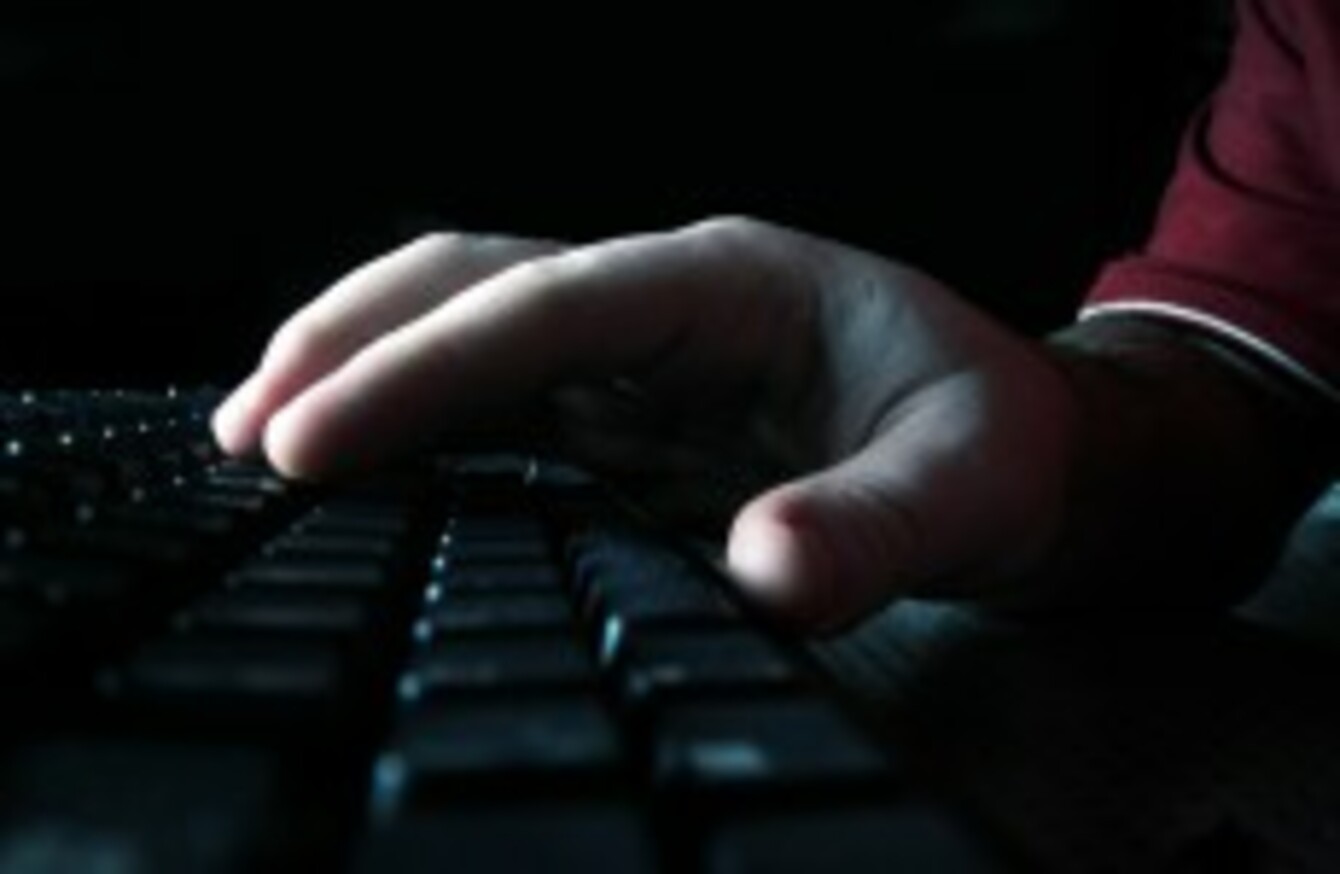 SIX CIVIL SERVANTS at the Department of Social Protection have faced disciplinary action for accessing the social welfare records of other people for non-work-related reasons.
In a brief statement this afternoon, the Department said it took its responsibility under Data Protection laws "very seriously", and "takes a very serious view of breaches of its information securities policies and procedures."
The statement came after the Sunday Times (subscription needed) obtained documents under the Freedom of Information Act outlining how two staff at the Department used their access to the social welfare database to find personal information about others.
Mark Tighe's story outlined one case in which male civil servants were disciplined for using the departmental database to find out the ages of an "attractive woman" and work colleagues.
In another case, a staff member had looked up the details of former school classmates, trying to see where were now living and whether they had started families.
"While no breach of security is acceptable," a Department spokesman said, "six cases since 2009 amongst a staff of 5,000 reflects the emphasis and priority the Department gives to ensuring data confidentiality for all our customers."
He added that staff at the department were "subject to the Civil Service Disciplinary Code", under which offending staff were disciplined.