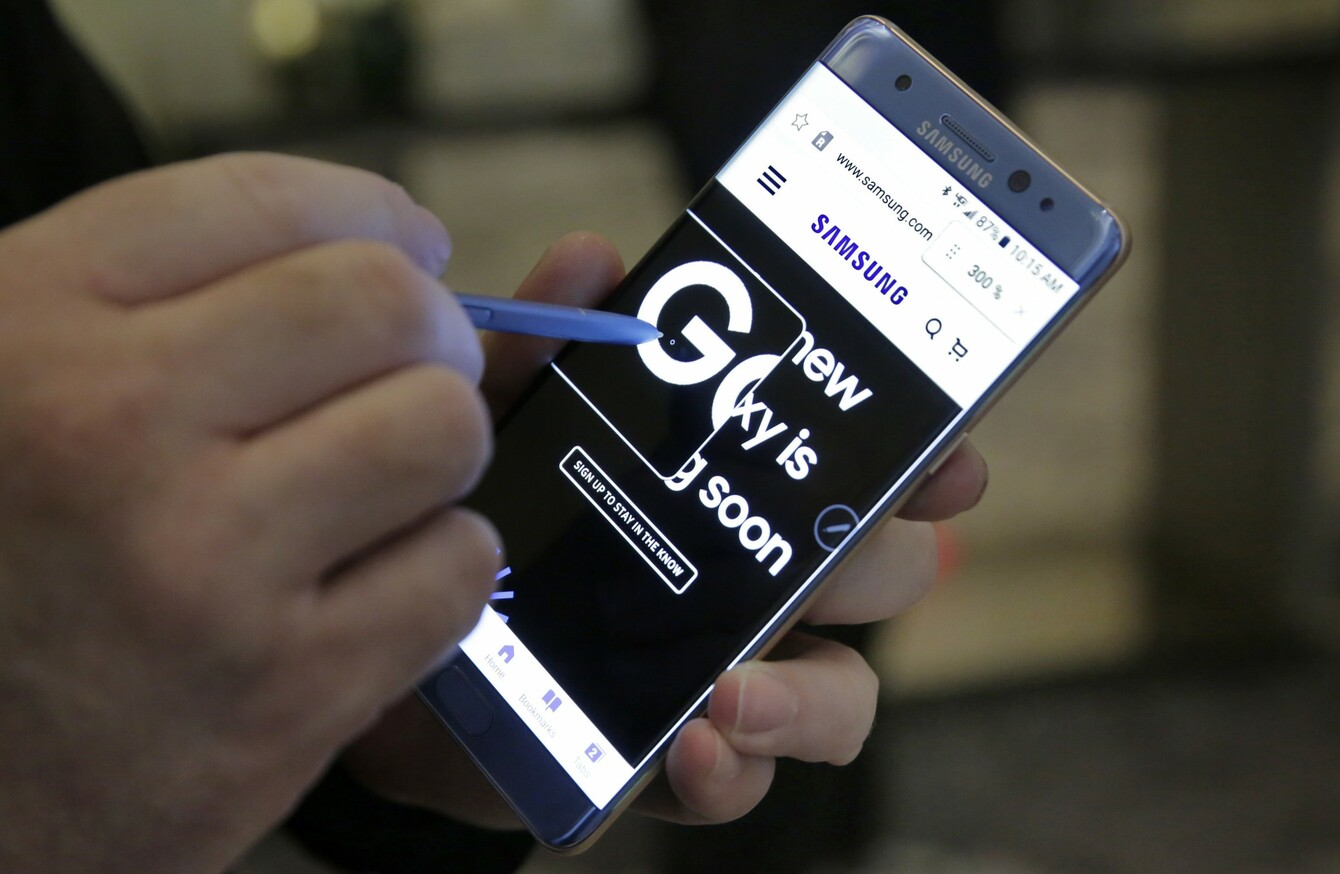 Image: AP Photo/Richard Drew
Image: AP Photo/Richard Drew
WHEN YOU THINK about it, it's rather crazy just how much is crammed into our phones. What were numerous different devices 15 years ago is now one device that can fit into our pockets.
We have a portable camera, browser, messaging service, video recorder, map, TV, movie player and other features crammed into a tiny device.
But how much do you know about the many different things we take for granted nowadays? Let's find out.
The camera is one of the most popular features of any phone, but which phone was the first to introduce it?
AP Photo/Bebeto Matthews


It's hard to imagine modern smartphones now without apps but what year did Apple's App Store and Google Play (then Android Market) launch?
Edward Smith/EMPICS Entertainment


And to make calls, texts and use mobile data, you need a SIM, but which of these ISN'T a real SIM size?
AP Photo/Jacques Brinon


Before instant messaging services like WhatsApp, Telegram and Viber, SMS was king (and still with us today). How many characters can you fit into one?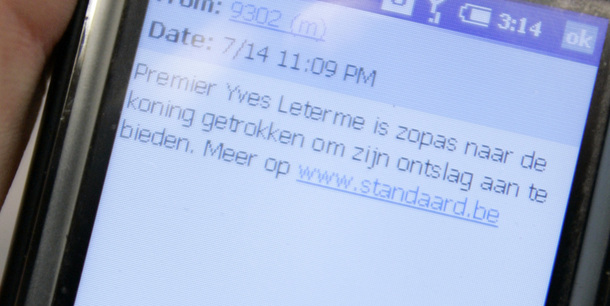 AP Photo/Virginia Mayo


And alongside texting, emoticons and emojis grew in popularity, but how many emojis are there to choose from?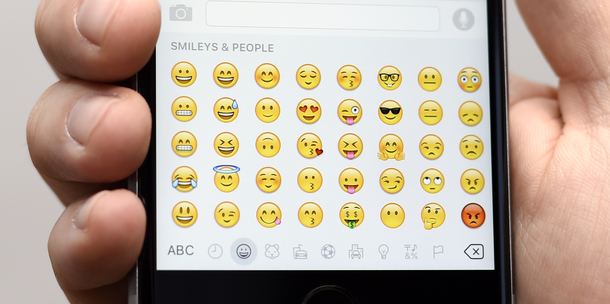 Lauren Hurley/PA Wire


The headphone port has been around long before smartphones became a thing, but what size is the headphone jack?


True or false: The G in 3G and 4G stands for Gigabit?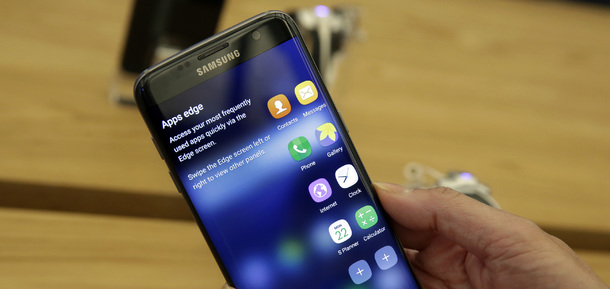 AP Photo/Richard Drew


Fingerprint scanners are now commonplace on smartphones, but which company was the first to introduce it?
AP Photo/Andy Wong


If you're ever lost, GPS will help you figure out your location thanks to the likes of Google and Apple Maps, but what does your phone communicate with so it works?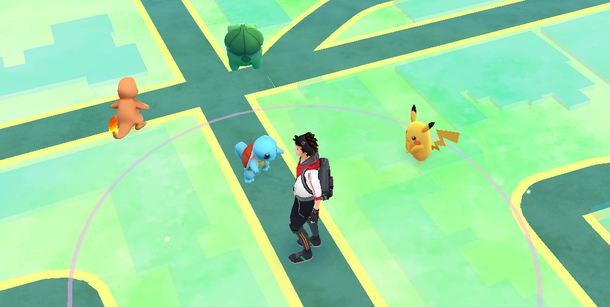 And of course, selfies are now a thing thanks to smartphones. But which came first, the selfie or the front-facing camera?*
AP Photo/Jeff Roberson


You know those expanded apps you can place on your home page on Android (or by pulling down the notification centre on an iPhone), what are they called?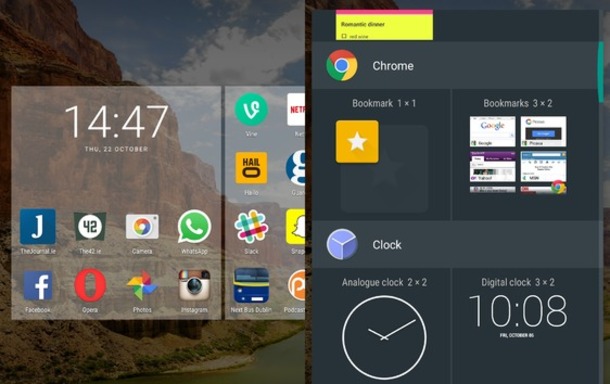 Every phone needs RAM so it can quickly load up your phone's OS and apps, but what does it stand for?
AP Photo/Richard Drew

Relatively Accessible Memory Answer all the questions to see your result!

You scored out of !

The Nokia 3210

The original, the best and one that everyone respects.

You scored out of !

Nokia 5110

Not the best, but it had its moments (like introducing a little game called Snake).

You scored out of !

The Nokia N-Gage

Em, the less said about this, the better.
*The act of a selfie requires the photo's subject to be taking it so by that definition, selfies can be traced as far back as 1839.