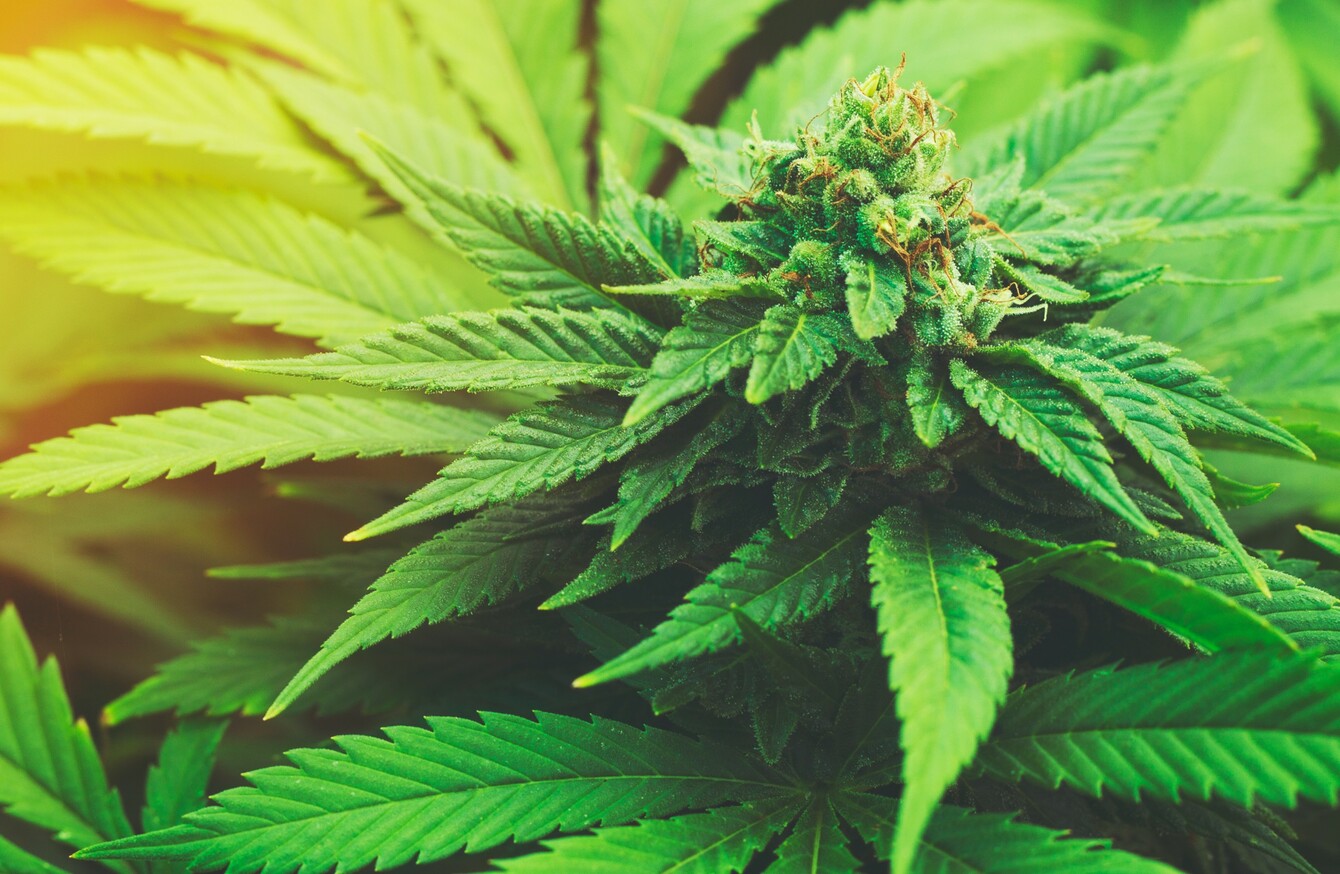 Image: Shutterstock/EpicStockMedia
Image: Shutterstock/EpicStockMedia
AN ECUADORIAN MAN who attempted to bring cannabis into Ireland so he could sell it to pay for an operation for his daughter has been jailed for nine months.
Angel Felix Garcia (30) told gardaí after his arrest at Dublin airport last February that after watching TV documentaries he had bought the drugs and swallowed it in 150 pellets.
Tragically, Dublin Circuit Criminal Court heard that following the earthquake in Ecuador in April Gracia's two daughters and former partner are on the missing persons list after their home was destroyed.
Defence counsel, Pieter Le Vert BL, said Garcia had been in custody in Ireland since his arrest at the airport and was "absolutely distraught". He wished to search for his family as soon as possible.
Garcia, who lives with his current partner in Granada, Spain, pleaded guilty to possession of cannabis at Dublin Airport on February 5, 2016.
"Uncommon candour" 
Judge Melanie Greally noted Garcia had made admissions to gardaí with "uncommon candour" and entered an early guilty plea. She imposed an 18 month sentence with the final 9 months suspended, backdated to when he went in custody.
Garda Niamh Carey told James Dwyer BL, prosecuting, that a customs officer stopped Garcia for search and interview after his arrival at the airport from Spain. He admitted having swallowed pellets and passed 150 in total with a weight of 1.5 kilograms and value of under €9,000.
Garcia works for a local authority in Spain caring for the elderly and had previously been in the Spanish army, completing tours of duty in Iraq and Afghanistan. He had also worked in restaurants in London and travelled back and forth between Spain and his native Ecuador.
He told gardaí his daughter in Ecuador needed an operation on her eye which would cost €5,500.
He had €3,000 saved but was unsuccessful in securing a loan for the balance in Spain. He bought €2,500 of drugs with his savings and hoped to sell it on for €6,000 to cover the operation. He told gardai he had learned how to do it by watching TV documentaries.
Mr Le Vert said following the earthquake Garcia's father had gone to check on the home of his former partner and daughters but found it destroyed. They are now on the list of the disappeared.
He said this had caused his client "great desperation" and he wished to go looking for his family. He was willing to leave immediately and his mother, who also lived in Spain, would pay for a ticket.
Counsel said that since being in prison Garcia had seen the harm of drug addiction and was sorry for his actions. He had written a letter of apology to the court.