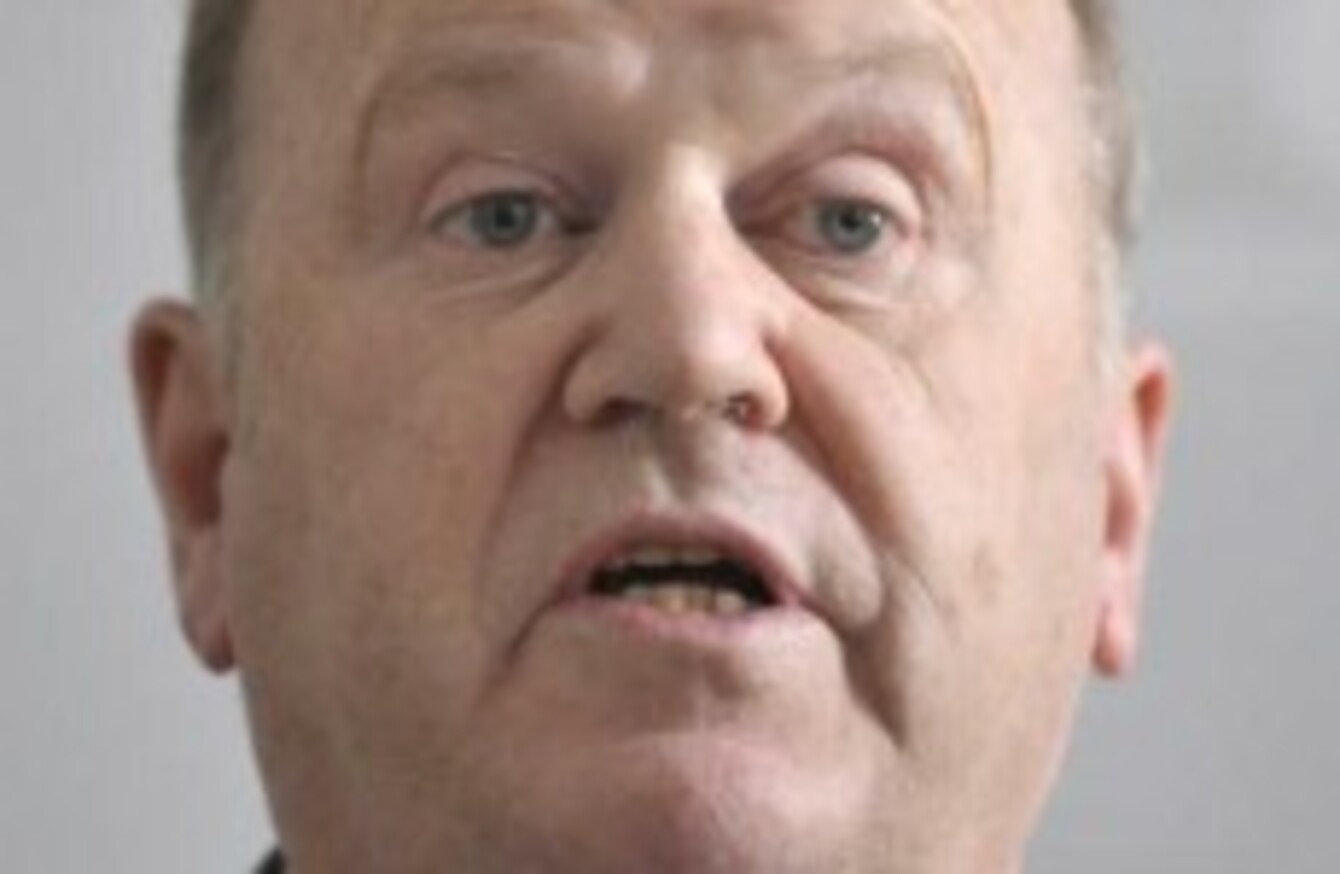 Image: Sasko Lazarov/Photocall Ireland
Image: Sasko Lazarov/Photocall Ireland
FINANCE MINISTER Michael Noonan has said that latest exchequer figures being published today will show that the state's financial situation is "better than on track" – and that the State's financial situation is on the road to recovery.
Speaking in the Dáil yesterday in response to questions from Fianna Fáil's Michael McGrath, Noonan said the tax profile for the first four months of the year was ahead of the one projected in last December's Budget.
Government spending, meanwhile, was within the Budget's estimates – meaning that things were "better than on track, and we hope that that continues for the rest of the year".
Noonan warned, however, that the new government would not be confident about predicting a turnaround in the economy unless the figures kept to the current path for the entire first half of the year.
"It will be early July, therefore, before I would be firm on figures – but so far so good," the minister said.
Other variables that had affected the State's finances since the Budget was drawn up were the publication of more recent stress test results – which saw the State promise a further €24bn to the banks, instead of the €10bn originally planned – and increases to the price of oil arising from the political unrest in Africa and the Middle East.
Noonan also told McGrath that Ireland's debt burden remained "sustainable", pointing out that while current projections estimated that 21 per cent of Ireland's income would go towards servicing the national debt by 2015, this amount was still well below the ratios of the mid-1980s.
We are not in the same category as Greece. We are not in the same category as Portugal," the minister defiantly said.
"People who talk about sustainability should remember that we are going into surplus on the balance of payments, and any country that has a balance of payments surplus is not insolvent when the whole figure is taken together."