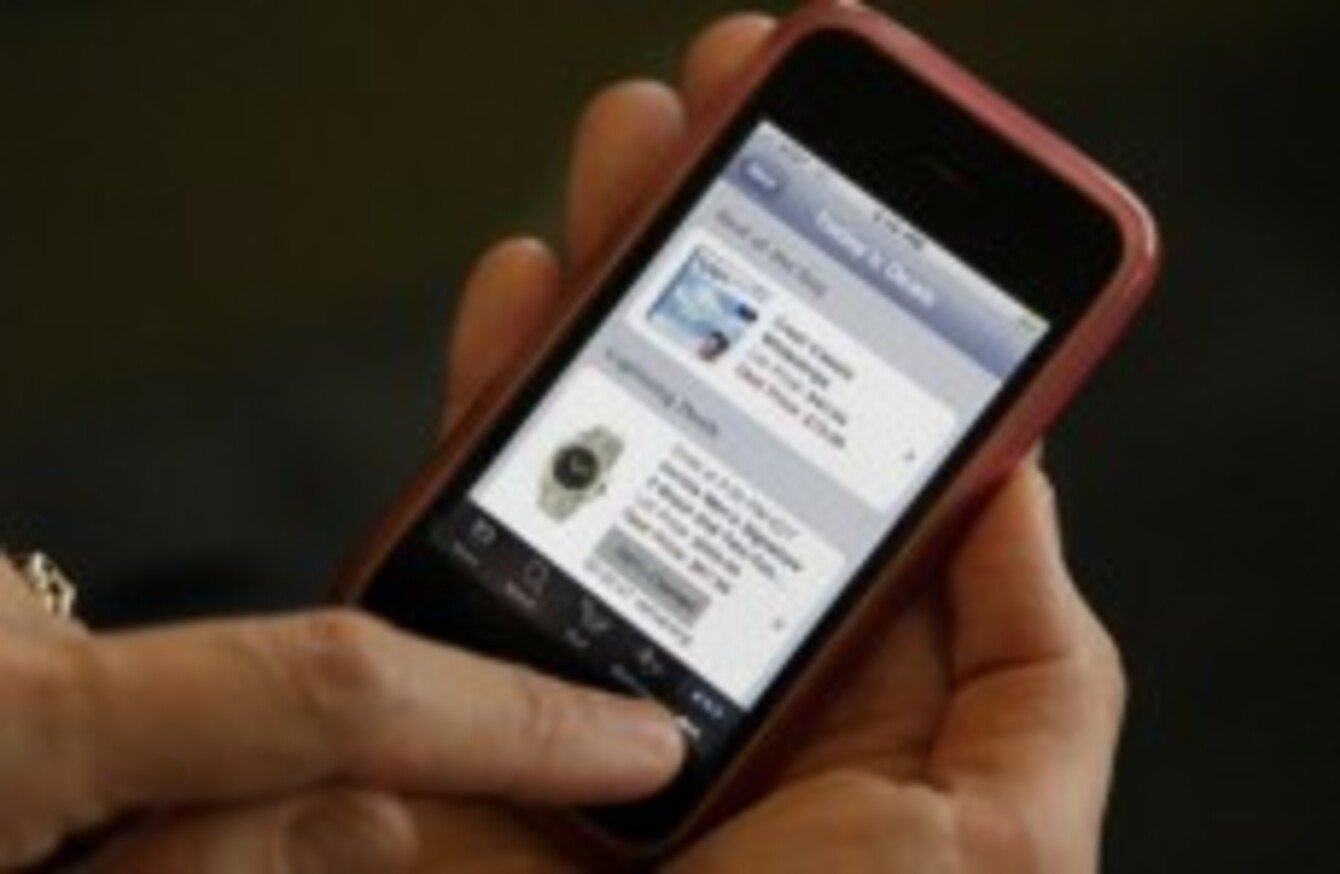 Image: Richard Drew/AP/Press Association Images
Image: Richard Drew/AP/Press Association Images
SOLAR PANELS MAY be placed on smartphones and computer tablets in the future by Apple and Samsung – although it might take a while.
Solar-powered consumer electronics are expected to become widely available within the next five years, according to Silicon Republic. However, the key to making the technology commercially viable will be making the solar panels paper-thin.
Samsung and Apple are reportedly considering developing solar-power products with Taiwan-based solar firms, says DigiTimes. However, SiliconRepublic notes that – alongside US firms Solarmer and Plextronics, UK-based Konarka and Japan-based Mitsubishi Chemical – an Irish firm, SolarPrint, will also be able developing commercial prinable solar panels since completing a €1.2 million funding round.