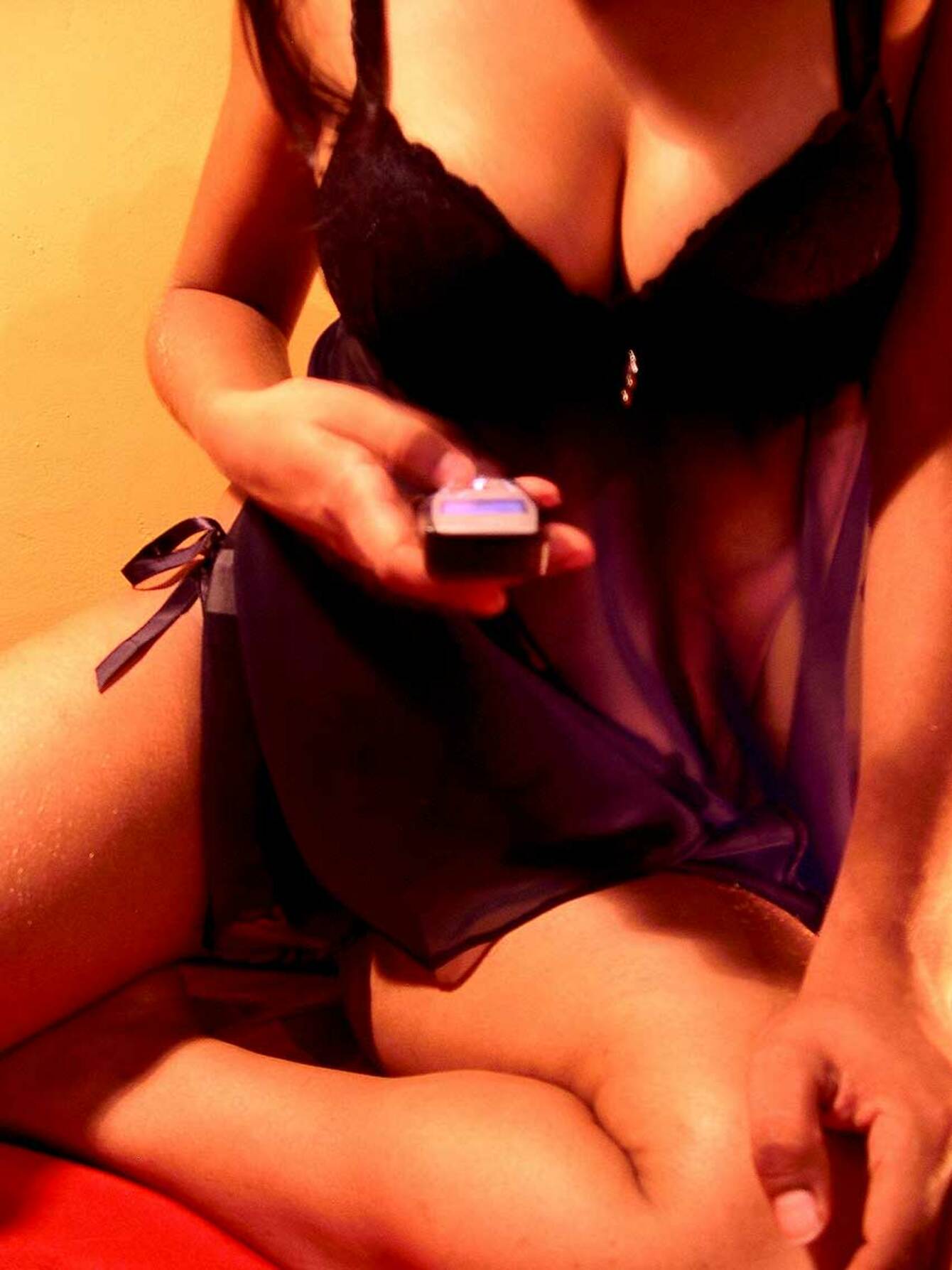 THE SPANISH NEWSPAPER INDUSTRY is up in arms at the national government's proposals to ban ads offering sex services from the classified sections of their newspapers.
The move was announced by President José Luis Rodríguez Zapatero in a state-of-the-nation speech earlier this week, as part of a strategy to fight sexual exploitation in the country.
But the Association of Spanish Newspaper Editors said it would be far more logical to outlaw prostitution, which is permitted under national laws which instead forbid the operation of brothels.
The association's frustration is understandable, as the ads are worth about €40m a year to Spain's struggling newspaper industry. The prostitution industry is thought to be worth €18bn a year in the country.
Worryingly for Zapatero, El Pais – which is the firmest supporter of his socialist government – stands to lose the biggest chunk of this share, with the paper earning €5m+ a year from the ads.
Spain is the only European country where the broadsheet press carries adverts for sex services – even the most openly religious daily paper, ABC, runs the ads.
With the bulk of Spain's classified trade having migrated to the internet, sex ads now account for up to 60% of the printed advertising market.