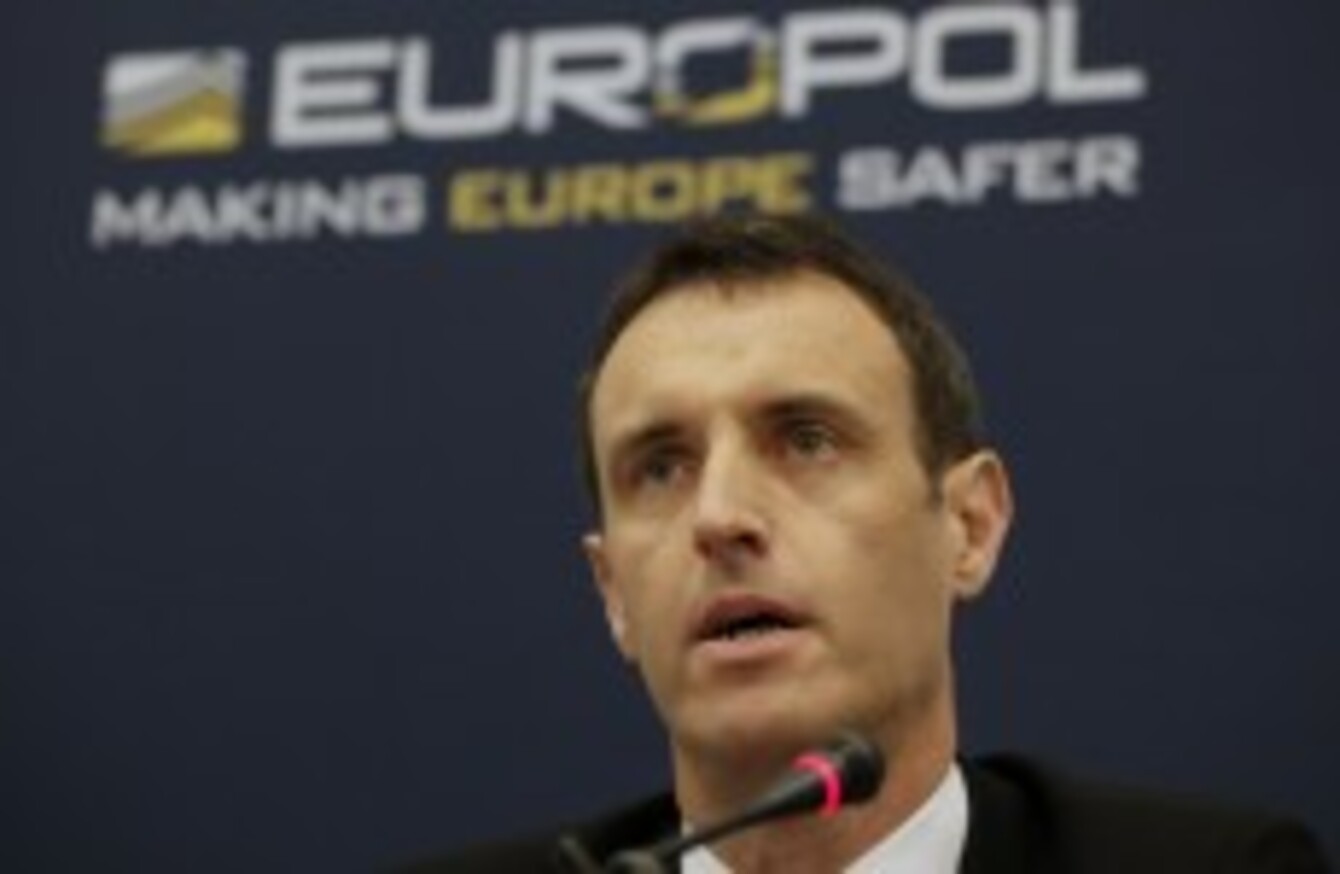 Europol director Rob Wainwright earlier this year
Image: Peter Dejong/AP/Press Association Images
Europol director Rob Wainwright earlier this year
Image: Peter Dejong/AP/Press Association Images
AT LEAST ONE person has been arrested in Ireland as part of a Europe-wide crackdown on online networks sharing images of child sexual abuse.
Some 112 people in 22 European countries have been arrested during Operation Icarus, led by Europol. A further 157 people have been identified as suspects.
Europol said the investigation specifically targeted individuals sharing the most extreme recordings of child sexual abuse, including videos of babies and toddlers being sexually assaulted and raped.
Among those arrested was an individual who is suspected of grooming a young child, but had not yet been able to meet the child face to face, Europol said.
Houses were searched as part of the probe, with police forces seizing materials which will be examined for possible use in prosecutions.
Cecilia Malmström, EU Commissioner for Home Affairs, said: "These children are victims of multiple crimes. First, when the actual abuse takes place. Then, when it is filmed. And, thereafter, every time the images are posted, circulated or viewed."
Rob Wainwright, director of Europol, welcomed the news of the arrests. He said: "This is the latest major success in over 10 years of Europol supporting law enforcement agencies in Europe in their fight against child sex abuse online."
However, he also warned that the internet "is helping offenders to develop better techniques for sharing images on a global basis and for protecting their identity".