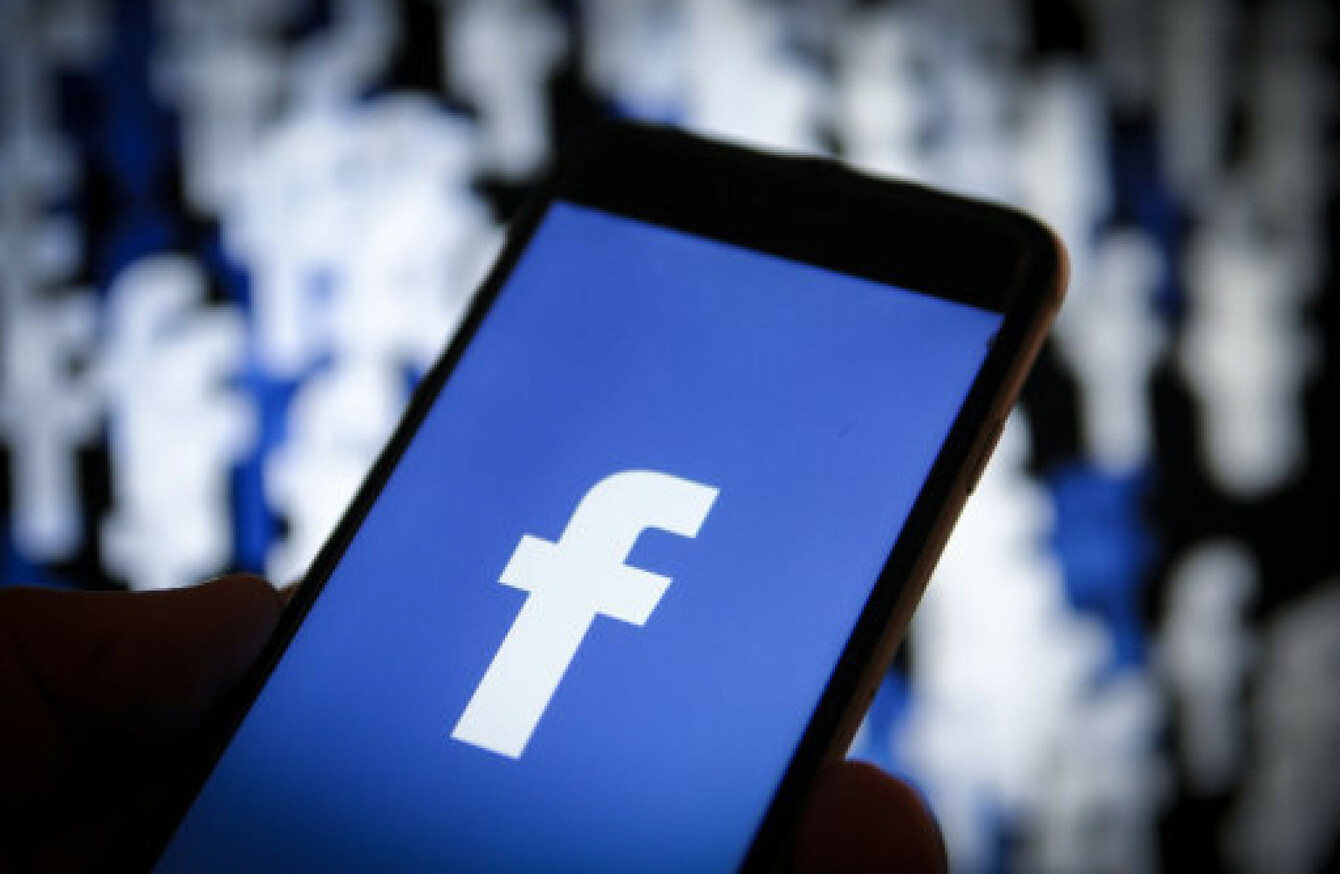 The boy avoided a custodial sentence.
Image: SIPA USA/PA Images
The boy avoided a custodial sentence.
Image: SIPA USA/PA Images
A YOUTH WHO left a Dublin girl permanently scarred and afraid to leave her house following a horrific attack after she rejected his sexual advances has been spared a custodial sentence.
The youth, then aged 16, punched and repeatedly kicked the teenage girl in the head during the attack on a street in Dublin city centre's northside on a date in 2014, the Dublin Children's Court was told.
The first-time offender, who has apologised, was placed on probation for 12 months today by Judge John O'Connor who cited juvenile justice laws. He said that detention must be a "last resort" and the court had to encourage rehabilitation. He also said this type of assault carried out in a "fit of temper" was "far too common".
A victim impact statement was furnished earlier.
Judge O'Connor noted the girl was left physically scarred and insecure. She was afraid to leave the house and had no interest in going to school which had an impact on her education and had to repeat a year.
She also experienced flashbacks, the court was told. She needed nine stitches to an ear.
She described how before the attack she had been confident but is now self-conscious.
"Day to day life changed hugely, I went from being social to not want to leave the house," she had said in her statement.
The youth, had no previous convictions, pleaded guilty to assault causing harm and had been warned earlier that he was facing a possible sentence of up to one year.
Friends
The Dublin Children's Court heard the unprovoked attack happened after they met through Facebook friends.
He walked with her from the city-centre, however, he made an advance which was spurned by the girl at which she was punched and kicked in the head a number of times. She was bleeding and hospitalised with head and facial injuries which required stitches, the court was told.
Judge O'Connor remarked she had a "horrific time and a life changing experience".
He said while the court had to take the teenager into account in sentencing, he stressed that he also had to consider the victim as well the public perception of how the court deals with such offences.
The court has heard that the youth, now aged 19, who had substance misuse issues, had no prior criminal convictions and has not come to Garda attention since.
Defence counsel had said the youth struggles to express himself and is to take part in counselling.
At one stage, the teenager had tried to write a letter of apology to the victim but was unable to do it, counsel said earlier. He is about to start a training course, his lawyer said.
Apology
Last month, Judge O'Connor had said a letter of apology was not sufficient and further meetings with his probation officer were ordered.
The teenager had complied with Probation Service and a pre-sentence report today recommended placing him on supervised probation for one year.
Judge O'Connor said the assault was "vicious and unprovoked which caused significant mental stress and trauma to the girl". He said it was important to point out that the assault is one which every parent or guardian of a daughter dreads and which is far too common in practice.
It was carried out in a fit of temper which was totally unjustified and for which the victim was completely blameless, he said. He said she was a very brave girl who gave a moving impact statement in court.
An assault such as this will always be treated seriously by the courts, he said. It was also important to point out that in punishing someone it was also necessary also to deter other people from committing similar offences.
He cited case law stating that sentencing is neither an exercise in vengeance nor the retaliation of victims. The nature of the crime and the personal circumstances of the accused were kernel issues that had to be considered.
He said the defendant was also a child at the time and came before the court with no previous convictions. The offence was three years ago and the teen has not come to Garda attention since.
They were mitigating factors as was a prosecution delay in bringing the matter to court, he said.
The Children's Act states the court should not make a detention order unless it was satisfied that it was the only way of dealing with the child. The net effect was to emphasise that detention is a last resort and to encourage rehabilitation, he said.
The order means the teen must not commit any other offence accept guidance from the Probation Service to divert him from re-offending over the next 12 months. Breaching the terms can result in the case being re-entered and a tougher sanction, including a custodial sentence, could be imposed instead.