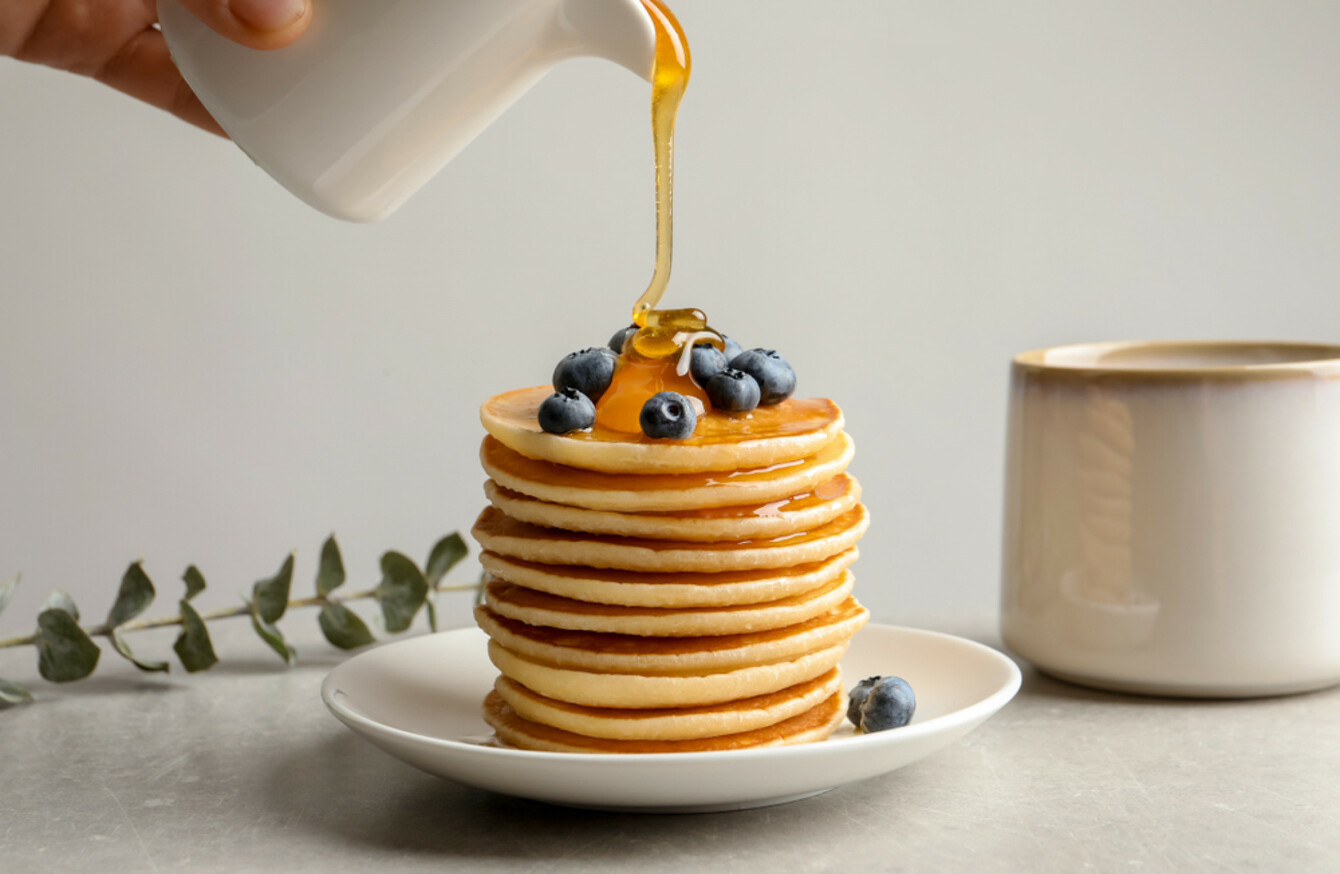 Image: Shutterstock/New Africa
Image: Shutterstock/New Africa
EVERY MORNING, TheJournal.ie brings you all the news you need to know as you start the day.
1. #CRI ALERT: A 30-year-old man is due in court today charged in relation to an incident yesterday in which a three-year-old went missing from his Wexford home.
2. #BREXIT: Prime Minister Theresa May will visit Northern Ireland today to try to drum up support for her Brexit deal; meanwhile, senior Tory backbencher Michael Fallon has called her deal "the worst of all worlds" and "doomed".
3. #MUELLER INVESTIGATION: Donald Trump's former campaign chairman Paul Manafort violated his plea agreement by lying to investigators, prosecutors said today.
4. #ESRI: Job-related stress has doubled among employees in Ireland, a new study said. Angry customers, time pressure and bullying were cited as aggravating factors.
5. #CERVICAL CHECK: Vicky Phelan has urged the government to make the drug Pembrolizumab available to all women with cervical cancer in Ireland.
6. #GENOMICS MEDICINE IRELAND: 600 new high-skilled science-based jobs in Dublin are to be made available over the next five years.
7. #FAKE NEWS: Twitter will introduce a system to flag fake news and disinformation ahead of the European elections next summer, an Oireachtas committee will be told.
8. #WEATHER: Status Yellow wind and rain warnings are in place in most counties today until 2 or 3pm this afternoon. Keep an eye on Met Éireann for more information.
9. #BELLS RINGING OUT: Pogues star Shane MacGowan married Victoria Mary Clarke yesterday at a private ceremony in Denmark.
On the go? You can now listen to the 9 at 9 as an audio bulletin from TheJournal.ie, supported by Volkswagen. Get started by hitting the button below.