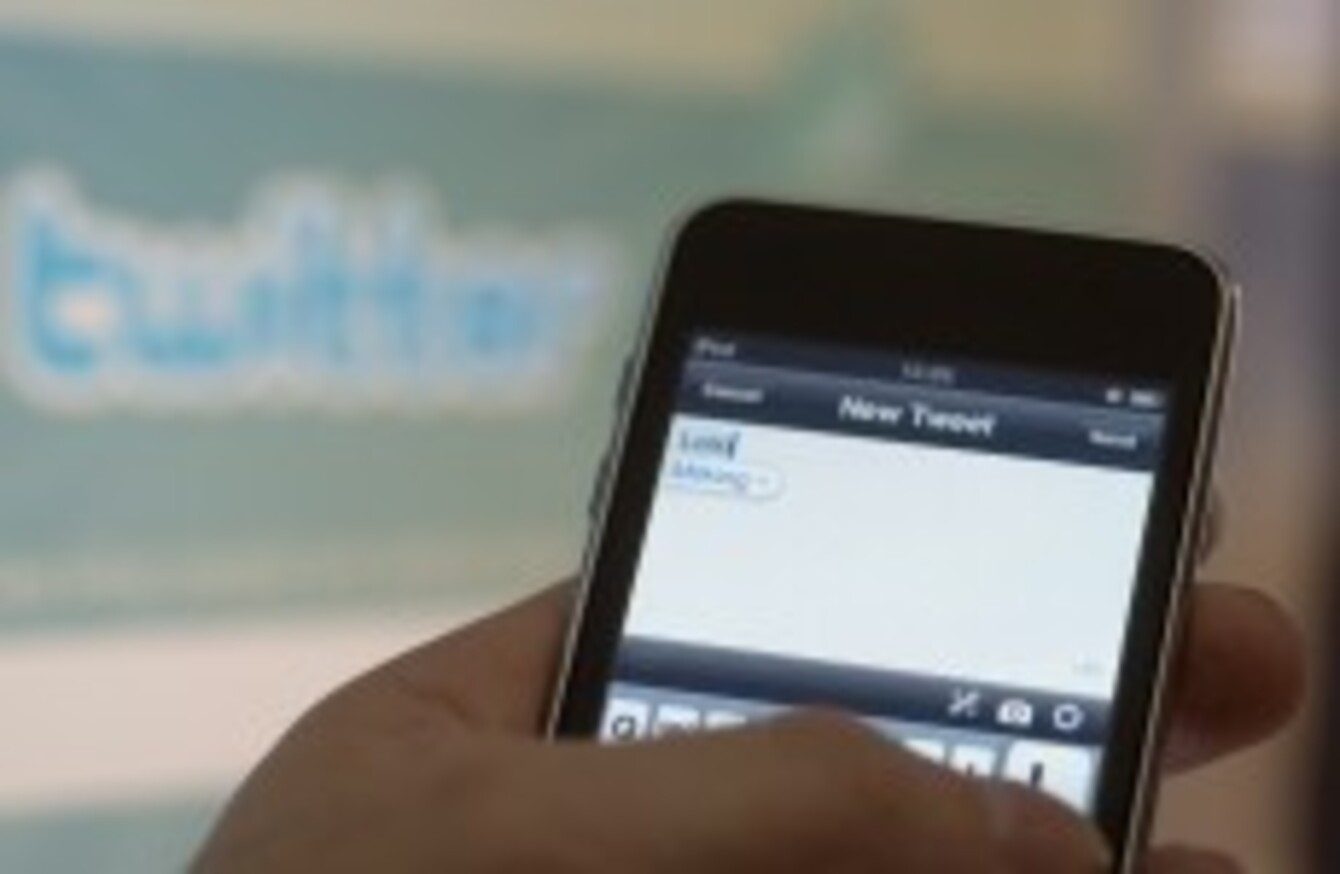 Image: Daniel Law/PA Archive
Image: Daniel Law/PA Archive
MICROBLOGGING WEBSITE TWITTER has completed the purchase of TweetDeck, one of the most popular third-party client for using the service.
CNN reports that the deal was closed yesterday, though neither Twitter nor TweetDeck's main owner BetaWorks had commented to confirm the deal.
Rumours about the takeover had first emerged on the influential tech news blog TechCrunch, which three weeks ago said the deal – which it said was worth somewhere between $40m and $50m – had been a bid to stop the software from being bought by a rival stable.
TweetDeck had reportedly been on the verge of sale to UberMedia, the company which already produces the UberTwitter app and which had already purchased the popular Echofon client.
That purchase would have given UberMedia an exceptionally combined share of the Twitter usage base, TechCrunch suggested, with the end result being a counter offer from Twitter.
Around that time Twitter suspended two of UberMedia's most popular clients, UberTwitter and twitroyd, claiming that the two had been violating the service's terms of use.
Statistics compiled by Sysomos two months ago suggested that TweetDeck's share of the Twitter usage base had apparently plummeted in recent years – with the software accounting for 5.5 per cent of tweets in March, compared to 19.9 per cent in June 2009.
The survey of two months ago had put the client in second place behind Ubersocial, another client from the UberMedia stable.