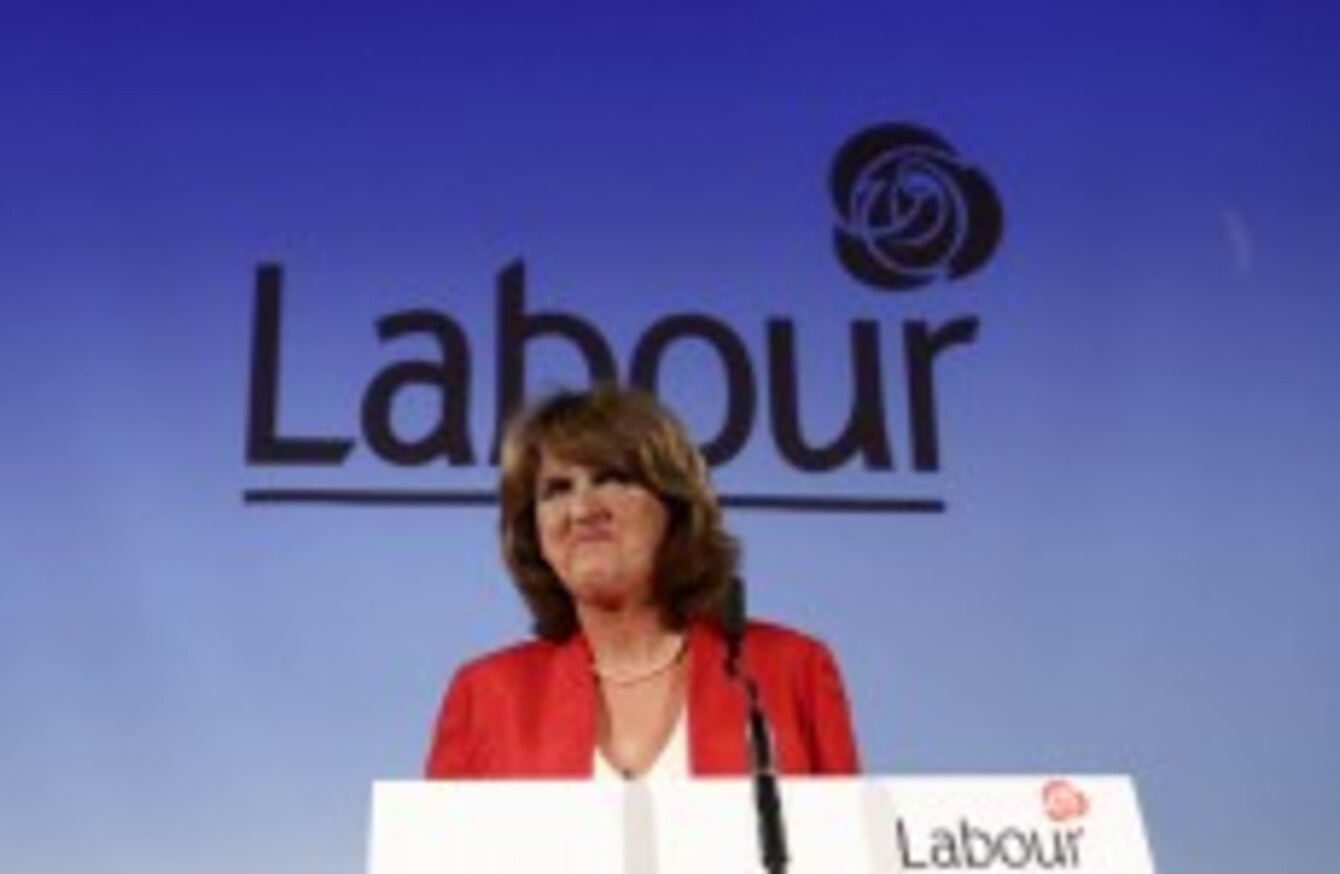 Image: Sam Boal/Photocall Ireland
Image: Sam Boal/Photocall Ireland
FEWER PEOPLE ARE signing on for the dole – but the share of long-term claimants is going up.
Almost half of all claimants on the Live Register, which tracks how many people are registered for jobless benefits, are now long-term claimants – those on the register for a year or more.
The latest figures from the Central Statistics Office (CSO) showed a drop of 2,900 people registering for unemployment payouts over the past month – knocking the standardised jobless rate down to 11.2 per cent, or 0.1 per cent lower than in July.
A total of 398,325 people were signed on for the dole last month – 36,955 less than in August 2013.
That's the good news
Meanwhile, the share of long-term recipients has risen to 47.1 per cent, up from 45.2 last August, although the overall figure fell 9,210 to 187,598.
An extra 1,989 women joined the lists of those signed up for benefits for more than 12 months during the last 12 months.
Over the same period, the total number of short-term claimants dropped 27,745 to 210,727.
And the winning numbers are…
11.2 per cent standardised unemployment rate, down from a peak of 15.1 per cent in early 2012
57,931 less people are signed onto the Live Register than in August 2012
10,979 fewer casual and part-time workers were on the register last month than a year earlier
59.8 per cent of claimants were male, while 40.2 per cent were female
Not so crafty
The most common last-held job category for claimants on the Live Register was "craft and related", making up 19.3 per cent or 76,927 of the total, ahead of plant and machine operators at 12.3 per cent.
According to the figures, there were 22,779 claimants on the register who had never held a job.
Burton sees the positives
Tánaiste and Minister for Social Protection Joan Burton welcomed the figures but said every effort had to be made to help jobseekers get work.
"Our priority is to help unemployed people get back into work," she said.
We are beginning to see a positive turn in our domestic economy and it is imperative that we help those who have been hit during the recession get back on the ladder of recovery as quickly as possible."
Bigger pay packets not helping?
Irish Small and Medium Enterprises Association CEO Mark Fielding said job creation had been "glacially slow" and Labour figures' calls for wage increases were not helping.
Hard-pressed business owners have still not seen the type of boom being championed by big business lobbyists and finance houses, who missed the signs of the economic crash and now want to magic the recovery through PR and spin," he said.
"Costs are too high and labour activation measures are poorly promoted and utilised, leading to an ever-increasing cohort of long-term claimants."
READ: Good news: Unemployment rate predicted to fall to 9.8% in 2015