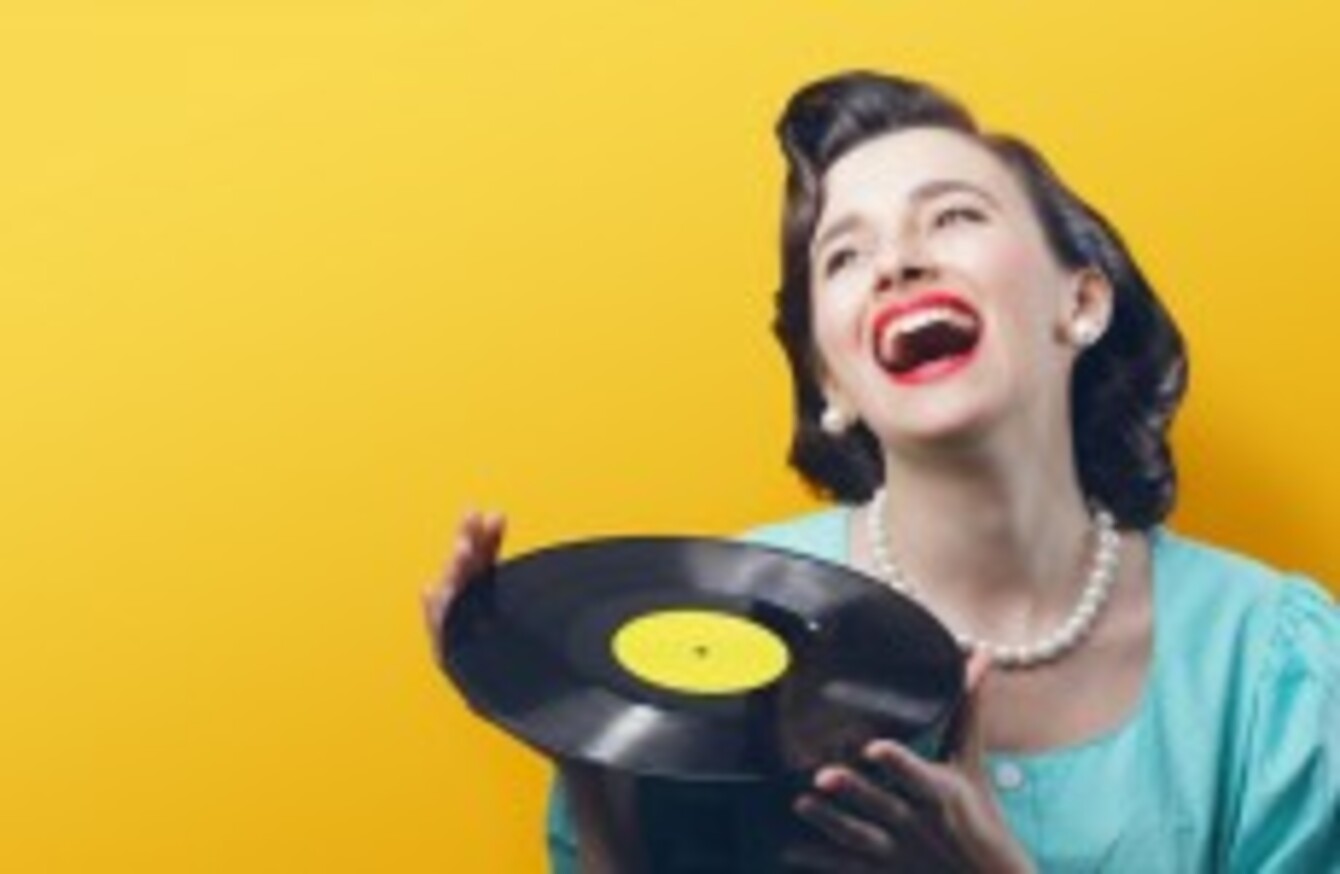 Image: Shutterstock/Stokkete
Image: Shutterstock/Stokkete
THE VINYL RECORD has been making a comeback in recent years.
It comes as cheap music downloads and on-demand streaming services are blamed for the demise of many music stores.
The trend has come as a welcome development for the remaining record stores, whose ranks have been decimated since the iPod revolution began in the early 2000s.
So today we're asking, Do you spend cold hard cash on music?

Poll Results:
No, that's what Spotify is for (3267)
Yes, but I shop around for cheap downloads (1048)
Yes, Vinyl all the way (722)