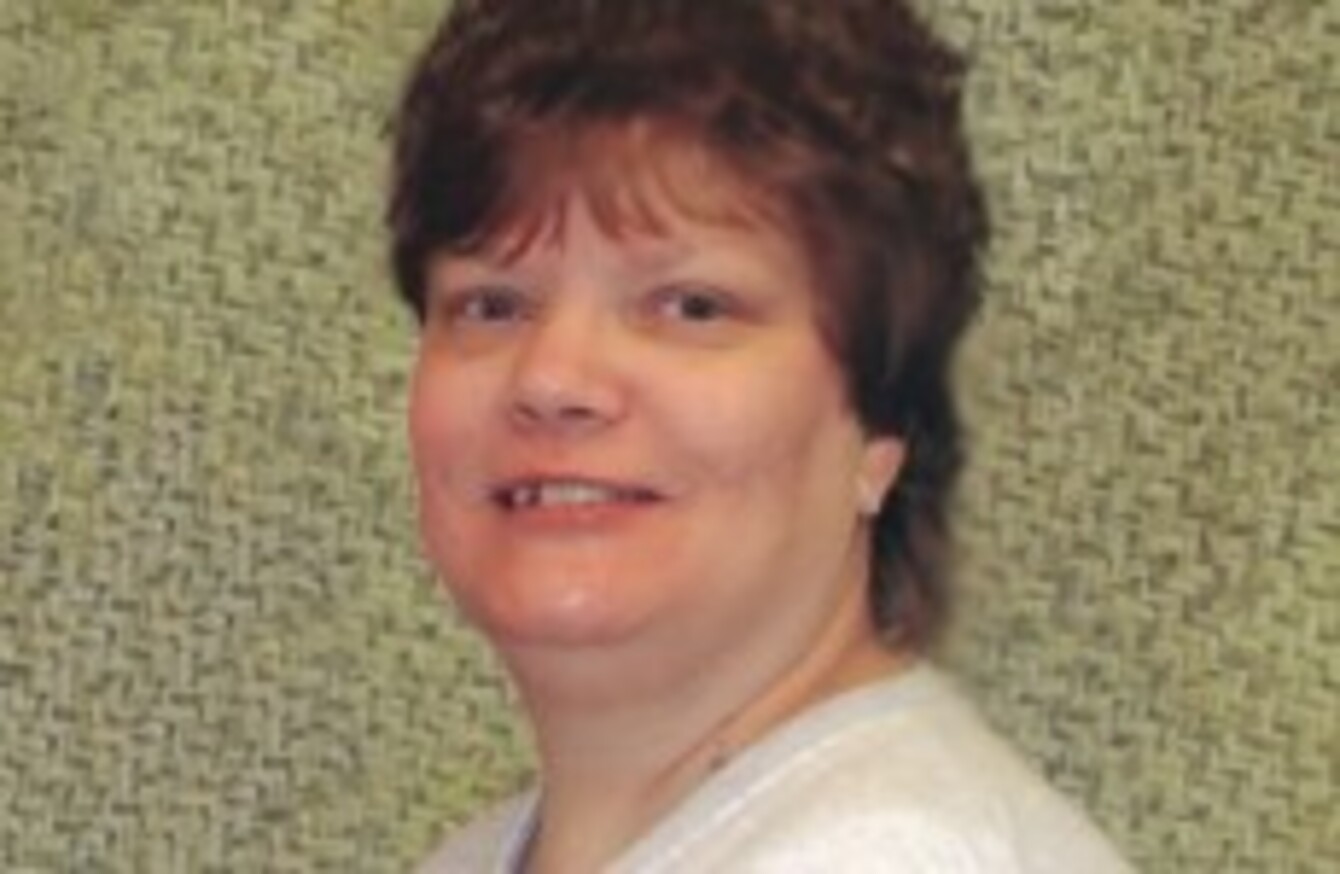 Image: via saveteresalewis.org
Image: via saveteresalewis.org
THE ONLY THING that stands between Teresa Lewis and a death by lethal injection this Thursday is an appeal to the US supreme court.
Lewis was convicted after arranging for two men, one of whom was her lover, to murder her husband and stepson. The men who were  responsible for the killings both received life sentences.
Robert McDonnell, the state governor, has just quashed an appeal by Lewis's legal team, saying he will not spare the life of the 41-year-old grandmother.
However, her lawyers argue that imposing out the death penalty would be unconstitutional in her case because of her etremely low IQ.
Lewis's lover, Matthew Shallenberger, and another man, Rodney Shallenberger, fatally shot her husband Julian Lewis and his son Charles in 2002. An earlier attempt by Lewis to organise their deaths had failed.
The sentencing judge in the case said that Lewis was receiving a harsher sentence than the killers because she was the "head of this serpent".
Shallenberger and Fuller said that they committed the murders for a share of the insurance claim. Shallenberger has since taken his own life.
Following tests, Lewis's defence team argue that she has an IQ of 72 which puts her in the "borderline mental retardation" range. The US Supreme Court views the execution of "mentally retarded" people, defined as anyone with an IQ of less than 70, as unconstitutional.
As well as her extremely low IQ, Lewis has been diagnosed with a dependency disorder and addiction to painkillers.
Lewis's defence team also claim that Shallenberger told an ex-girlfriend that he had deliberately manipulated Lewis in order to try and collect the insurance money on her husband's death.