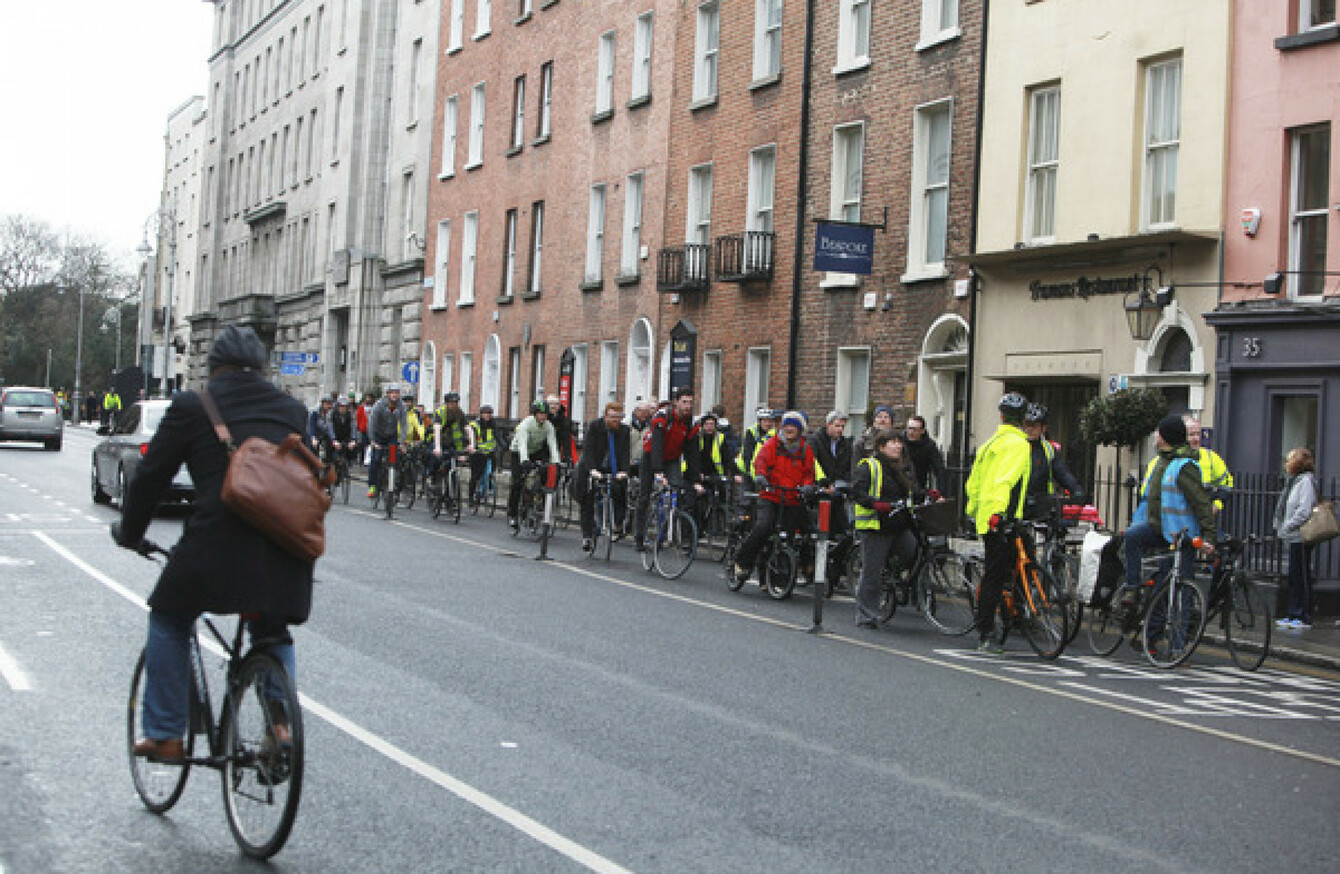 EVERY WEEK, TheJournal.ie offers a selection of statistics and numerical nuggets to help you digest the week that has just passed.
2,423: The number of homeless children in emergency accommodation in the Dublin region in July.
391,603: The number of medical card holders who were prescribed anti-depressants in 2016.
70,000: The number of people in Frankfurt to be evacuated tomorrow due to the discovery of a 1.4 tonne British bomb from World War II.
41%: The percentage of Irish rugby players who reported symptoms of performance-related anxiety and/or depression, according to a study released this week.
31%: The percentage increase in work commutes that take over an hour, according to Census data.
250: The number of RTÉ staff being asked to take a voluntary redundancy package.
21: The number of Irish rivers that are of pristine quality.
€26,000: The value of tools seized by gardaí that they are seeking the owners of.
1,600: The number of on-the-spot fines handed out to cyclists by gardaí over two years.
300: The number of nights in the year that Dublin hotels are now full for.
€87 million: The price tag on Dublin's Gibson Hotel.
1: Super Valu's position in the popularity rankings of Ireland's supermarkets.