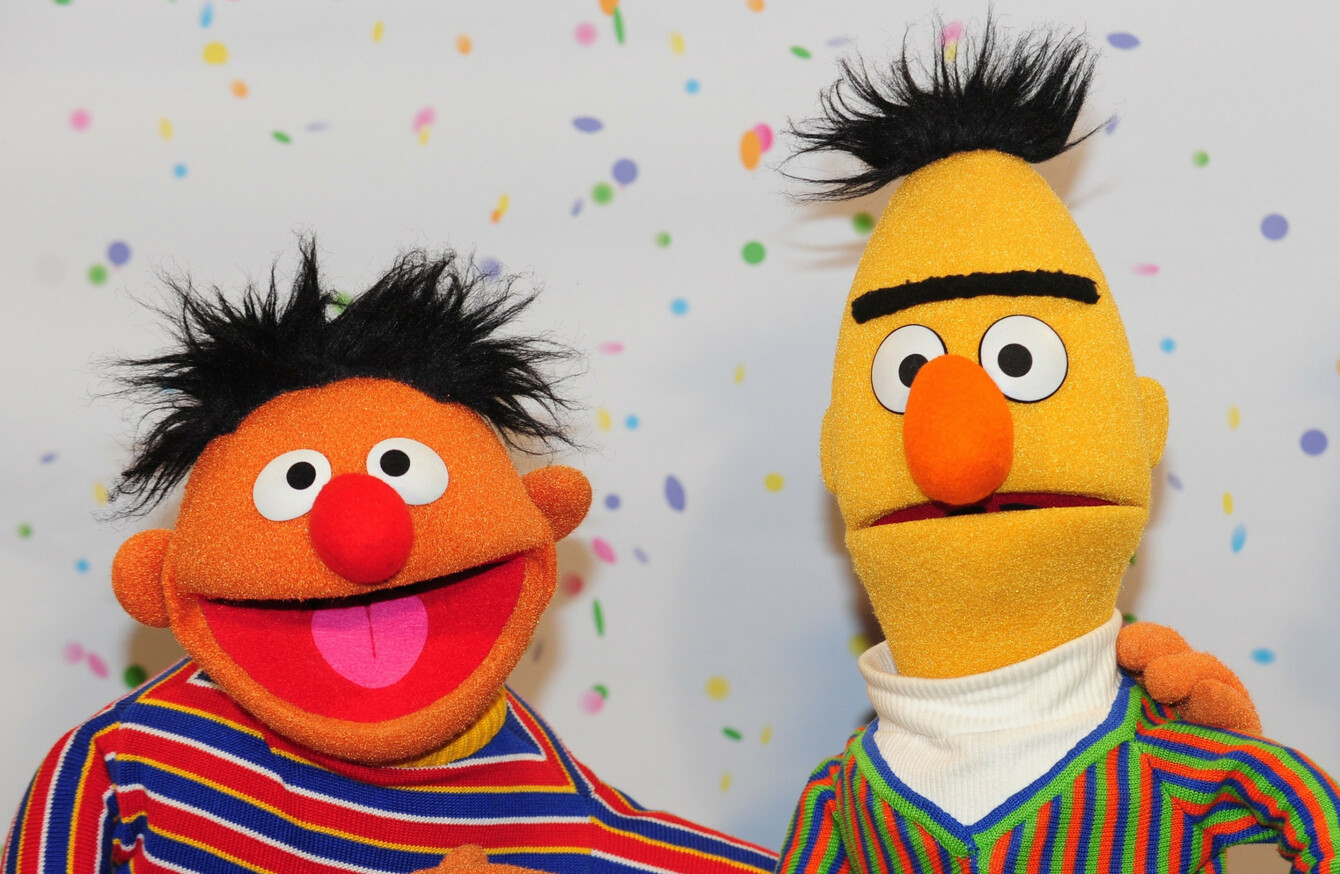 Image: PA Images
Image: PA Images
Source: ALONEIreland/YouTube
Before I had to hand over my home, I was very down in the dumps. But I would walk up to Tallaght Stadium, meet all my friends through Shamrock Rovers and with all those fellas, it would all be forgotten about. You'd have a good night, even if the results didn't always go [the team's way]. There's more to life than winning a football match.
ALONE shared the story of a die-hard Shamrock Rovers fan Mick McCarthy who got back 'up the ladder' again after a difficult period.
People power, whether it's civil disobedience, direct action or collective action, lifts the lid on the inertia of our political system. It disrupts the 'normal way' business is done – where critical problems facing society are turned into a game to be kicked about by politicians who score points off each other, while the rest of us are expected to stand on the sidelines as spectators.
Siobhan O'Donoghue, founding director of Uplift, on Labour leader Brendan Howlin's comments earlier this week that civil disobedience is not 'the solution' to the housing crisis.
The Irish backstop is a monstrosity that wipes out our sovereignty.
In his Daily Telegraph column, Boris Johnson lambasted the backstop, Downing Street's plan to prevent a hard border.
The reason I'm putting this out there now is that the intended audience for this book was to be my fellow parents of very sick children. They were always so tired and sad, like ghosts, walking the halls of the hospitals, and I wanted them to know someone understood and cared. I'd still like them to know that, so here these few pages are, for them. Or for you.
US actor Rob Delaney shared a powerful essay about his son's death from a brain tumour.
Source: TheJournal.ie/YouTube
I've never run away from a campaign in my life, for goodness sake.
#Open journalism No news is bad news Support The Journal

Your contributions will help us continue to deliver the stories that are important to you

Support us now
President Michael D Higgins on the upcoming election campaign.
As we have always said, Bert and Ernie are best friends.
Sesame Workshop, the company behind Sesame Street, rejected a former writer's allegation that Bert and Ernie were a couple.