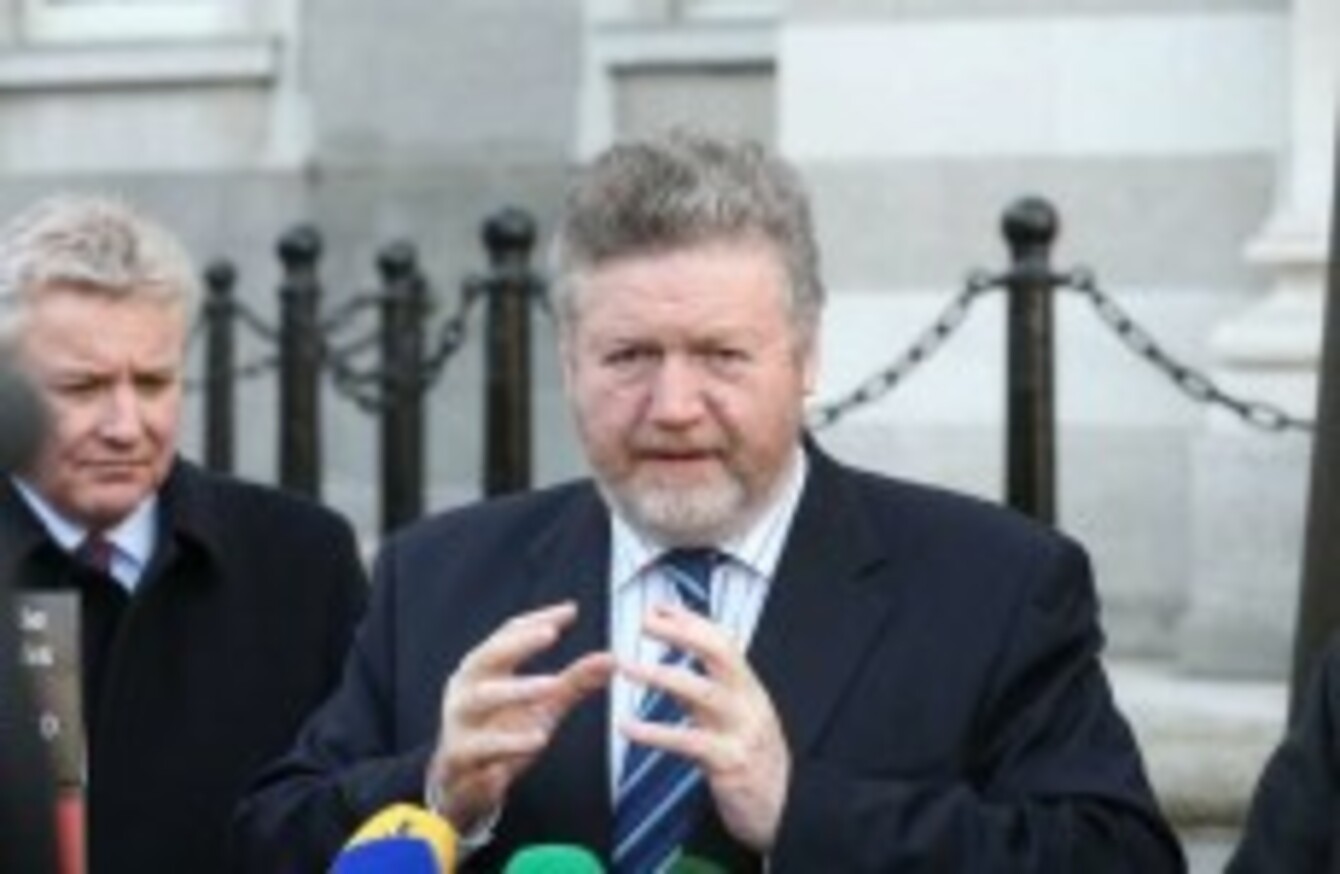 EARLIER THIS MONTH the government passed laws that will introduce plain packaging in Ireland. 
Children's Minister James Reilly, who has championed the initiative, has said that the new rules mean plain packaged cigarettes should be in the shops by May 2017.
Despite the new legislation, there is serious opposition to the changes from tobacco companies.
Earlier this month Minister for Reilly stated that the government had received legal letters from Philip Morris, Imperial Tobacco and Japan Tobacco International.
The Irish Independent is today reported that Japan Tobacco International has lodged papers in the High Court against the government.
We want to know what you think? Do you support the introduction of plain packaged cigarettes?