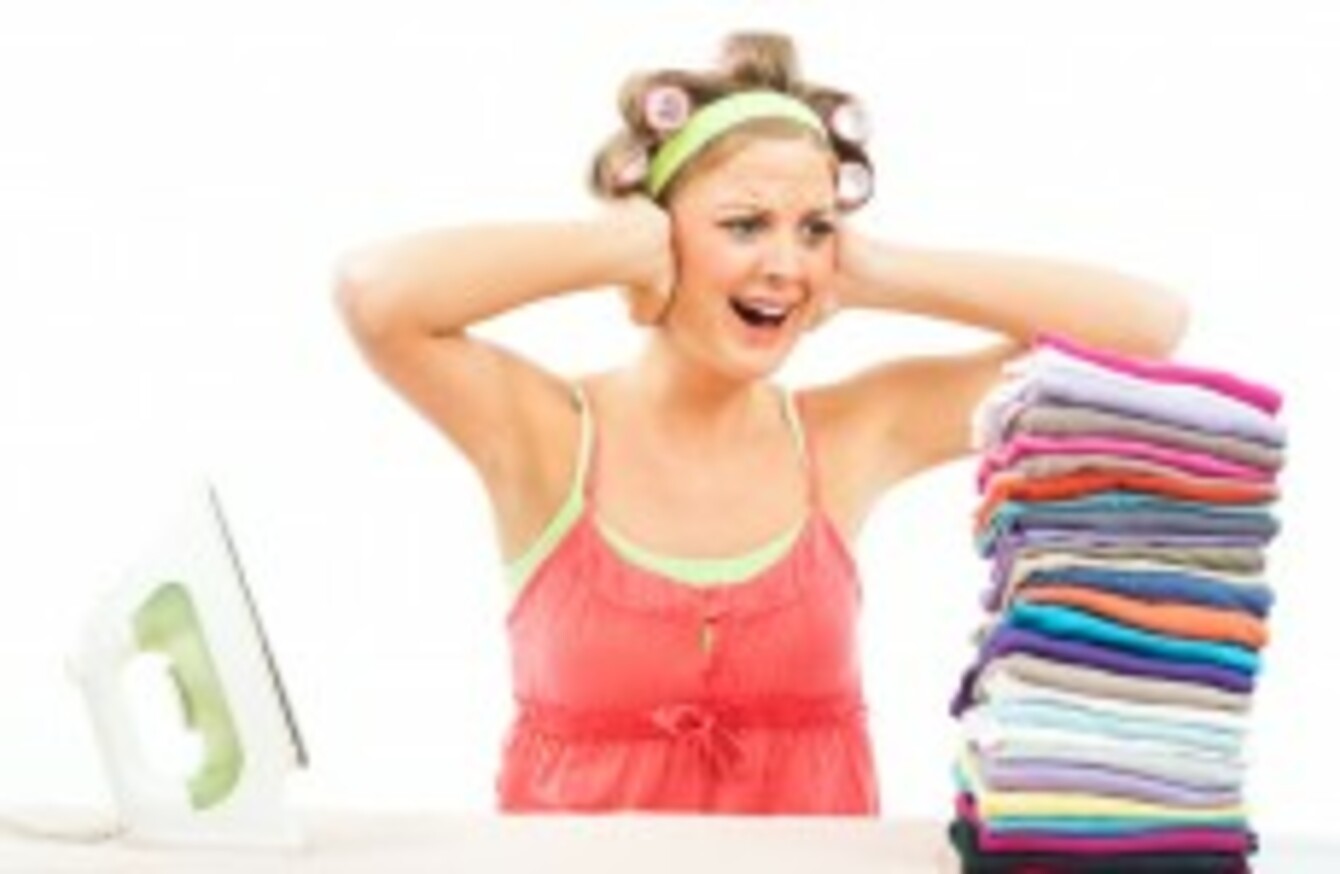 Image: Shutterstock/InesBazdar
Image: Shutterstock/InesBazdar
IF YOU'RE LIVING a busy life and hate doing laundry with a passion there's some good news with the launch of the 'Uber for clothes cleaning' today in Ireland.
Zipjet, a startup funded by Rocket Internet (which also supports the likes of discount specialists Groupon International), has gone live in Dublin today after successful launches in London in November last year and Berlin a couple of months later.
Online fashion company Zalando, another Rocket beneficiary, meanwhile announced 200 tech jobs for Dublin in April.
The concept of Zipjet is simple – laundrettes and other cleaning services (like clothes-pressing, dry cleaning etc.) sign up with Zipjet – then the customer books in either via their website or smartphone app (both Android and iOS) and hey presto – lovely clean clothes without the wait.
The service will serve the central areas of Dublin first as they try to ascertain takeup and demand before projected expansion. Sample prices include €19 for a bag of laundry (washed and folded) and €16.50 for a suit.
Founders Florian Faerber and Lorenzo Franzi claim to have washed 30,000 shirts in London and Berlin each month since the company's launch.
"We're now live in Dublin and customers can start ordering either through the website or the app," a spokesman for the company told TheJournal.ie.
The company currently has a staff of five in the Dublin office with four full-time drivers.
"We're in the process of hiring more – it depends on demand," the spokesman said.
Why Dublin?
Dublin is a very tech-friendly city – lots of urban professionals with busy schedules, working until 7,8,9 o'clock at night with little or no time to be doing laundry.
These people will see that it can be better to outsource and that's where we come in.
"We expect very much that our plans will come true," founder Faerber told TheJournal.ie from Berlin.
Then for sure we will be hiring more people.
Dublin is such a fantastic city and such an amazing place to visit – it was always on our radar as a prime expansion point.
We're more than excited to be launching there – it's an amazing place.
You can feel the enthusiasm. This is a service we can see really taking off.