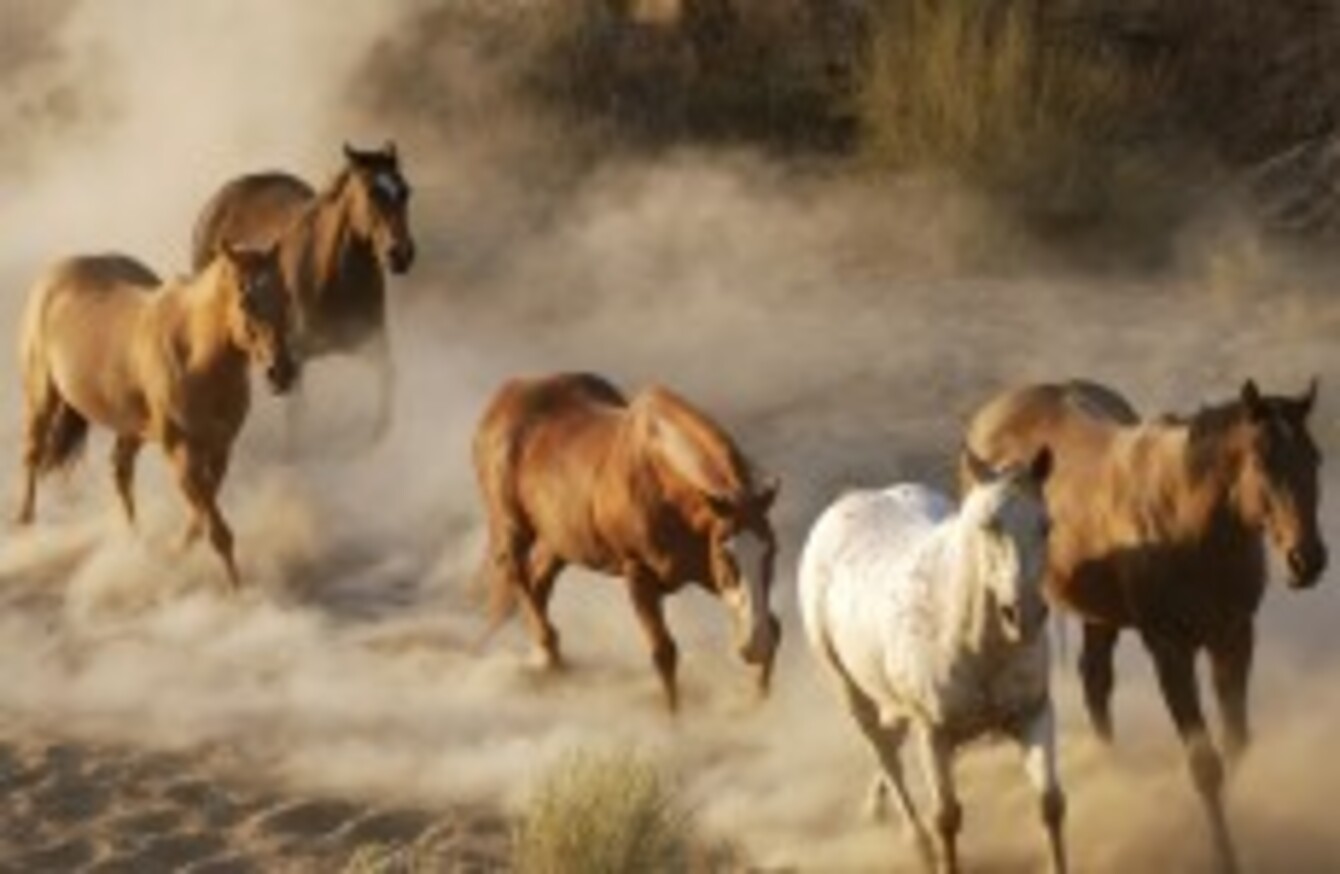 Image: Shutterstock/Jeanne Provost
Image: Shutterstock/Jeanne Provost
EVERY EVENING, TheJournal.ie brings you the five big news stories you need to know before you head out the door.
1. #STRIIIIIIIKE: Details of strike action at Irish Rail have been firmed up by the two unions involved, with plans for three-hour stoppages on two busy Fridays.
2. #POWER OUT: EirGrid has scrapped its Grid Link Project, which would have seen pylons built between Cork to Kildare. A 'regional option' will be pursued instead.
3. #ISLE OF WRIGHT: Police in the United Kingdom are still trying to identify a man weeks after his body was found washed up on a beach. He is believed to have had an Irish accent.
4. #SACREMENTO: An American who helped stop a terror attack on a train in French has been stabbed in the United States. Spencer Stone is in a stable condition, according to reports.
5. #THUMBS UP: Irish people will be the first to test Facebook's new 'dislike' emojis.