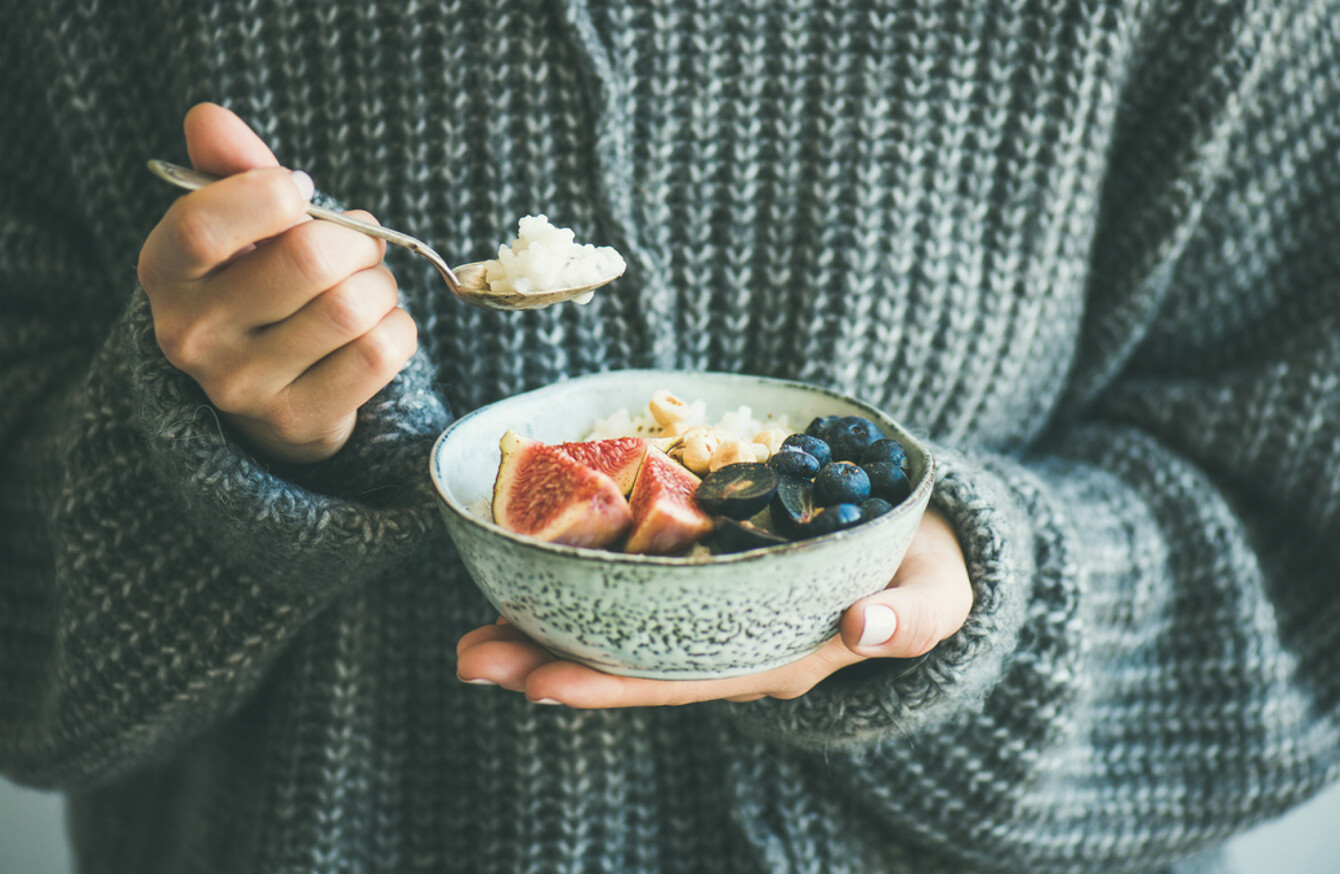 Image: Shutterstock/Foxys Forest Manufacture
Image: Shutterstock/Foxys Forest Manufacture
Updated Dec 6th 2018, 8:45 AM
EVERY MORNING TheJournal.ie brings you all the news you need to know as you start the day.
1. #ABORTION: The legislation legalising abortion in Ireland has been passed by the Dáil. 
2. #CLONTARF: Gardaí in Dublin have increased their number of patrols around the Clontarf area after a number of muggings and threatening behaviour by a gang of youths in recent weeks.
3. #FIRE: A fire in the roof of a building in East Wall, Dublin has been brought under control overnight. 
4. #TRIBUTES: Tributes have been paid to John Dowling, the Irish lecturer stabbed to death outside a university in Paris yesterday. 
5. #HUAWEI: A top Huawei executive has been arrested in Canada and faces extradition to the US, officials have said.
6. #ARRESTED: Two men have been arrested in connection with the fatal shooting of a man outside a school in west Belfast on Tuesday. 
7. #MIGRANTS: A study has found that common myths surrounding migrants and public health aren't supported by evidence despite being used to justify exclusion policies.
8. #REVENUE: The Revenue Commission has issued an official warning about the latest bogus phone call scam being carried out on members of the public.
9. #CHRISTMAS: Irish consumers plan to spend this Christmas but remain cautious as Brexit looms, according to the latest KBC/ESRI Consumer Sentiment Index.
On the go? You can now listen to the 9 at 9 as an audio bulletin from TheJournal.ie, supported by Volkswagen. Get started by hitting the button below.