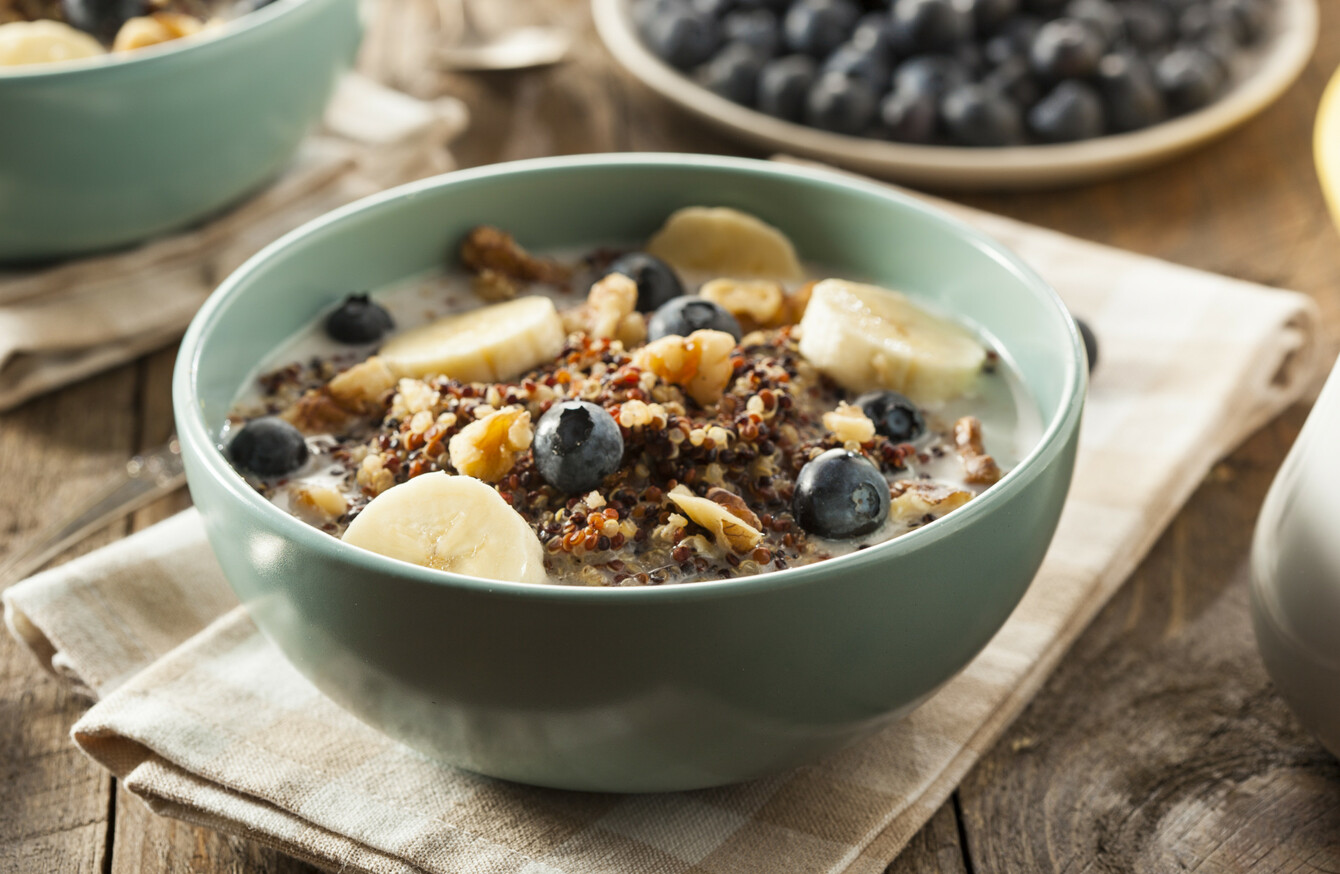 Image: Shutterstock/Brent Hofacker
Image: Shutterstock/Brent Hofacker
Updated Apr 25th 2019, 8:47 AM
EVERY MORNING TheJournal.ie brings you the stories you need to know as you wake up.
1. #FIRST MEETING: North Korean leader Kim Jong Un and Russian President Vladimir Putin have met face-to-face for the first time today.
2. #LYRA MCKEE: Crimestoppers in Northern Ireland are offering £10,000 for information leading to the arrest and conviction of those responsible for Lyra McKee's murder. 
3. #ELECTIONS: It's less than a month until this year's local and European elections take place and candidates have spoken to TheJournal.ie about the use of campaign posters. 
4. #RURAL CRIME: A new campaign has been launched to encourage property owners, farmers and businesses in rural Ireland to mark their property with their Eircodes. 
5. #ABORTION: A Westminster committee has found that the British government is responsible for addressing Northern Ireland's contentious abortion laws. 
6. #EXECUTED: A white supremacist convicted of a notorious racist murder has been executed in the US state of Texas. 
7. #SRI LANKA: Sri Lanka has deployed thousands of troops overnight to help police search for suspects in Easter suicide bomb attacks.
8. #GARDAÍ: The Policing Authority has found that more than half of the commitments made by gardaí in the 2018 policing plan were not achieved, RTÉ has reported.
9. #MEASLES: Cases of measles in Ireland more than doubled last year, according to a United Nations report.
On the go? You can now listen to the 9 at 9 as an audio bulletin from TheJournal.ie, supported by Volkswagen. Get started by hitting the button below.