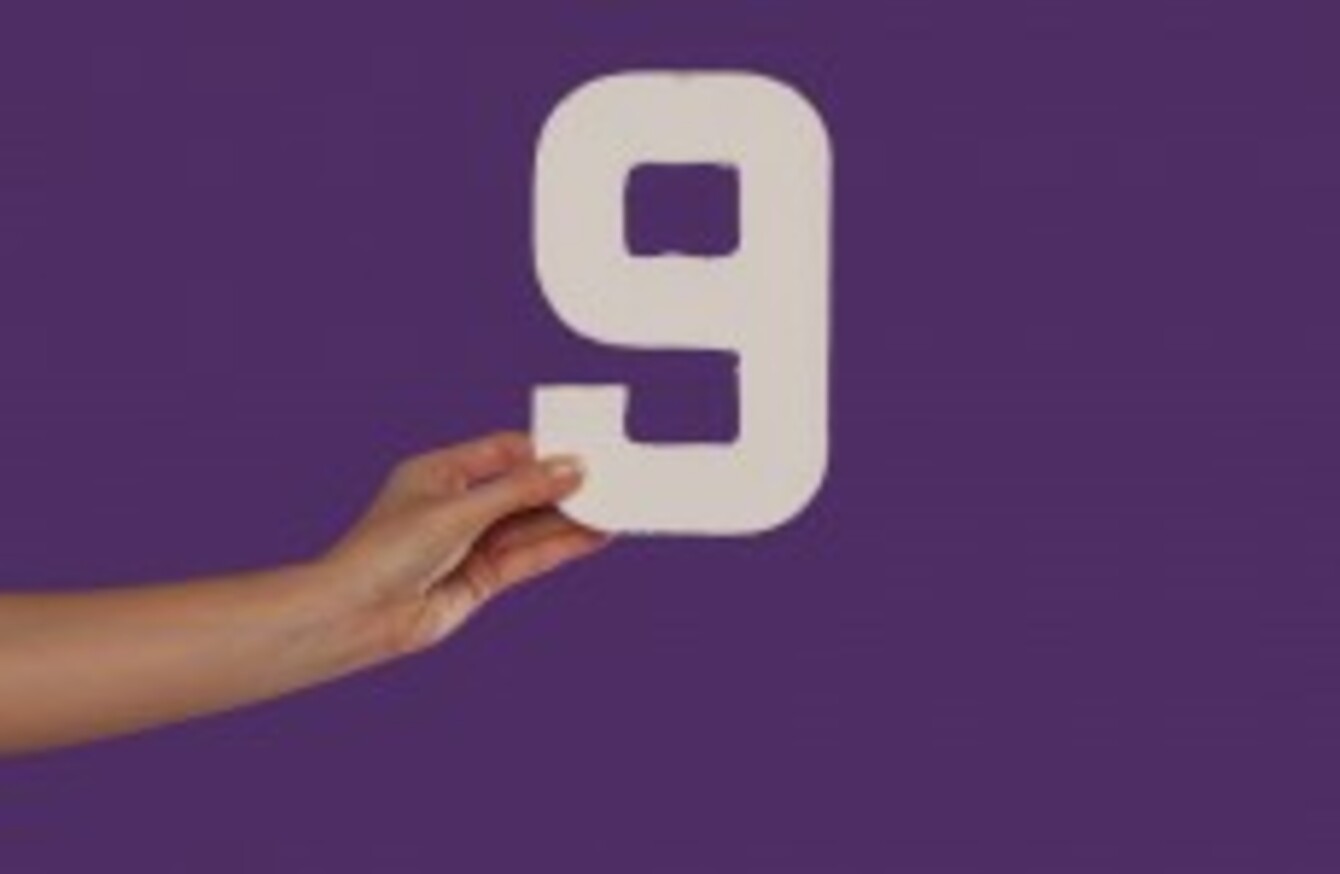 Image: Shutterstock/NAS CRETIVES
Image: Shutterstock/NAS CRETIVES
EVERY MORNING, TheJournal.ie brings you the stories you need to know as you wake up.
1. #IRISH WATER: The controversial utility company has started to ring people about their unpaid phone bills. 
2. #JASON CORBETT: A custody hearing for the children of Jason Corbett, an Irishman killed in the United States, has been delayed until next week, RTÉ is reporting.
3. #JAPAN: A speech made by the Japanese PM to mark VJ day has been criticised for not including an apology to the victims of the war. 
4. #KERRY: The search has resumed for a fisherman who is believed to have fallen into the sea off the coast of Kerry. 
5. #CLERYS: The company that sold the department store earlier this year saw a €7.7 million payout from flood damage in 2013, the Irish Times is reporting.
6. #WATER SAFETY: The Irish Coast Guard has revealed the top five reasons people have for not wearing a life jacket. 
7. #FREE: A 63-year-old man in the United States has had his conviction vacated after serving 34 years in prison for the rape and murder of a teenage girl.
8. #STUDENTS: New figures have shown that students are a lot more positive about their job prospects than they were four years ago. 
9. #RICKSHAWS: Gardaí and Revenue have been investigating Rickshaw drivers in Dublin.