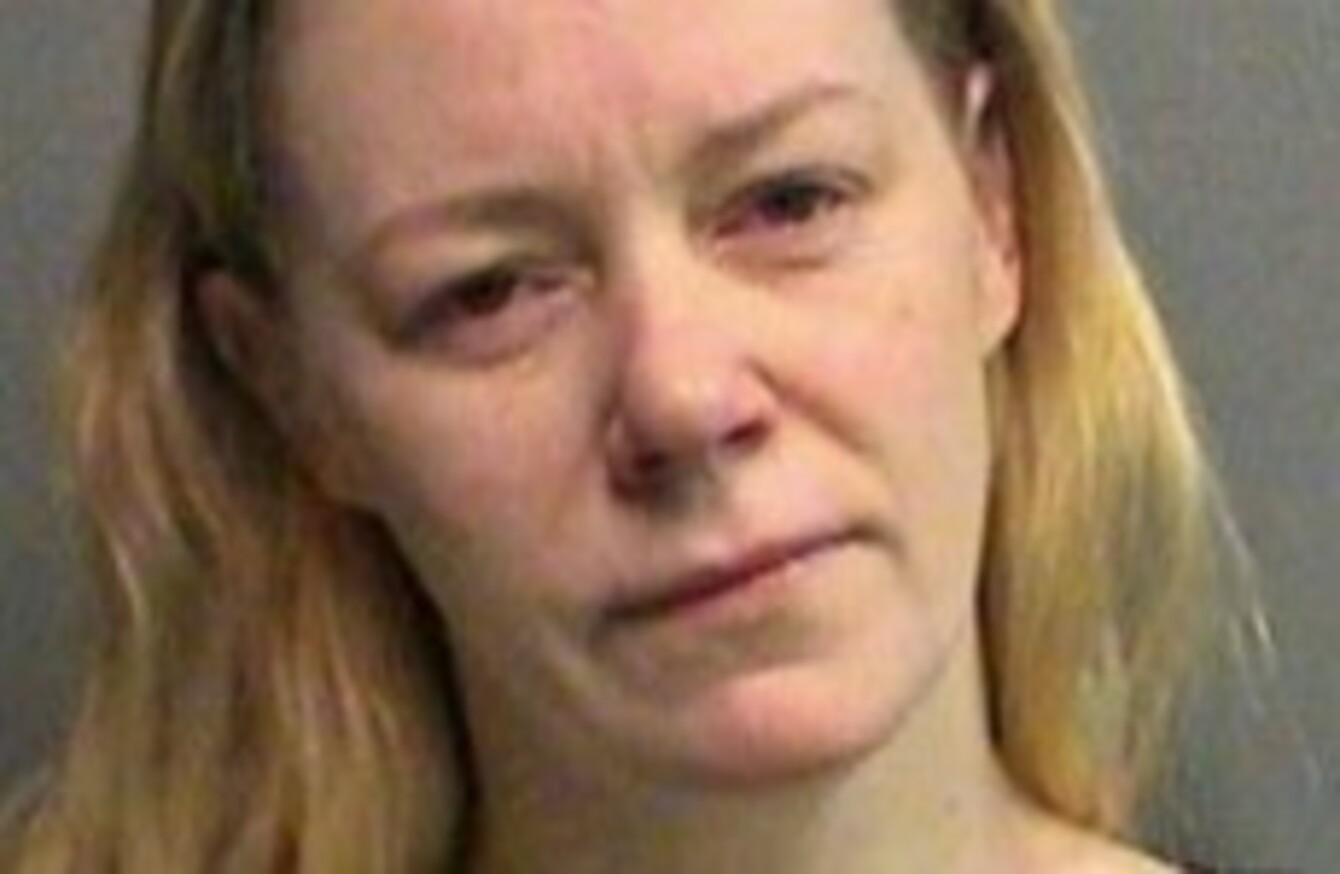 Image: Middlesex District Attorney
Image: Middlesex District Attorney
LAWYERS FOR AN Irish nanny charged with murder in the death of a Massachusetts baby are seeking to have charges dismissed based on what they say is prosecutorial misconduct and lack of probable cause.
Lawyers for Aisling McCarthy Brady are accusing Middlesex prosecutors of acting unethically in the way they presented evidence to the grand jury that indicted her on a murder charge in the death of Rehma Sabir in January.
The Irish woman, who has been living in the US illegally for a number of years, is accused of violently injuring one-year-old Rehma Sabir and causing her death.
The defence also contends the case put together by Middlesex District Attorney Marian Ryan's office is so weak that it does not meet the low legal threshold of probable cause.
Ryan said in a statement to The Boston Globe her office is working on a response to the defence allegations, which they will soon file in court.
The charges relate to the discovery of an unresponsive child on the afternoon of 14 January. Police found Rehma Sabir breathing, but unconscious, after being called out to a property on Ash Street in central Boston.
The girl was transported to the Children's Hospital where she was found to be suffering from subdural and retinal haemorrhaging, and cerebral swelling.
She was pronounced brain dead on 16 January and subsequently died.
- additional reporting Sinead O'Carroll