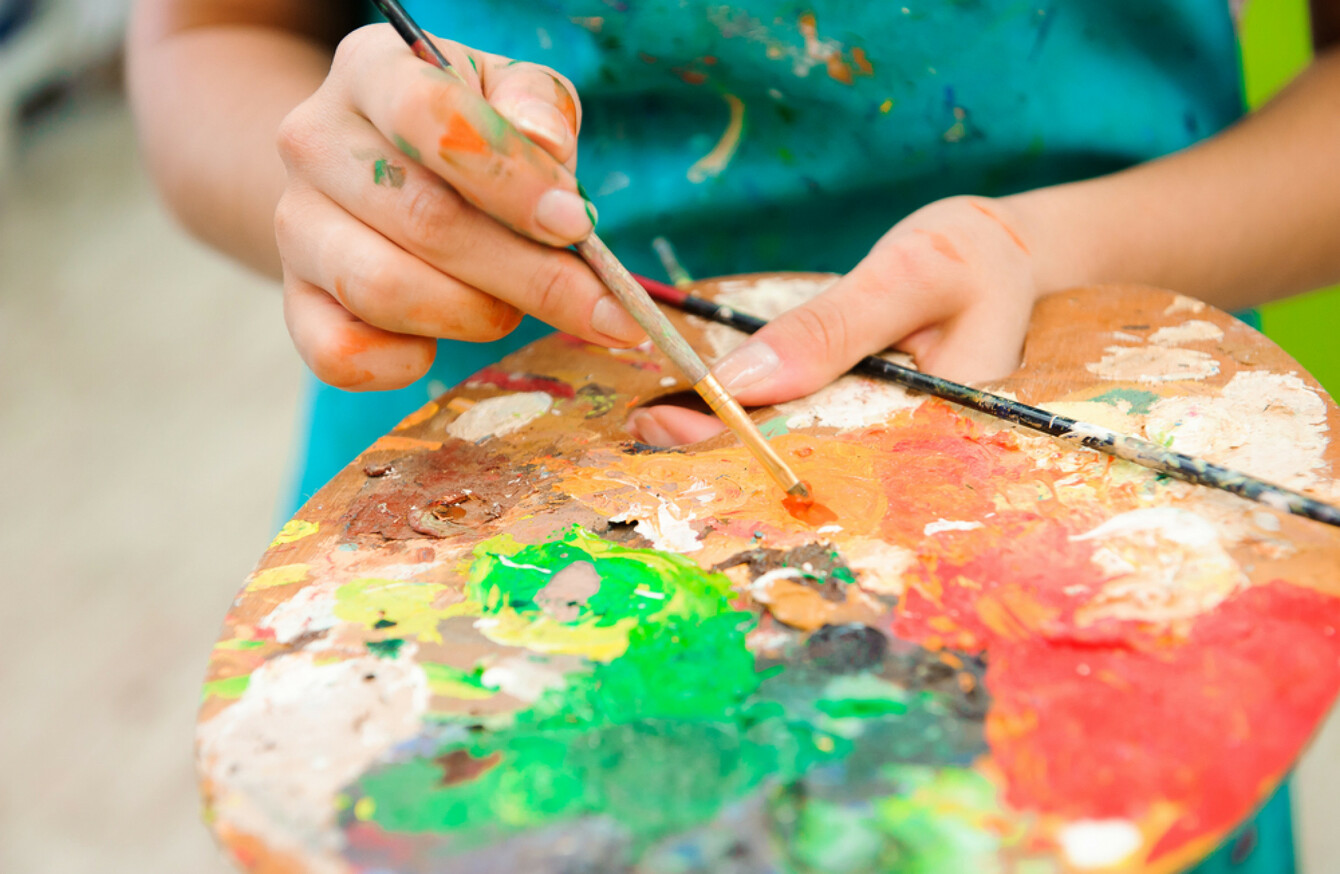 Image: Shutterstock/Oleksandr Nagaiets
Image: Shutterstock/Oleksandr Nagaiets
A HEALTH PROVIDER sacked an art teacher after it learned that he was having an intimate relationship with a mental health patient at the facility where he was teaching.
The art teacher sued for unfair dismissal and the Workplace Relations Commission (WRC) has now found in his favour and has awarded him €5,040.
The art teacher told the WRC hearing that the relationship "was a fully consensual, adult relationship" and that he had met the woman in question outside the facility.
He said that the woman was no longer an in-patient for over one year but he accepted that she continued to attend as an outpatient and was therefore still a service user.
The WRC report on the case – where no parties are named – reveals that the couple have since gone on to have a child together.
The man had been employed since 2003 to provide art lessons as a form of therapy for people experiencing mental health difficulties.
The man provided two sessions each week of one and a half hours duration each.
At the hearing, the health provider stated that the man accepted that there had been an intimate relationship with a service user and it stated that no further investigation was necessary as he had admitted the facts as put to him.
At a meeting with his employer on 25 February 2016, the alleged relationship with the woman was put to him and he admitted the relationship.
At the meeting, the man was told not to conduct further sessions and he was effectively suspended.
The man made a number of efforts to clarify the position and having heard nothing attended work on 2 March but he was told by management to go home.
After receiving legal advice, the man attended for work on 9 March and towards the end of the day, he learned informally from a colleague that he was to have his position terminated.
The employer did not invoke any disciplinary procedures as it believed that the man was not directly employed by the organisation.
Adjudication Officer, Pat Brady, states that the health provider is a large organisation with highly developed human resources and employment law resources.
Brady stated that the employer doesn't dispute how it handled sacking the art teacher as it was of the view that it wasn't obliged to carry out any process.
Brady pointed out if the employer had shown even elementary courtesy to the worker, it might have met the requirements of fair procedure and it is a surprise that it failed to do so.
In making the award, Brady stated that he took into account the difficulty experienced by the worker in securing new employment "given the inevitable leakage of the facts surrounding the matter" and ruled out the health provider being responsible for leaking the details.