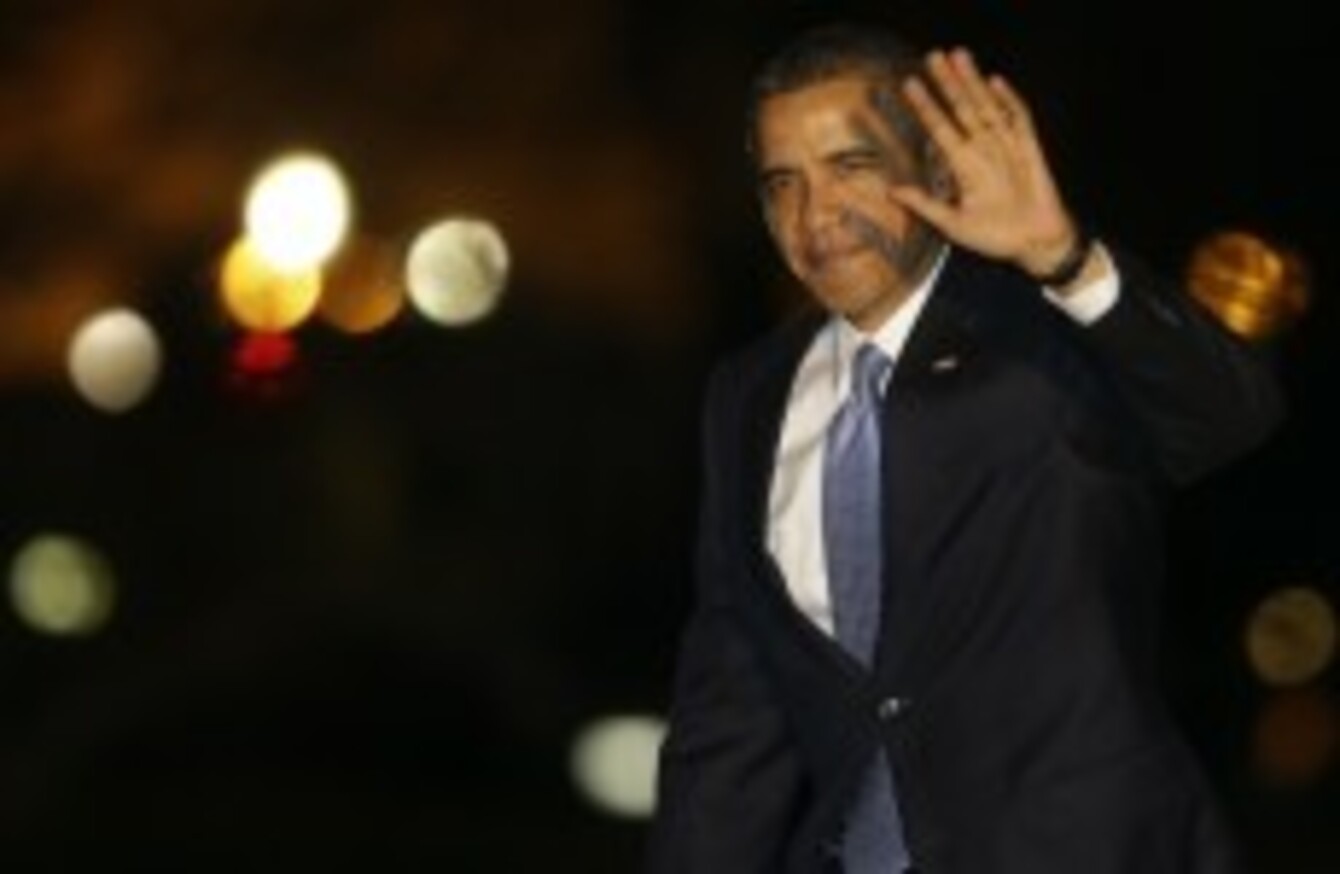 Image: Charles Dharapak/AP
Image: Charles Dharapak/AP
A NEW OPINION POLL in the United States has shown that President Barack Obama is at his most popular for three years.
The poll commissioned by ABC News and the Washington Post shows that Obama is seen as 'favourable' by 60 per cent of voters, with his disapproval ratings falling to 37 per cent.
The findings will offer some encouragement to Obama as he begins his second week of his second term in office, and begins to piece together his cabinet for his second stint at the helm of the world's most powerful country.
While Obama's disapproval ratings remain considerable, the Washington Post said the poll marked a "clear shift" from his polling rankings throughout 2012, when his approval stood in the mid-to-low 50s.
It added that Obama had also interrupted a two-year series of poll results where those who held 'strongly unfavourable' views were equal to, or greater than, the numbers who were 'strongly favourable'.
39 per cent held the latter opinion in the new poll, while 26 per cent held 'strongly unfavourable' opinions.
The surge is probably directly attributable to Obama's reinauguration last week, with 51 per cent of respondents the poll saying they approved of the speech, while only 24 per cent disapproved of it.
Obama's approval rating was at its highest shortly after he first took office in January 2009, when 79 per cent of voters saw him favourably, while only 19 per cent were unfavourable toward him.