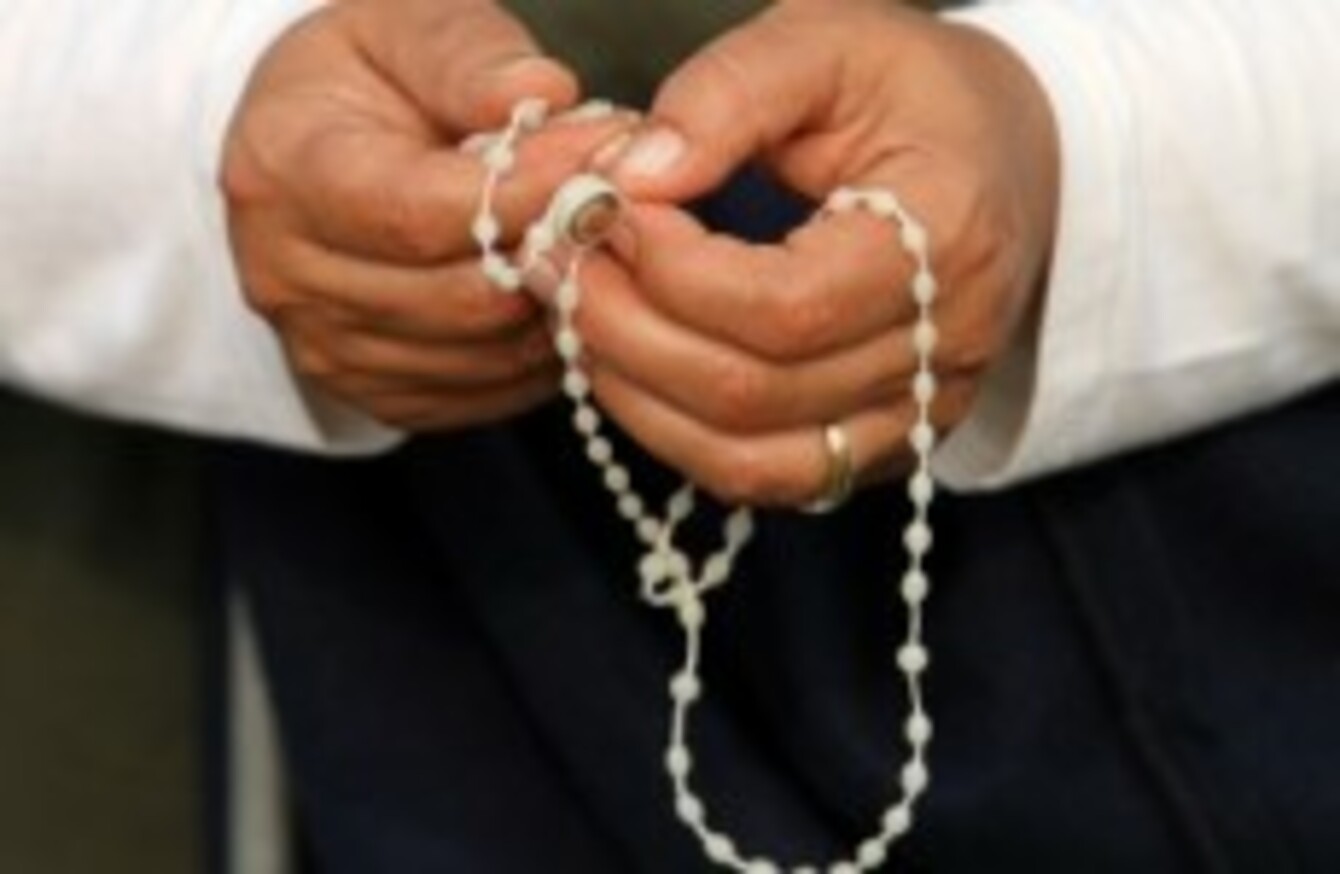 Image: Press Association Images
Image: Press Association Images
A GROUP OF Irish bishops has been told that seven further reviews into the handling of allegations of clerical child sex abuse by authorities in dioceses and religious congregations will be completed by mid-summer.
The National Board for Safeguarding Children in the Catholic Church in Ireland gave a wide-ranging presentation of the current work being undertaken in the review process at the annual general meeting of the Irish Bishops' Conference this week.
The NBSCCC could not reveal which dioceses will be reported on this summer.
The bishops present at the meeting in Maynooth acknowledged the professionalism and help of the group's staff during the review process.
The focus of the reports will not be to to provide a detailed analysis of past practice but the NBSCCC will concentrate on scrutinising the current situation.
Last November, the board released its findings from six reviews in the dioceses of Raphoe in Co Donegal, Derry, Dromore in Co Down, Kilmore in Co Cavan, Ardagh Clonmacnoise in counties Longford, Leitrim, Offaly dioceses as well as Tuam archdiocese.
The reports are part of an all-island review of child protection policies in the Catholic church.
The board was critical of previous practices but found that there has been in most cases improvement in child protection measures and that systems are in place that "ensure child protection".
Details of over 160 allegations of abuse that were made to the statutory authorities regarding 85 different priests were detailed throughout the six reviews.
Audits are due to be carried out by 188 church authorities in ministry in Ireland. However, some of the authorities are small and membership skewed towards older people and not children. The NBSCCC hopes to finish the overall task in within two years.