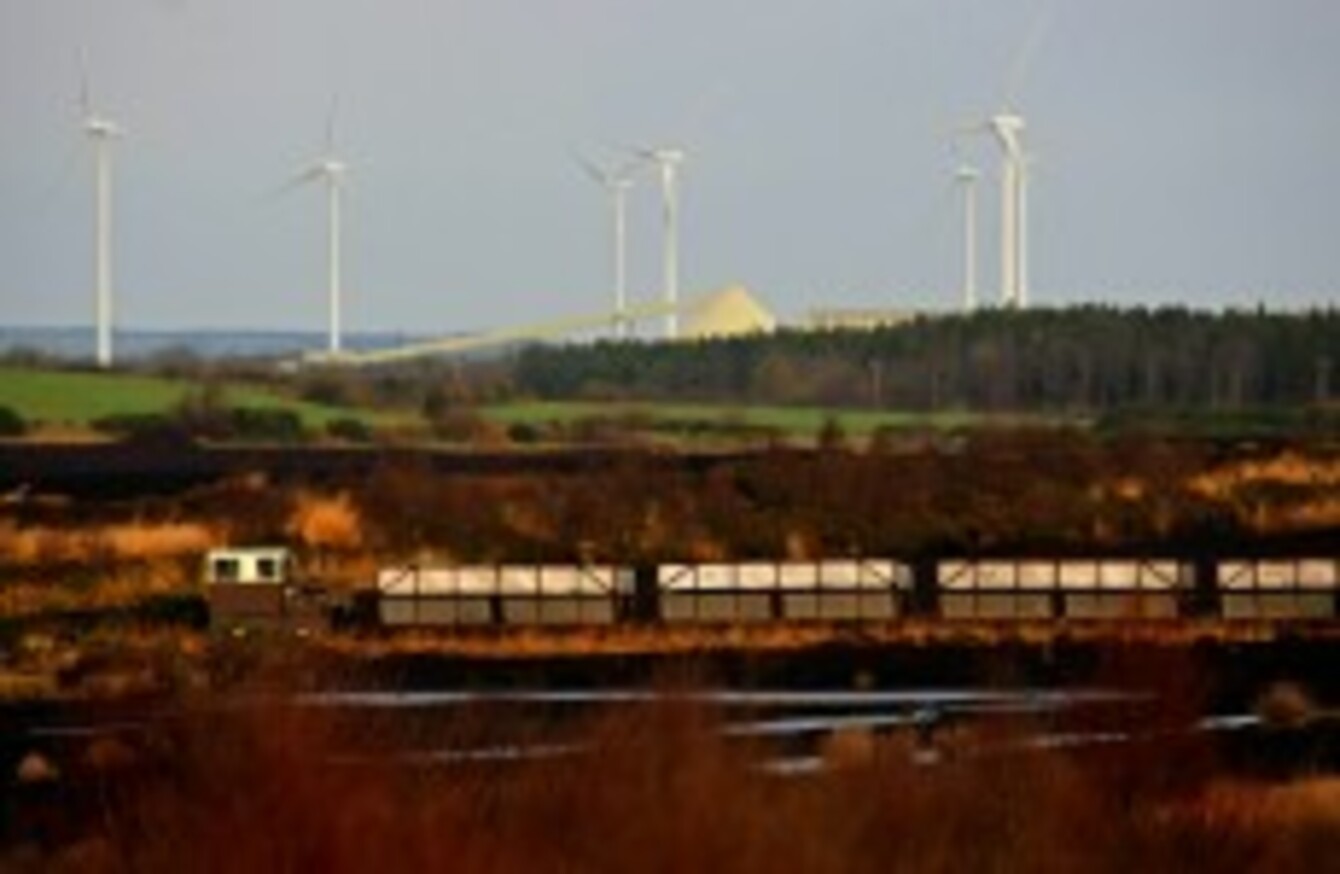 UP TO 1,500 staff at Bord na Móna are today taking part in a one-day strike action, after rejecting a pay deal agreed between staff unions and management.
The work stoppage, organised by SIPTU, is in protest at plans to introduce what the union described as 'performance-related elements' into their pay deals.
All employees involved in milled peat production are involved in the stoppage, with pickets being placed.
The strike comes after a majority of the company's 2,000 workers voted last week against a pay deal that would have seen employees given a €1,000 lump sum as well as a pay increase of 3.5 per cent.
SIPTU organiser Oliver MacDonagh said workers had been reluctant to accept the performance-related elements of the pay agreement, and also had concerns that the money offered in the dispute would not be pensionable.
Workers had rejected the deal despite SIPTU warnings that they were unlikely to be presented with a better alternative.
They had also claimed to be due a 3.5 per cent pay increase under the Towards 2016 social partnership deal, though Bord na Móna said making the payments would require other spending cuts and could put jobs at risk.
Staff had already agreed a one-day strike to be held in April, but that action was deferred when unions and management began the talks that led to the now-rejected deal.