Image: Clemens Niehaus/Geisler-Fotopress/PA
Image: Clemens Niehaus/Geisler-Fotopress/PA
OVER THE NEXT few weeks, it's likely many of us will be watching more films than we usually do as we stay in.
There's plenty of good Irish films around to get your teeth into so, with that in mind, we thought we'd do some quizzes with the theme of our foremost acting talent.
First up, it's Brendan Gleeson. Best of luck.
Which of these Harry Potter films did Gleeson first appear as Alastor 'Mad Eye' Moody?
Wizarding World/Youtube
Harry Potter and the Prisoner of Azkaban
Harry Potter and the Half-Blood Prince
Harry Potter and the Goblet of Fire
Harry Potter and the Order of the Phoenix


Which of these films was he NOT in?
Gregor Fischer/PA Images


What nefarious deed landed Gleeson's character Knuckles McGinty in jail in Paddington 2?
British Comedy Guide/Youtube
He was a notorious fraudster
He assassinated world leaders


What's the name of his character in Braveheart?
Youtube


Which veteran Hollywood actor starred opposite Gleeson in The General?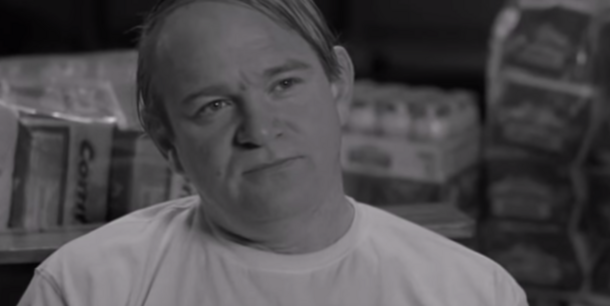 Youtube


Who kills his character Menelaus in Troy?
Movieclips/Youtube


For which of these films did he receive a Golden Globe nomination?
Bernd Thissen/PA Images


Does he play Ken or Ray in In Bruges?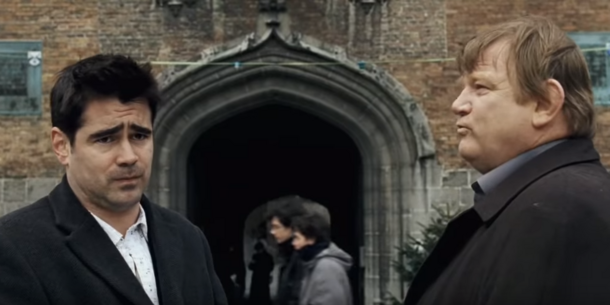 Movieclips/Youtube


In The Guard, where did Gleeson's Sergeant Gerry Boyle say he'd gone on his own?
Movieclips/Youtube
The Olympic 100m freestyle final
Don Cheadle's character's hometown


Brendan Gleeson has played all of these characters in films - except one. Which one?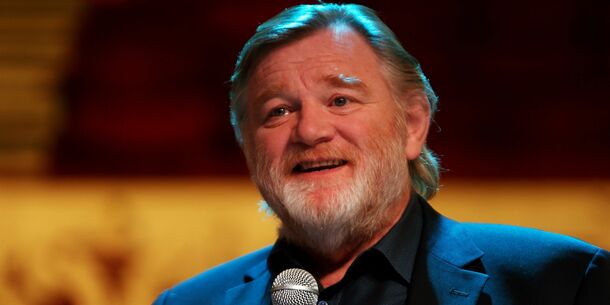 Brian Lawless/PA Images Answer all the questions to see your result!
You scored out of !
Top dog
Full marks
You scored out of !
Clever cat
Almost purrfect
You scored out of !
What are ewe doing?
Baaaaaad
You scored out of !
Fintastic
Good job