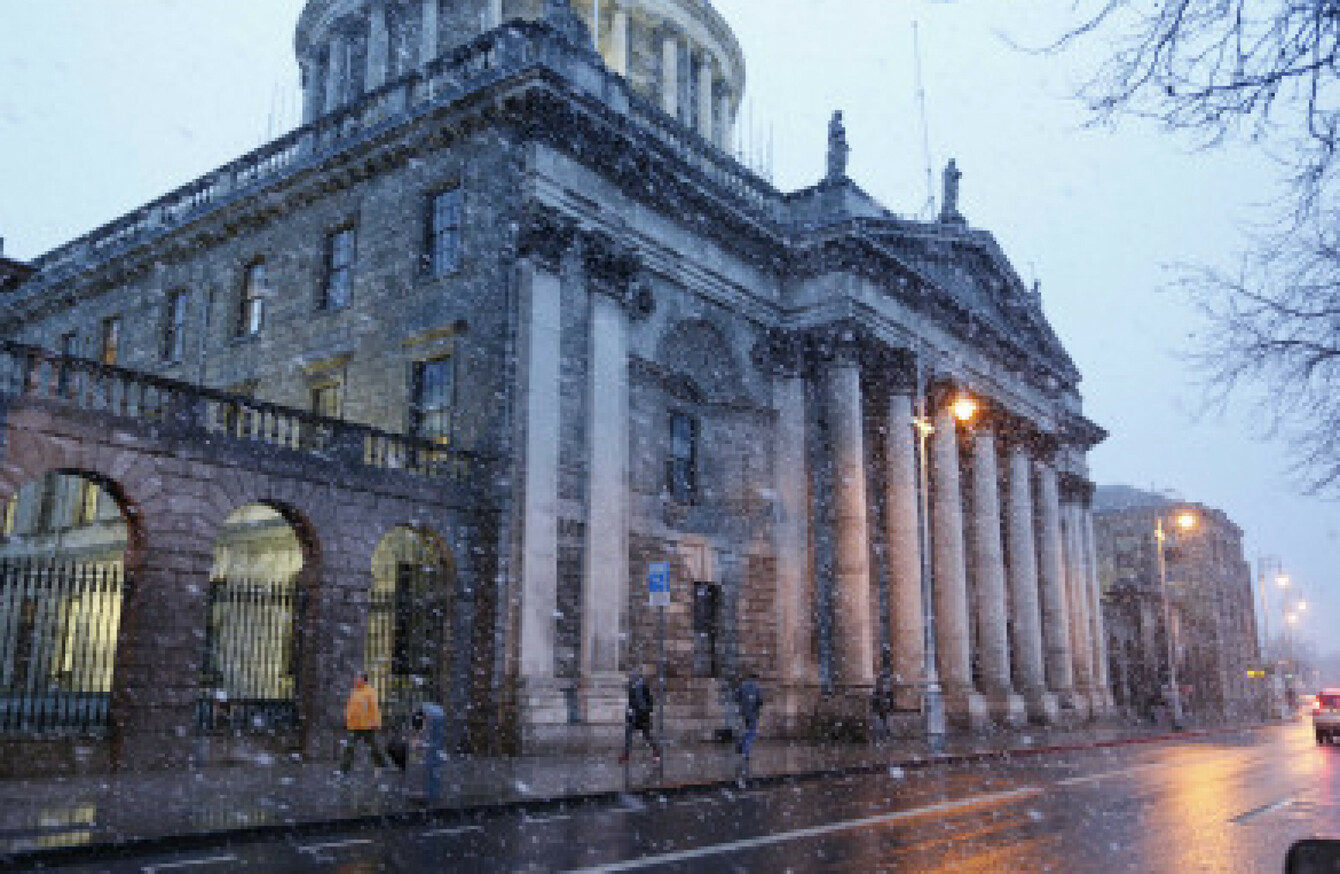 Image: RollingNews.ie
Image: RollingNews.ie
BRIAN RATTIGAN HAS won his Supreme Court appeal against his conviction for the 2001 murder of Declan Gavin.
Rattigan was handed a life sentence after his conviction in 2009 after Gavin was stabbed to death outside a fast food restaurant – the first murder in the so called Crumlin-Drimnagh feud – a gang war which claimed 16 lives.
Justice Iseult O'Malley today described how comments made by the trial judge in 2009 during the proceedings could have influenced the jury.
In the majority judgement today, she said that there was a "real possibility" that the trial judge had unwittingly swayed the jury to convict Rattigan.
The judgement read: "I have come to the conclusion that the comments of the trial judge in this case went further than were desirable, that there is a real possibility that they may have been seen as reflecting his personal opinions and that they may well have influenced the members of the jury in their view of the defence case."
The case will be heard again in the New Year to hear if the DPP thinks a retrial should be held.
Rattigan will remain in prison as he is also serving a 17 year sentence for dealing €1m of heroin while in prison.