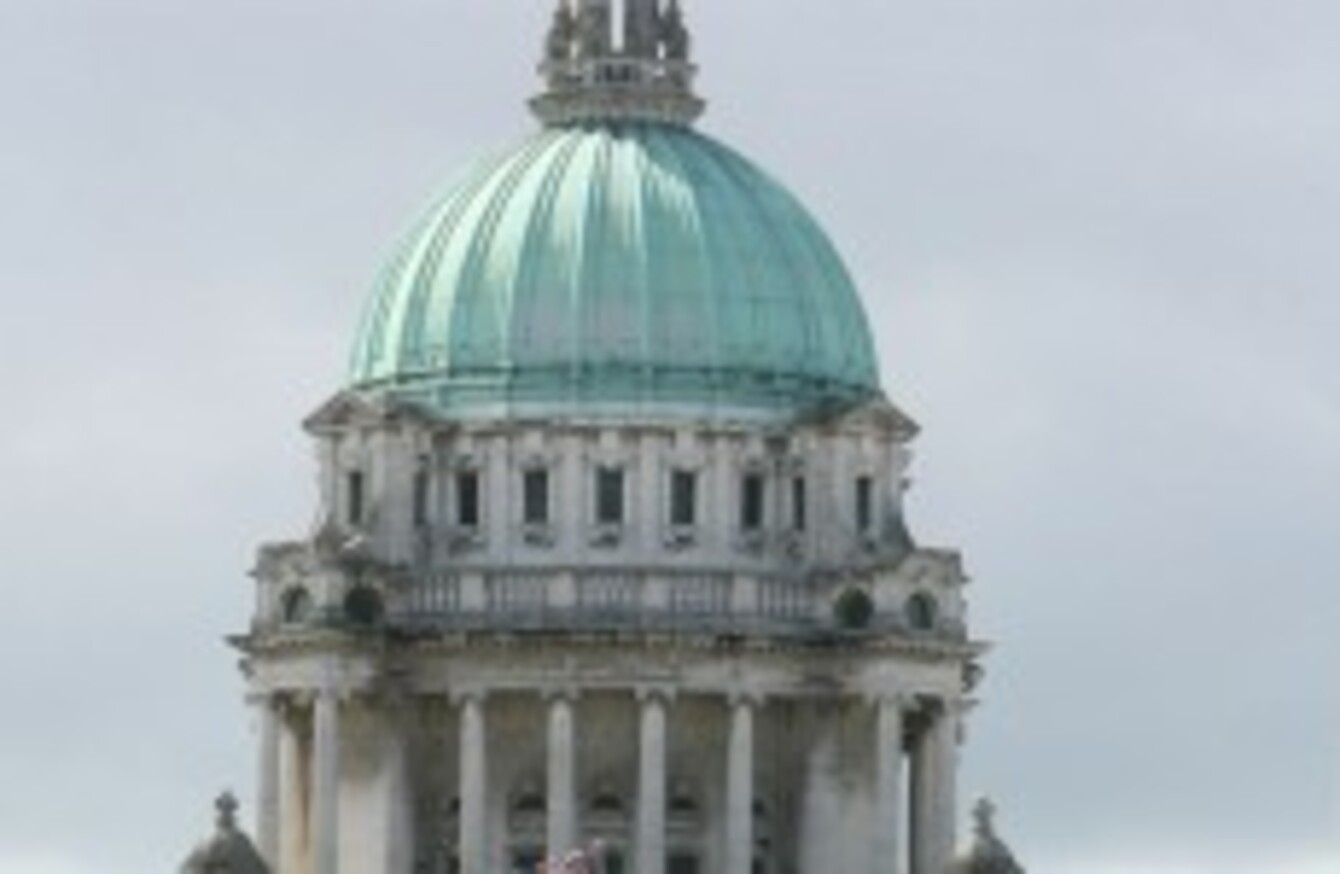 The City Hall in Belfast
Image: Paul Faith/PA Wire/Press Association Images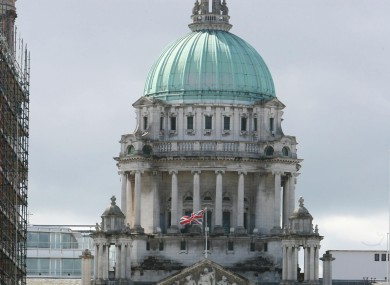 The City Hall in Belfast
Image: Paul Faith/PA Wire/Press Association Images
A WOULD-BE BRIDE and groom have been charged with immigration offences after police halted a wedding in Belfast last week.
The marriage ceremony of Chinese bride Shuli Lin, 46, and Robert John Nicholl, 54, from Co Derry, was raided last Wednesday over suspicions of a so-called 'sham marriage'. Ms Lin was charged with seeking leave to remain in the UK by deception, the BBC reports. Mr Nicholl and 19-year-old Yei Wang, Ms Lin's daughter, were charged with assisting unlawful immigration.
According to UTV, a Chinese man who was acting as a witness has also been referred for prosecution. An official from the UK Border Agency said: "The UK Border Agency is determined to identify marriages that may not be genuine, and where we suspect that may be the case we will investigate."
Ms Lin was remanded in custody, while  the other two charged were released on bail.