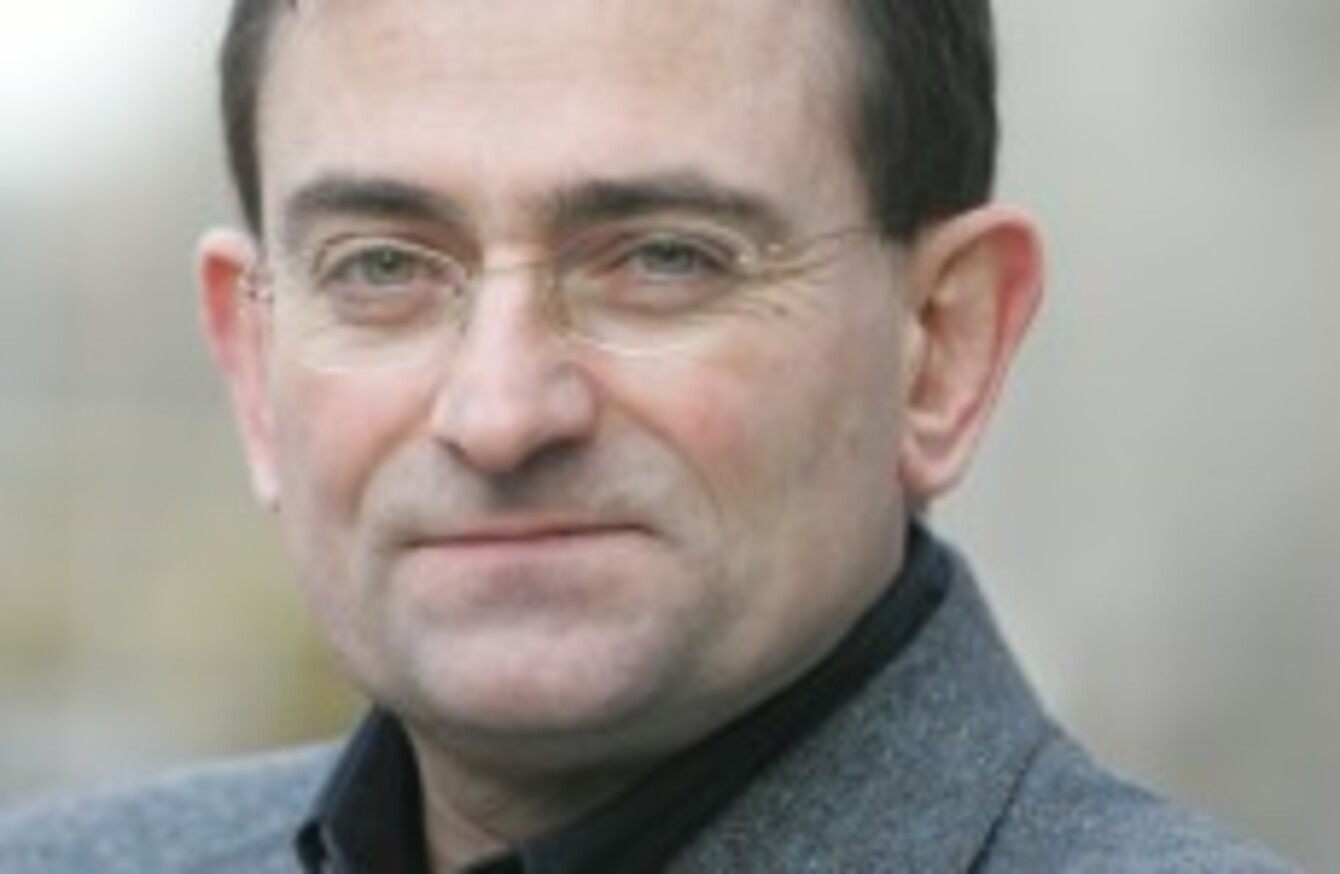 Eddie Hobbs
Image: Photocall Ireland
Eddie Hobbs
Image: Photocall Ireland
THE CROKE PARK Agreement is a "cartel" which protects higher management and targets cuts at the most vulnerable, according to financial advisor and broadcaster Eddie Hobbs.
Hobbs said the deal between the Government and public sector unions "should not exist at all", and did not help address the "reality" of Ireland's economic situation.
Speaking on RTÉ's Marian Finucane Show, he said:
This is the largest, most blatant cartel ever put together in any society under distress. We're still not dealing with the reality that we're grossly overpaying at the middle and upper end. And because they're cocooned, with the cuts it's always the most vulnerable [who are hit].
Hobbs added that the agreement was hampering progress in Ireland's recovery.
Until this is dealt with, the objective of govt in Ireland is for the insiders to take money from the outsiders to protect themselves. And that's what's happening in the Croke Park Agreement. I don't think it should exist at all.
Meanwhile management consultant Julie O'Neill, a former senior official in several Government departments, revealed that a group of civil servants had approached the then Government in the early 1990s saying that there was a dire need for reform in the service.
However, she said at the time there was not the political will to enact changes.