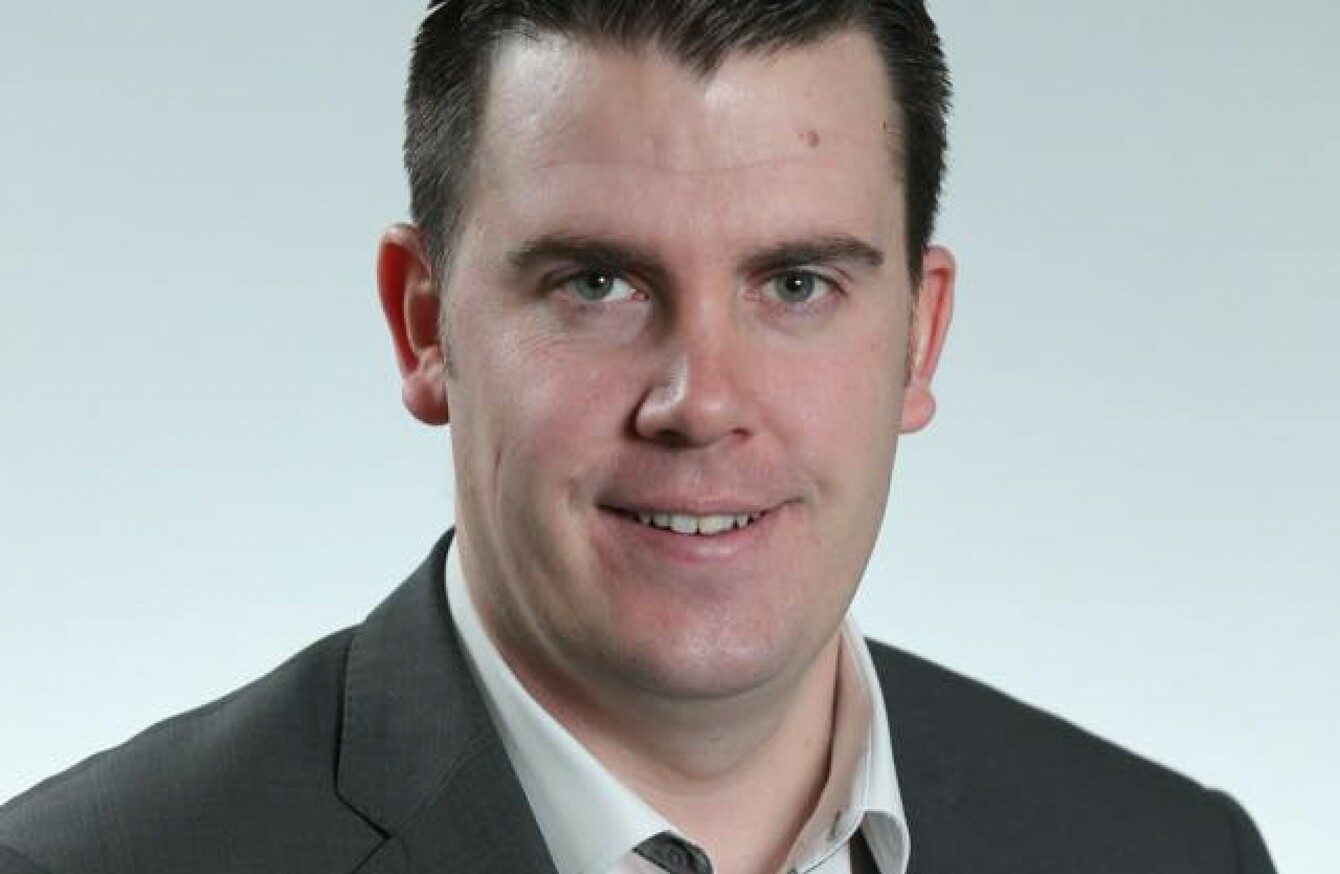 BELFAST'S HIGH COURT has awarded £48,750 in damages to former Ulster Unionist leader Tom Elliott over a defamatory tweet posted by Sinn Féin MLA Phil Flanagan.
The tweet was posted after Elliott appeared on a BBC radio programme in May 2014. Though the tweet was removed from Twitter within an hour of being posted, it was still accessible online on other websites.
In his ruling today, Justice Stephens described Flanagan's tweet as "a most serious libel and is grossly defamatory".
It was an outrageous libel in relation to an individual of considerable standing attacking his integrity at a most fundamental level.
He said it affected a core aspect of Elliott's life with implications as to his trustworthiness in public life and as a representative for all the members of the constituency which he had represented and which he was seeking to represent in the future.
He said the comments merited £75,000 in damages, but reduced the figure by 35% to reflect steps, like an apology, taken by Flanagan.
The judge also put a stay on the payout until the Sinn Féin MLA resolves a legal action with insurers over their refusal to indemnify him.