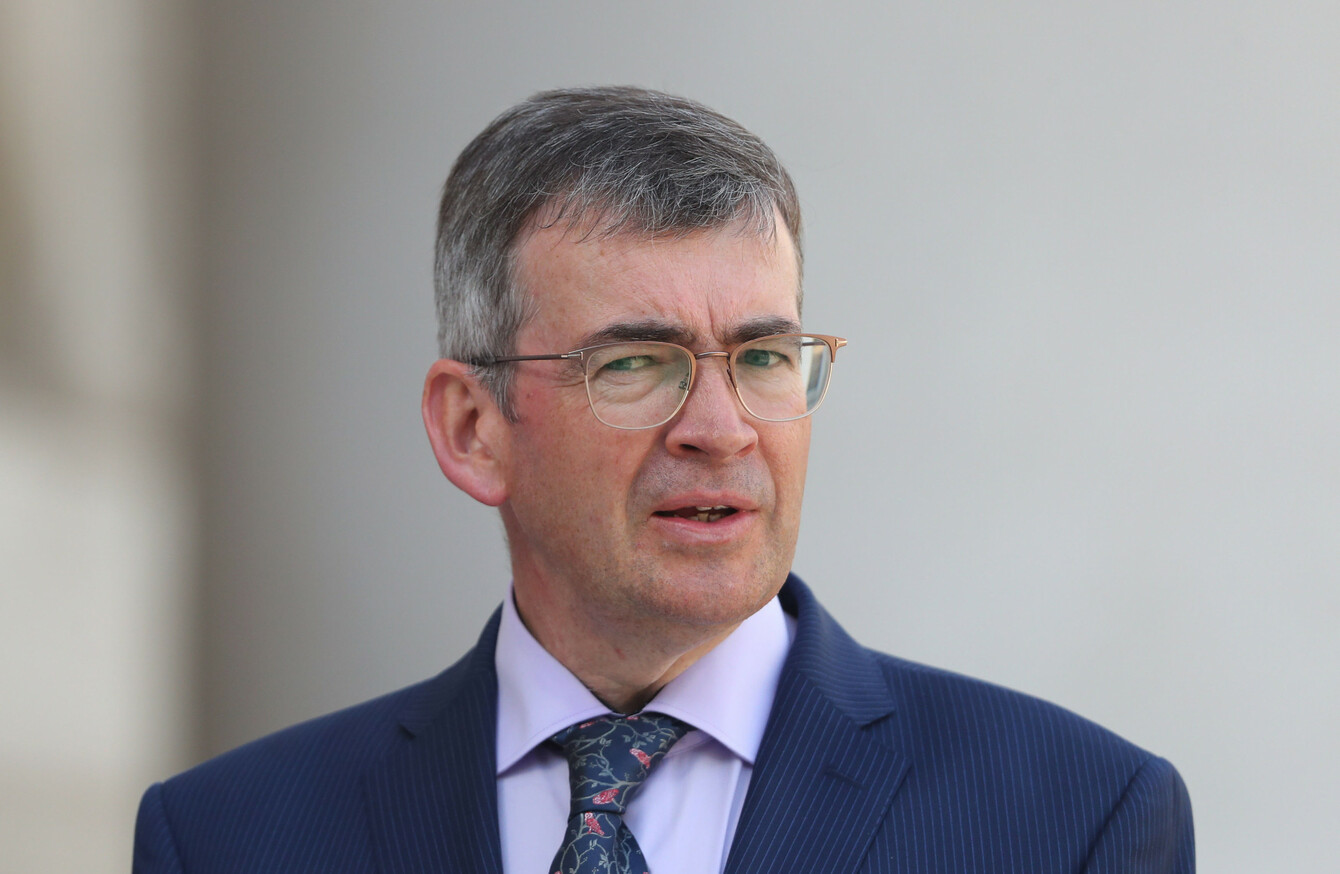 Drew Harris
Image: Niall Carson via PA
Drew Harris
Image: Niall Carson via PA
A HIGH COURT judge has reserved his decision until Wednesday on an application ultimately aimed at blocking the PSNI's Deputy Chief Constable, Drew Harris, from taking up his position as the next Garda Commissioner
Belfast based researcher Ciaran MacAirt, whose grandmother Kathleen Irvine was one of 15 people killed when a loyalist bomb exploded at McGurk's Bar in Belfast in December 1971, has asked the High Court to judicially review the Government's decision to appoint Harris.
The State, represented by Remy Farrell SC, has opposed the application, and argues MacAirt's action is "unstateable and novel" and should be dismissed.
Following the conclusion of submissions from both sides, Justice Denis McDonald said he was reserving his position on whether to grant permission allowing MacAirt's case to be heard at a full hearing of the High Court.
The judge, who acknowledged the urgency in the matter as Harris is due to commence the role on 3 September, said he hoped to be in a position to deliver judgment tomorrow morning.
In proceedings against the Minister for Justice, Ireland and the Attorney General, MacAirt seeks various orders including one quashing the decision to appoint Harris as Commissioner of An Garda Siochana and a declaration that he is unsuitable for the post.
In the alternative, he seeks an order preventing Harris having any role in the direction and control of the Garda investigation into the murder of Irish citizens where there is credible evidence of collusion by the RUC or other agencies of the British state in the murder.
He also seeks declarations that the Irish State is obliged to conduct independent investigations into murders of Irish citizens where there is credible evidence of collusion with the British security forces.
He further seeks a declaration that due to his obligations under the UK's Official Secrets Act and his role in the protection of the PSNI, the RUC and other agencies of the UK, Harris would be incapable of controlling an independent investigation into the murder of those Irish citizens where collusion was alleged.
Today, Remy Farrell for the state said that the case being advanced by MacAirt was "unstateable" and even when taken at its height  was "nothing more than an expression of a opinion" that the applicant does not agree with Harris's appointment.
No legal points had been raised in the action that would allow the court grant MacAirt permission to bring his challenge before a full hearing of the court which was being asked to substitute MacAirt's views over those of Police Authority which had recommended his appointment.