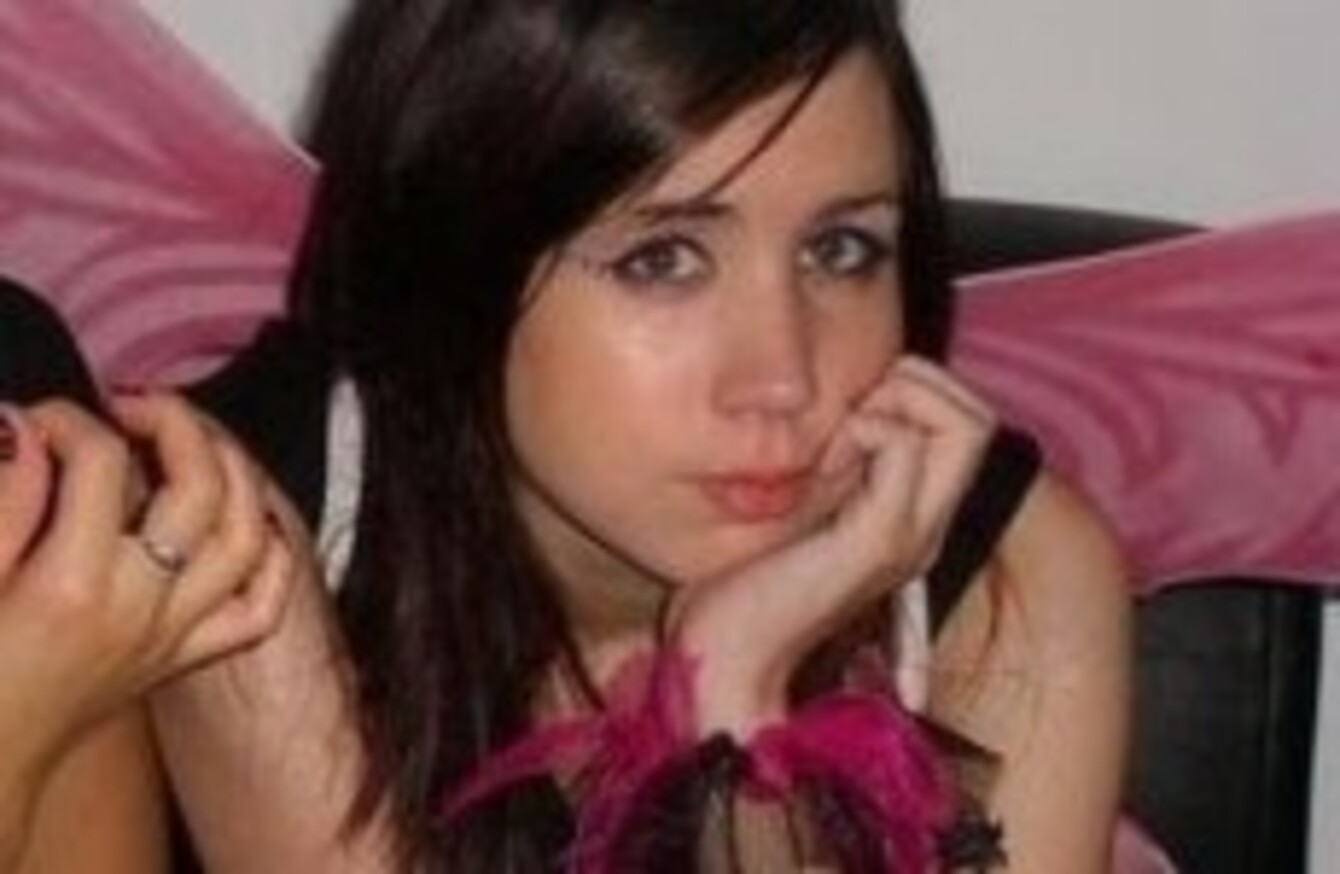 Anita Slowey, 1987-2011.
Anita Slowey, 1987-2011.
THE FAMILY of the late cystic fibrosis campaigner Anita Slowey have spoken of how the late 24-year-old was a "true fighter".
Slowey, a Monaghan native, had been a regular feature on the national airwaves – and particularly on Joe Duffy's Liveline programme – as she and other CF sufferers repeated calls for a dedicated unit to be built at St Vincent's Hospital to treat them.
CF sufferers are more susceptible to infections than others, and when hospitalised they therefore need to be treated in isolated rooms – but there is no dedicated unit to provide such rooms for adults in the state.
Yesterday, her family took to the Liveline programme to speak of how Slowey had tackled her condition.
"She enjoyed herself as much as she could, and she lived as normal a life as she could," her sister Catherine said. "She definitely had no regrets.
"She was admitted to St Vincent's [where she died] in the Monday after Christmas… but she was exceptionally well looked-after."
Catherine thanked the staff at St Vincent's for their "care, compassion and love" that they had shown her sister in her final days.
Her aunt, Ann Adamson, added: "Even a normal person wouldn't have the same drive as her. She was a true fighter."
RTÉ producers re-read an email sent by Slowey to the programme a few months ago, when she spoke of spending month after month fighting off infections in St Vincent's – while being housed in six-bed wards with other patients carrying other viruses.
Between the age of 21 and now cross infection and multiple infection has resulted in the bugs that cause the infections in my body becoming stronger and harder to fight, out of the hundreds of antibiotics used to treat my disease I am only sensitive to one.

This is as a direct result of been exposed to other patients and their germs in unisolated conditions in St Vincent's hospital.

The result of this is that where I would normally spend two weeks in hospital getting better I now spend between one and a half and two months fighting endless infections. In the last two years I have spent 10 months of that in St Vincent's – the majority of which was in 6 bed wards. [...]

On the 30th of July this year my father passed away, the last words he heard on this earth was my voice telling him that I would never give up. That I would stay strong and fight and survive and someday fulfil his life long dream to see me healthy and enjoying a full a normal life. He clutched my hand tightly and then he was gone.
The Irish Times adds that Slowey was buried this morning in her home town of Clones, Co Monaghan.
The contract to build a €20m specialised CF unit in St Vincent's, with en-suite single rooms for 34 patients, was signed on October 14 last year. Ireland has an incidence rate of CF far higher than the European average.