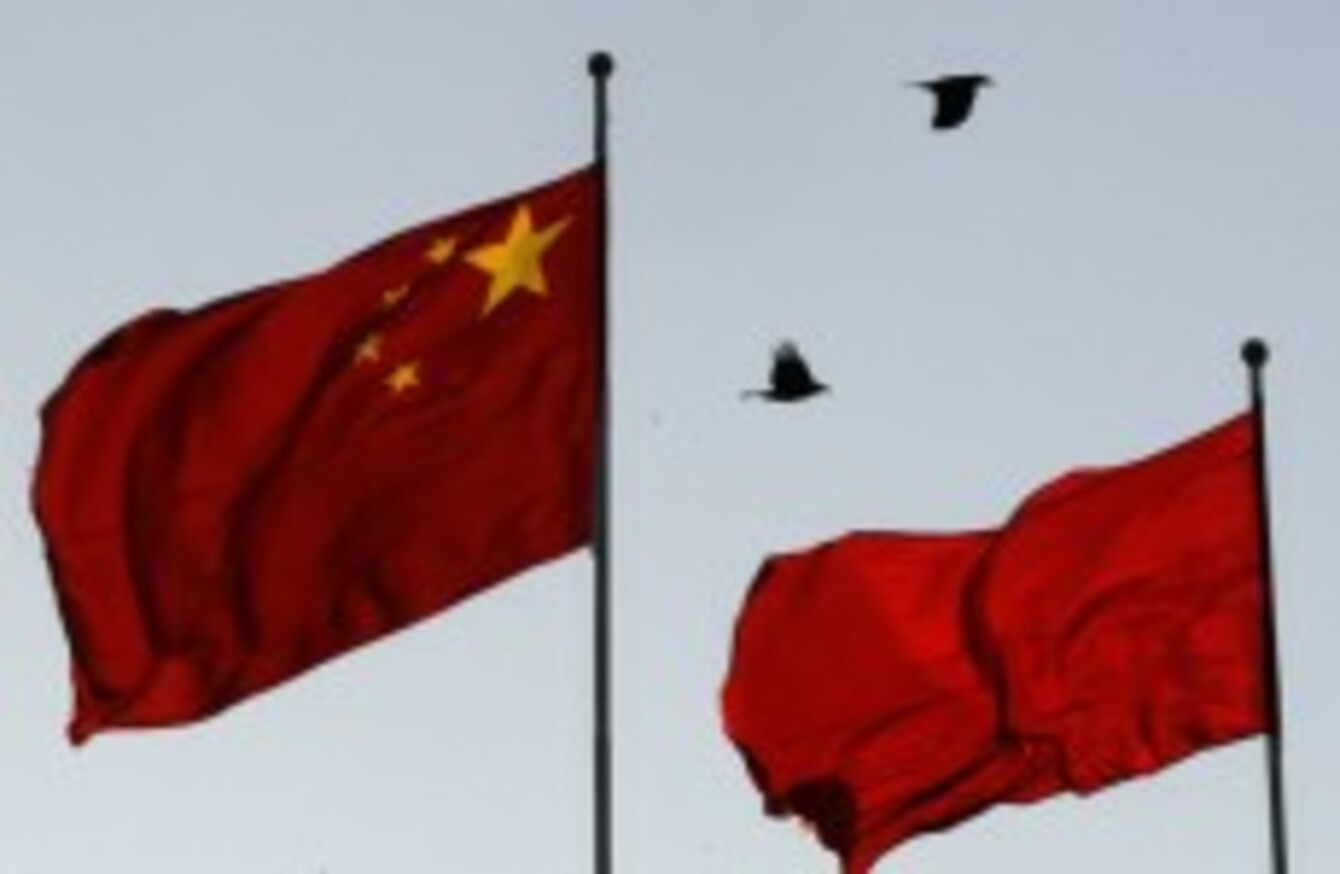 Image: Ng Han Guan/AP/Press Association Images
Image: Ng Han Guan/AP/Press Association Images
CHINESE OFFICIALS HAVE agreed to a payout for the family of a woman who was forced to undergo a late-term abortion because she could not afford to pay a fine for breaking China's 'one-child' rule.
Feng Jianmei's case sparked outrage when pictures of her lying on a hospital bed beside the body of her seven-month old foetus circulated online. She and her husband could not afford the 40,000 yuan (€5,000) fine for having a second child.
The family have now been offered 70,600 yuan (€9,000) as an "allowance" following the incident.
Feng's husband, Deng Jiyuan, told reporters that his wife had been kidnapped in Ankand, Shaanxi province, forced into a car and hooded before she was forcibly injected to induce an abortion, reports the Guardian.
Forced abortions are illegal in China and the family had originally planned to take legal action against the authorities. However, they later decided against it when they were harassed and called traitors for speaking to the foreign press about the matter.
Two local government officials were reportedly fired over the case and a further five were given warnings.
Reporting on the settlement, China's Xinhua News Agency quoted an official as saying that the township government was "committed to providing needed support to the Dengs should any member of the family encounter future difficulties in their life and at work".
The official added that the government "will also provide assistance for the medical treatment of Deng's mother", who is elderly and lives in eastern Nanjing.